Department of Electronics Engineering
Department of Electronics Engineering
Bachelor of Science in Electronics Engineering (4 years)
The Bachelor of Science in Electronics Engineering Program (BS ECE) of the University of Santo Tomas provides a curriculum that allows the students to have wide and deep knowledge in various fields of the Electronics Engineering discipline. The program develops undergraduate students by enabling them to contribute to technological advancement through research and innovation.
The curriculum is designed to be student-centered and is aligned to meet the Expected Learning Outcomes (ELO) set by the University. Each course in the curriculum is carefully developed based on the Program Educational Objectives (PEO) and Student Outcomes (SO) of the BS ECE Program. The ECE Curriculum provides diverse Outcome-Based Teaching and Learning (OBTL) activities that enable the students to achieve the expected level of global competence and to become Thomasian Engineers who are committed to serve the society with compassion, while being engaged in lifelong learning for continuous professional development.
The UST BS ECE Program offers three (3) specialization tracks, namely: Communications, Microelectronics, and Instrumentation and Control. The Communications track specializes in the area of network design and efficient wireless transmission of multimedia information, while the Microelectronics track specializes in the development of sensors, micro-electromechanical systems (MEMS), and VLSI devices. Finally, the Instrumentation track specializes in the area of Artificial Intelligence, Robotics, and Industrial Automation.
academician / researcher
biomedical engineer
broadcast engineer
computer network engineer
engineer in aeronautical / maritime services
information and communications technology specialist
instrumentation engineer
product or test engineer in the semiconductor industry
research and development engineer
telecommunications engineer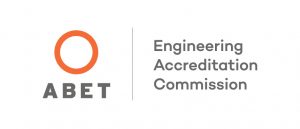 Accredited

Certified
Center of Development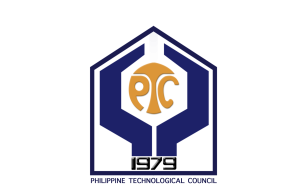 Full Accreditation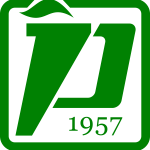 Level III Accreditation
Multimedia Signal Processing
Instrumentation and Control
Program Assessment and Continuous Quality Improvement (CQI)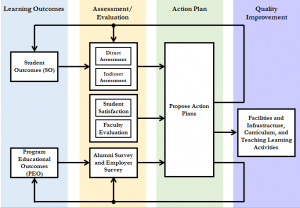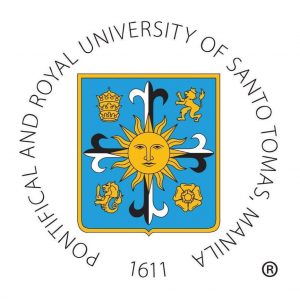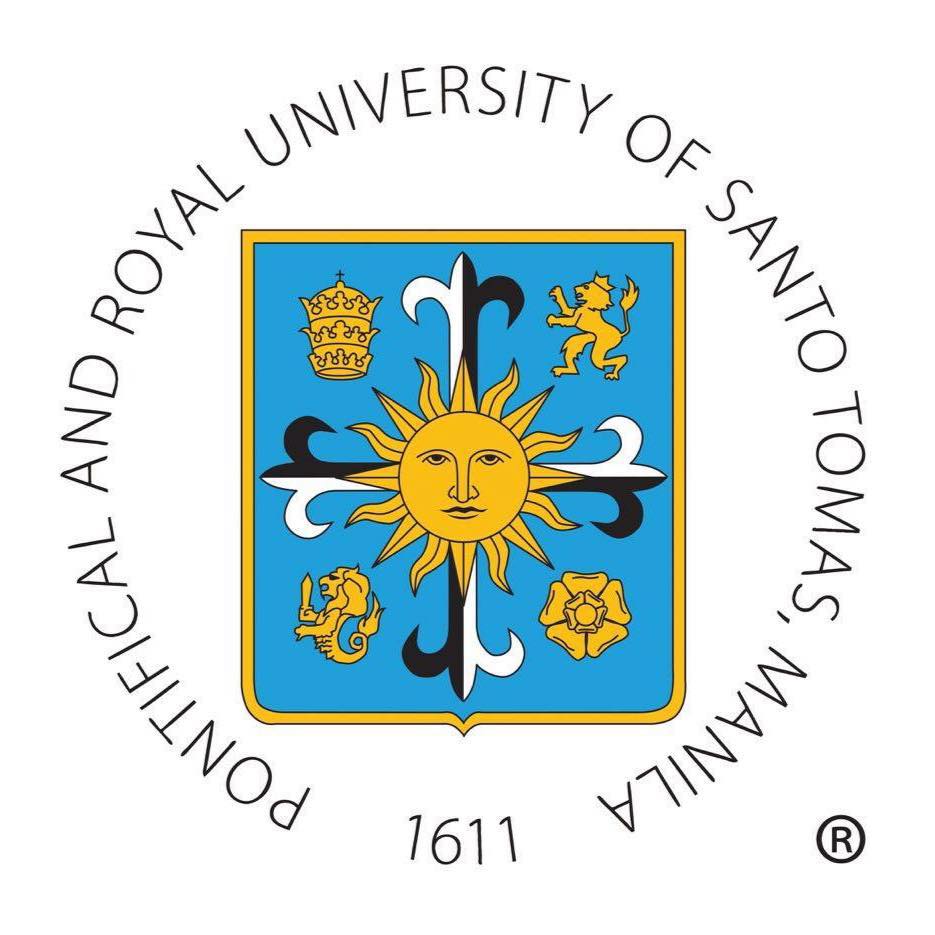 The University of Santo Tomas was among the universities ranked...
Read More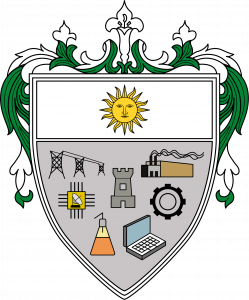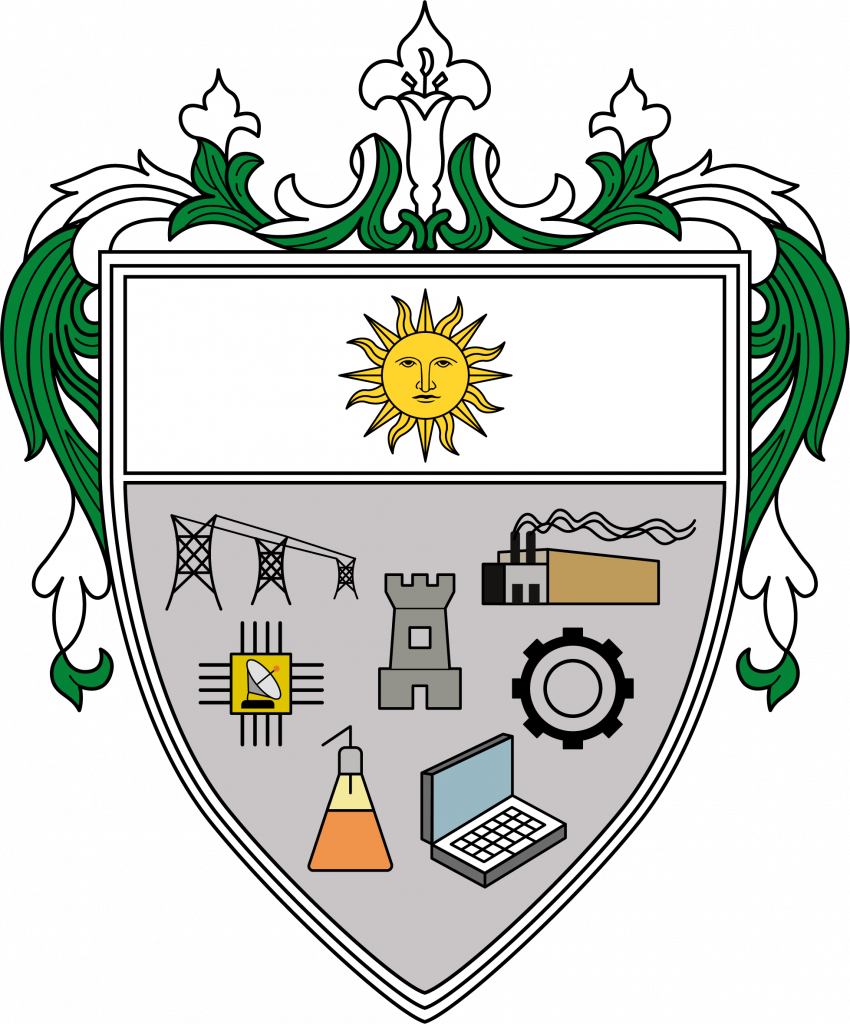 The Faculty of Engineering is looking for Full-time Faculty Members for the...
Read More
Thomasian Graduate Attributes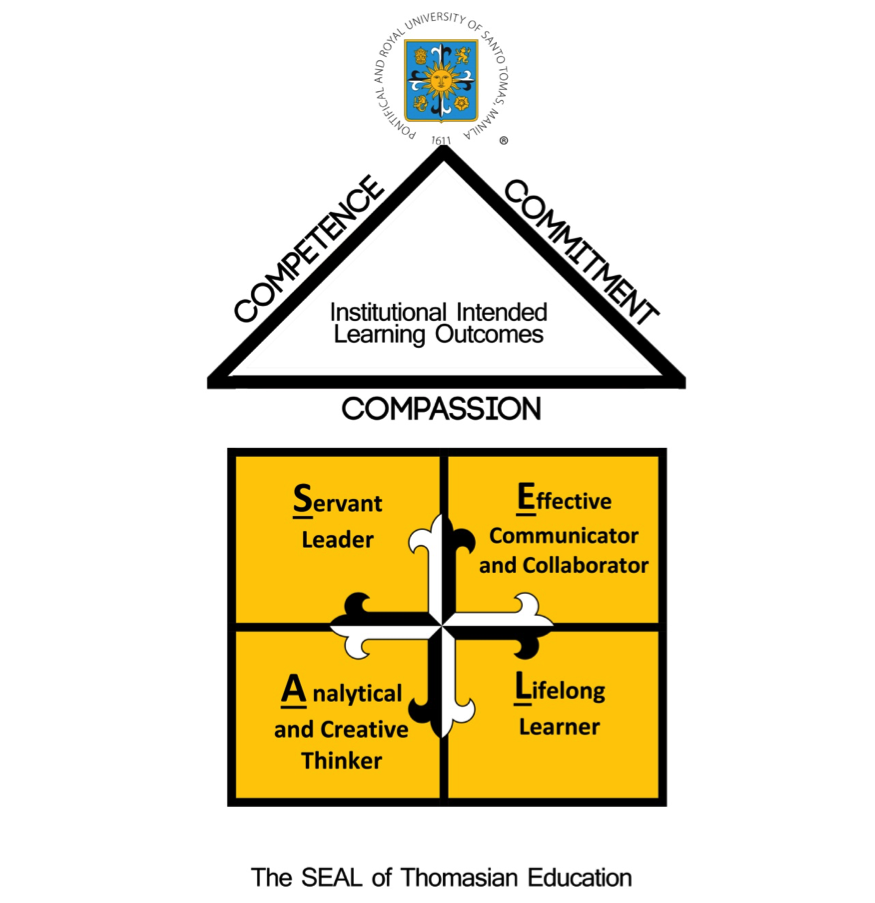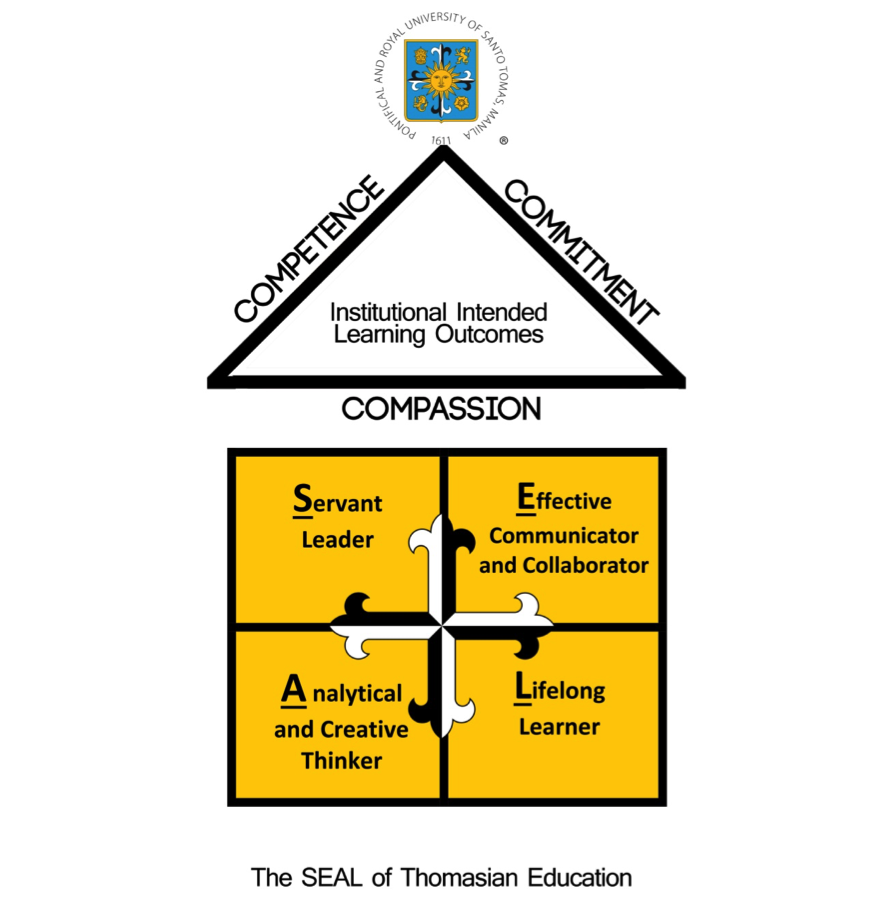 The University of Santo Tomas, in pursuit of truth, guided by reason and illumined by faith, dedicates herself to the generation, advancement, and transmission of knowledge to form competent and compassionate professionals committed to the service of the Church, the nation, and the global community.
I am a Thomasian. I carry the SEAL of Thomasian education. I am a Servant leader, an Effective communicator and collaborator, an Analytical and creative thinker, and a Lifelong learner. With Christ at the center of my formation as a Thomasian, I am expected to demonstrate the following Thomasian Graduate Attributes (ThoGAs): 
SERVANT LEADER 
Show leadership abilities to promote advocacies for life, freedom, justice, and solidarity in the service of the family, the local and global communities, the Church, and the environment. 
Implement relevant projects and activities that speak of Christian compassion to the poor and the marginalized in order to raise their quality of life. 
Show respect for the human person, regardless of race, religion, age, and gender. 
EFFECTIVE COMMUNICATOR AND COLLABORATOR 
Express oneself clearly, correctly, and confidently in various environments, contexts, and technologies of human interaction.
Work productively with individuals or groups from diverse cultures and demographics. 
Show profound respect for individual differences and/or uniqueness as members of God's creation. 
ANALYTICAL AND CREATIVE THINKER 
Show judiciousness and resourcefulness in making personal and professional decisions. 
Engage in research undertakings that respond to societal issues. 
Express personal and professional insights through an ethical and evidence-based approach. 
LIFELONG LEARNER 
Engage in reflective practice to ensure disciplinal excellence and professional development. 
Exhibit preparedness and interest for continuous upgrading of competencies required by the profession or area of specialization. 
Manifest fidelity to the teachings of Christ, mediated by the Catholic Church, in the continuous deepening of faith and spirituality in dealing with new life situations and challenges. 
Program Educational Objectives
Within five years after graduation, BS ECE alumni from the University of Santo Tomas shall be engaged either locally or abroad in the design, operation, or management in the fields of electronics, communications, and computer, or pursuing teaching, research, technical sales or entrepreneurship after having completed advanced studies or special training. Furthermore, they shall be expected to imbibe the Thomasian traits of contemplative and critical thinking, exemplary work ethic, and a commitment to improve society and to lifelong learning.
Equivalent to Program Intended Learning Outcomes
SO1: An ability to identify, formulate, and solve complex engineering problems by applying principles of engineering, science, and mathematics
SO2: An ability to apply engineering design to produce solutions that meet specified needs with consideration of public health, safety, and welfare, as well as global, cultural, social, environmental, and economic factors
SO3: An ability to communicate effectively with a range of audiences
SO4: An ability to recognize ethical and professional responsibilities in engineering situations and make informed and morally sound judgments, which must consider the impact of engineering solutions in global, economic, environmental, and societal contexts
SO5: An ability to function effectively on a team whose members together provide leadership, create a collaborative and inclusive environment, establish goals, plan tasks, and meet objectives
SO6: An ability to develop and conduct appropriate experimentation, analyze and interpret data, and use engineering judgment to draw conclusions
SO7: An ability to acquire and apply new and specialized knowledge as needed, using appropriate learning strategies
The Industry Advisory Committee of the UST ECE Program is composed of Industry Practitioners and Experts in the field of Electronics Engineering. This committee acts as a consulting unit whom, along with the ECE Department and other stakeholders, are involved in the revision process of the PEO and the Program Curriculum.
The members have actively participated in several activities of the ECE Department. Because of their continuous support to the Program, they are all qualified to advise the department regarding changes in PEOs and curriculum.
Alumnus / Industry Practitioner / Professional Association
Engr. Armand C. Ursal (Vice-President, Engineering – Quest Broadcasting, Inc.)
Alumnus / Industry Practitioner
Engr. Emmanuel Lazaro R. Estrada (Senior Vice-President, Technical Service and Design Division – Globe Telecom, Inc.)
Alumnus / Industry Practitioner
Engr. Valiant Glenn G. Lanot (Country Manager, RS Components Corporation)
Engr. Jeriel Atal (Senior Service Engineer – Siemens Healthcare, Inc.)
Administrators and Faculty Members
Administrators and Faculty Members

Mr. Geronimo Ponce, Jr.

Mr. Alex Roland Realco, Jr.
The Faculty of Engineering of the University of Santo Tomas opened the BS Electronics Engineering (BSEIE) program in 1960 and evolved to become BS Electronics and Communications Engineering (BSECE) in the year 1974. In 2008, the official name of the program was changed back to BS Electronics Engineering (BSECE) in compliance with Republic Act 9292 Electronics Engineering Law of 2004.
In 1999, UST Engineering was recognized by the Commission on Higher Education (CHED) as Center of Excellence in Electronics and Communications Engineering (ECE) Program. In 2009, UST Engineering was recognized by the CHED as Center of Development in ECE.
In 2003, UST Engineering earned Level 1 accreditation for its six engineering programs (including ECE), from the Philippine Accrediting Association of Schools, Colleges, and Universities (PAASCU). Then in 2005, UST Engineering acquired Level II accreditation for its six engineering programs again from PAASCU.
Currently, the ECE program is Level III accredited by the Philippine Association of Accrediting Schools, Colleges, and Universities (PAASCU) until 2018, and is given full accreditation by the Philippine Technological Council (PTC) until 2021. In addition, the UST ECE Program is officially recognized by the Commission on Higher Education as the Center of Development (COD) by virtue of CHED Memorandum Order (CMO) No. 15 Series of 2016 for a period of three years.
The UST ECE department has been constantly improving itself by engaging with International industry partners and academic institutions. Academic staff are professional members and officers of accredited professional organizations such as the Institute of Electrical and Electronics Engineers (IEEE), CISCO Core Council of the Philippines, Institute of Electronics Engineers of the Philippines (IECEP), Department of Science and Technology (DOST) – National Research Council of the Philippines (NRCP).
Students of UST ECE are inspired by Thomasian core values, namely, Competence, Compassion, and Commitment. These core values are embedded in the Program Educational Objectives (PEO) and Student Outcomes (SO) of the UST ECE program.
© Copyright 2020 . UNIVERSITY OF SANTO TOMAS. All Rights reserved.
Powered by: UST COMMUNICATIONS BUREAU