While the University of Santo Tomas holds the distinction of being Asia's oldest existing university, its age is coupled with its preeminence in Philippine education. Not only does it boast of several firsts in the different realms of education. It also has administrators and faculty members who are holding leadership positions in the Philippines' policy-making bodies (e.g. Commission on Higher Education) and professional organizations, helping influence policies for the betterment of the society in general.
Degree-Granting Academic Units
Years of Quality Catholic Education
The University of Santo Tomas, the Pontifical, Royal, and Catholic University of the Philippines, is a Dominican institution of learning founded in 1611, under the patronage of St. Thomas Aquinas.
The University of Santo Tomas, in pursuit of truth guided by reason and illumined by faith, dedicates herself to the generation, advancement, integration, dissemination, and application of knowledge to form competent and compassionate persons committed to serve the Church, the nation, and the global community.
By 2030, the University of Santo Tomas, faithful to her centuries-old tradition of excellence, envisions herself as a leading Catholic institution of learning in the Asia-Pacific, committed to the integral formation of her stakeholders for social transformation.
The SEAL of Thomasian Education and Thomasian Graduate Attributes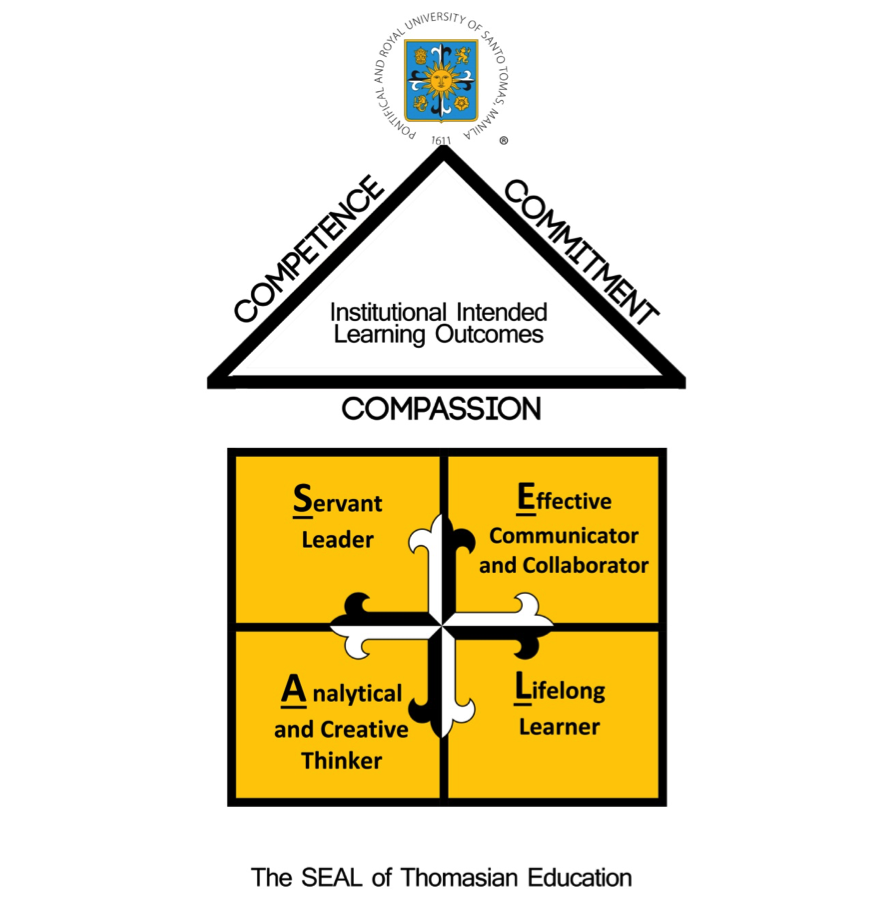 With Christ at the center of my formation as a Thomasian, I am expected to demonstrate the following Thomasian Graduate Attributes (ThoGAs):
SERVANT LEADER
— Show leadership abilities to promote advocacies for life, freedom, justice, and solidarity in the service of the family, the local and global communities, the Church and the environment.
— Implement relevant projects and activities that speak of Christian compassion to the poor and the marginalized in order to raise their quality of life
— Show respect for the human person, regardless of race, religion, age, and gender
EFFECTIVE COMMUNICATOR AND COLLABORATOR
— Express oneself clearly, correctly, and confidently in various environments, contexts, and technologies of human interaction
— Work productively with individuals or groups from diverse cultures and demographics
— Show profound respect for individual differences and/or uniqueness as members of God's creation
ANALYTICAL AND CREATIVE THINKER
— Show judiciousness and resourcefulness in making personal and professional decisions
— Engage in research undertakings that respond to societal issues
— Express personal and professional insights through an ethical and evidence-based approach
LIFELONG LEARNER
— Engage in reflective practice to ensure disciplinal excellence, relevance, and professional development
— Exhibit preparedness and interest for continuous upgrading of competencies required by the profession or area of specialization
— Manifest fidelity to the teachings of Christ, mediated by the Catholic Church, in the continuous deepening of faith and spirituality in dealing with new life situations and challenges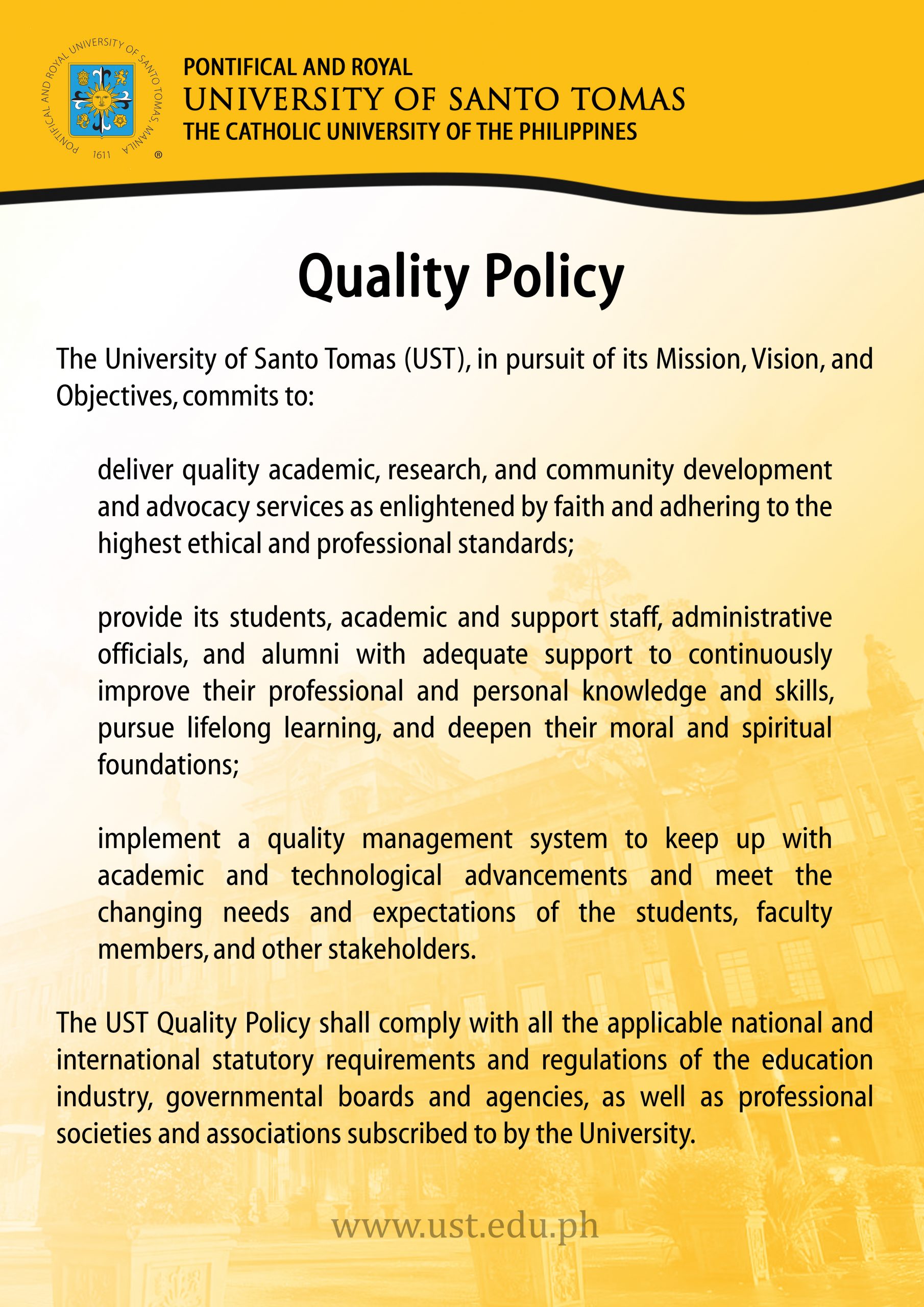 The Nine Directional Areas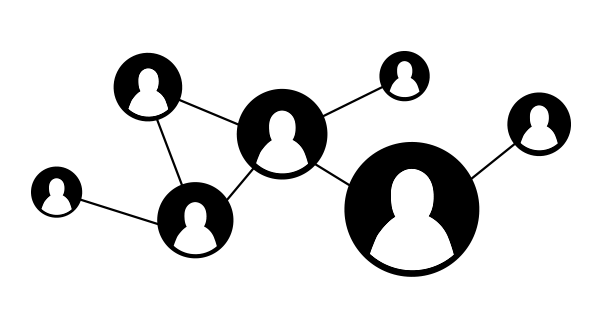 Leadership and Governance
To develop dynamic and competent administrative and academic leaders within the organization who exemplify the leadership qualities of a true Thomasian and who ensure that the institution's vision is realized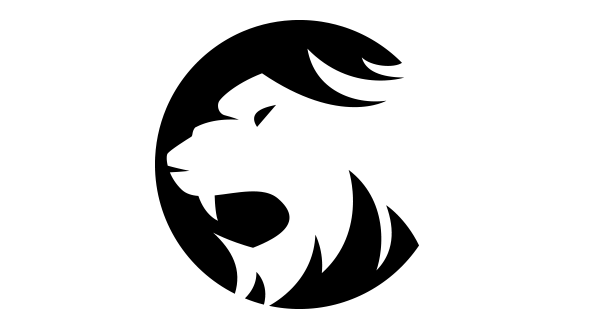 Thomasian Identity
To nurture a vibrant faith ecosystem towards forming Thomasians in the spirit of Catholic educational principles, Dominican tradition, and Thomistic ideals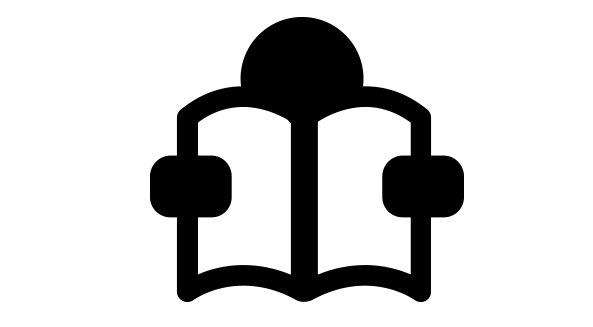 Teaching and Learning
To be a world-class institution of higher learning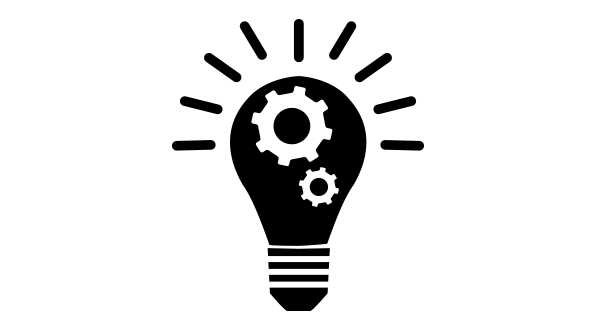 Research and Innovation
To become a globally acknowledged expert in pioneering and innovative research in the arts and humanities, social science, business management and education, health and allied sciences, science and technology, and the sacred sciences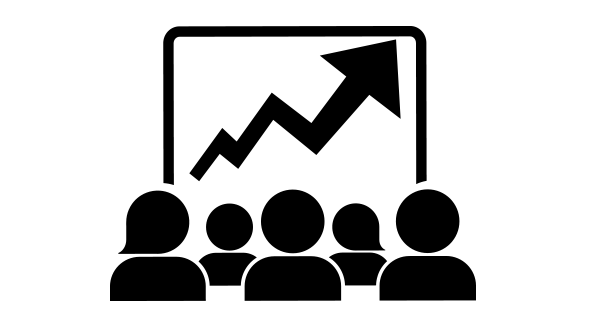 Resource Management
To provide a conducive learning and working environment with state-of-the-art facilities and resources in a self-sustainable University through the engagement of a professional Thomasian workforce that meets international standards and adapts to global change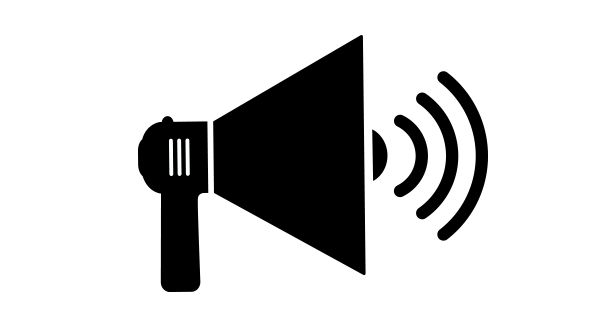 Public Presence
To be an institution of preeminent influence in the global community by taking proactive stance in social, cultural, and moral advocacies and assuming a lead role in national and international policy formulation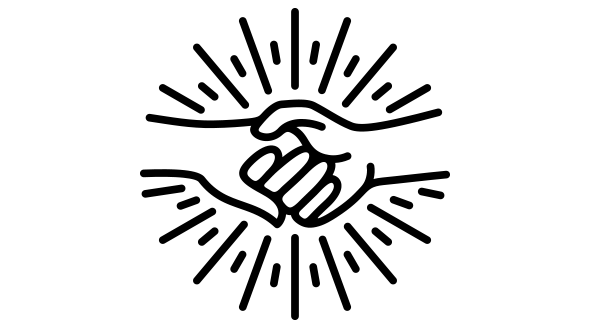 Community Development and Advocacy
To become a vibrant community of evangelizers actively engaged in social transformation through advocacy and ministry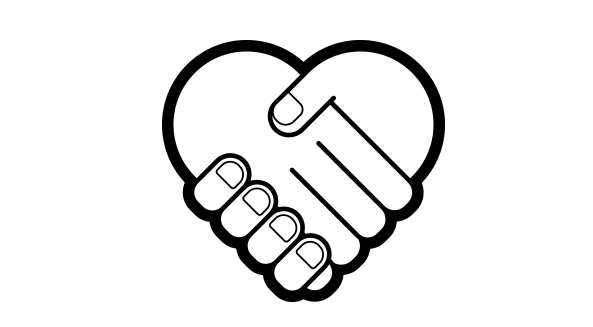 Student Welfare and Services
To promote and ensure student academic achievement and life success through responsive and empirical-based services of global standards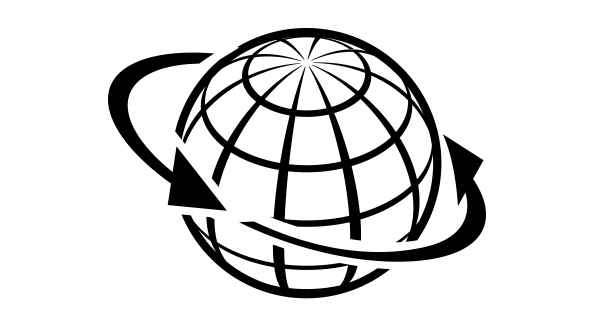 Internationalization
To promote internationalization and integrate it into the institution's strategic plans and initiatives for the purpose of preparing students for a role in the global arena of ideas and work
Institutional Recognitions
Times Higher Education
Top Philippine University (2020 Impact Rankings)

ASEAN University Network - Quality Assurance
Institutional Certification (2019-2024)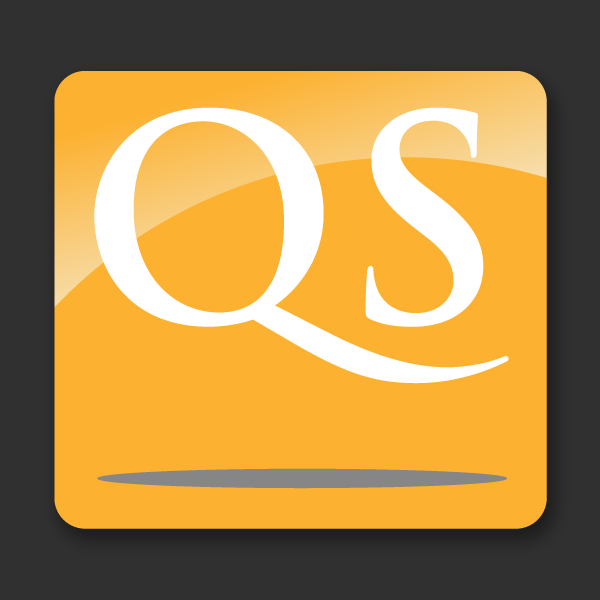 Quacquarelli-Symonds (QS)
Five Stars University (since 2020)

One of the World's Top 1000 Universities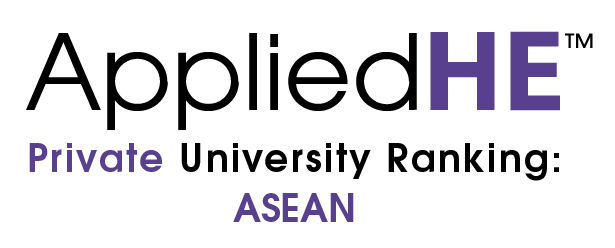 AppliedHE Private University Rankings
#4 in ASEAN (2022)

#1 in the Philippines (2022)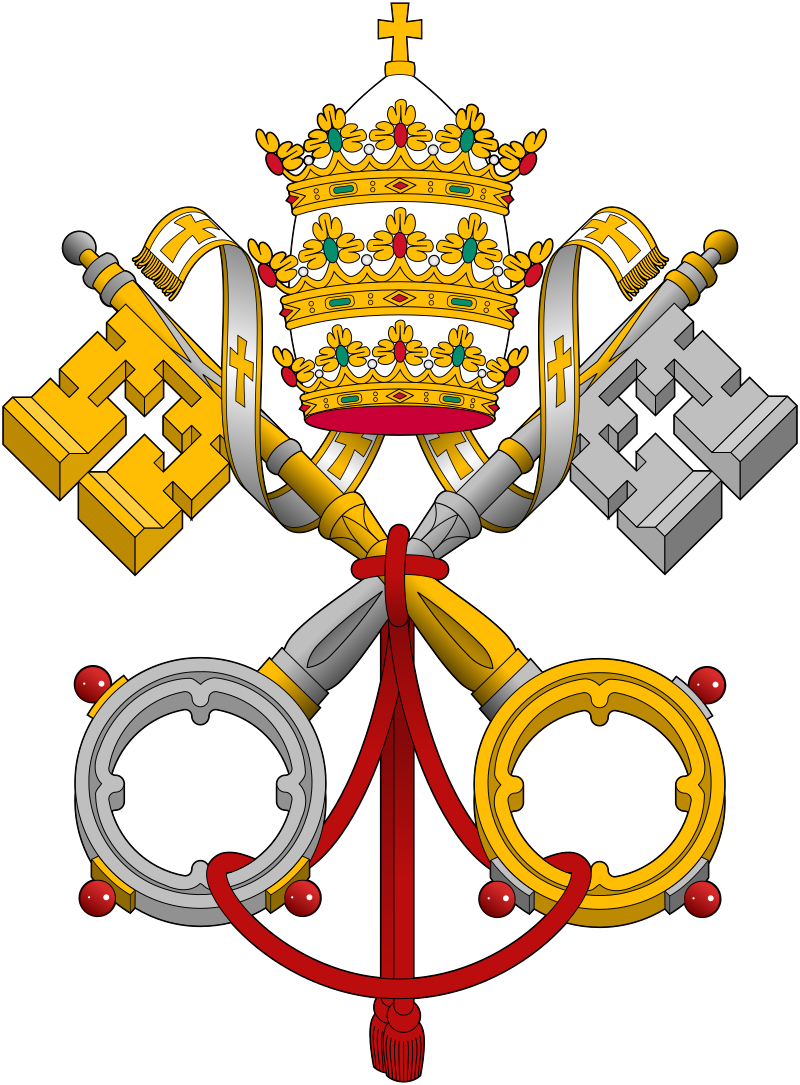 The Holy See
Pontifical University (since 1902)

The Catholic University of the Philippines (since 1947)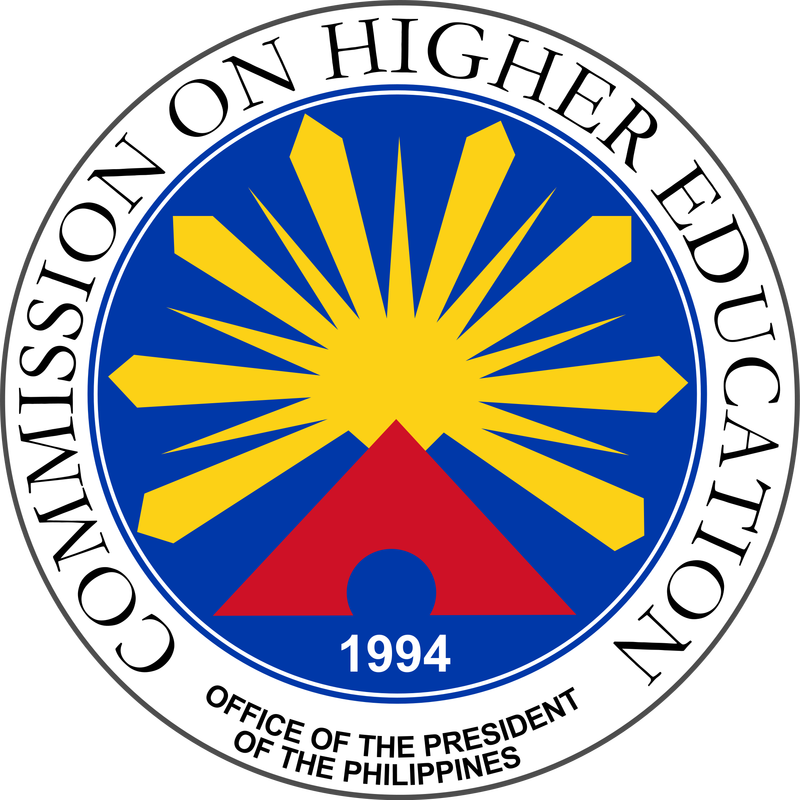 Commission on Higher Education
Autonomous Status (since 2002)

Delivering Higher Education Institution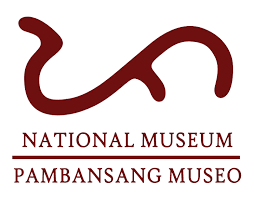 National Museum of the Philippines
Home of Four National Cultural Treasures (since 2010):

Arch of the Centuries, Central Seminary, Main Building, and the Grandstand and Open Spaces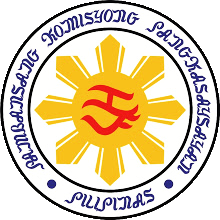 National Historical Commission of the Philippines
National Historical Landmark (since 2012)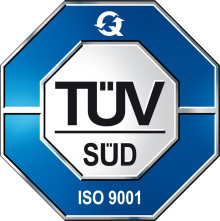 TUV-SUD
ISO 9001:2015 Certification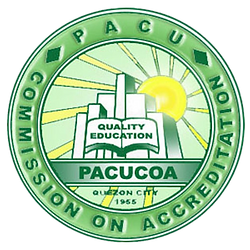 Philippine Association of Colleges and Universities Commission on Accreditation
Highest Number of Accredited Programs in the Philippines

Highest Number of Level IV Accredited Programs in the Philippines
© Copyright 2020 . UNIVERSITY OF SANTO TOMAS. All Rights reserved.
Powered by: UST COMMUNICATIONS BUREAU