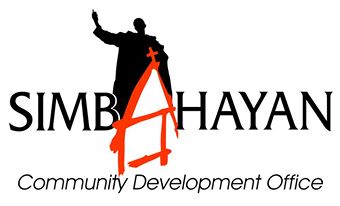 The UST-SIMBAHAYAN Community Development Office is tasked to develop, implement, and manage the University Community Development Program (UCDP) towards the University's mission of "generation, advancement, and transmission of knowledge to form competent and compassionate professionals, committed to the service of the Church, the nation, and the global community."
Directly under the Vice-Rector for Religious Affairs, it covers programs and projects of College/Faculty-based and University-wide student organizations; Civic Welfare Training Service (CWTS) and Literacy Training Service (LTS) sections of the National Service Training Program (NSTP); and alumni groups and associations.
The UST Simbahayan Community Development Office, a grounded and responsive institution, envisions partner communities and at-risk sectors to be self-reliant, interdependent, and empowered, contributing to the building of the Church, the home, and the nation.
The UST Simbahayan Community Development Office commits itself to continuous improvement and to the sustained Christian formation of Thomasians and University partner communities and institutions in becoming agents of social transformation.
Social Transformation Strategies
Social Transformation Framework
Social Transformation Strategies
T - Training and Education for Capacity-Building
As a premier Catholic educational institution, training and education are at the heart of our Community Development strategy. Training pertains to helping partner communities and institutions to proficiently practice a specific set of skills in order to allow them to perform better in a particular task. Meanwhile, education pertains to help partner communities learn how to use knowledge based on UNESCO's four pillars of education, namely: 1) Learning to live together; 2) Learning to know; 3) Learning to do; and 4) Learning to be. Thus, education is not just about being trained, but it is also about knowing how to use knowledge to do what is good, to promulgate local knowledge, and help partner communities and institutions become educators themselves.
O - Organizing for Empowerment
People in partner communities and institutions must be helped in order for them to be organized so that they can have a high level of public engagement and cohesion on important Community Development projects and issues that affect their lives. Community and institutional organizing includes conscientization, leadership development, membership building, organizational development, and campaign or action plan development.
M - Management for Program Development
In order for Community Development projects to be sustained, they must be anchored on long-term programs. Management for program development here refers to helping partner communities and institutions develop a portfolio of multiple projects that are managed and coordinated as one unit with the objective of achieving outcomes and benefits for their organization and respective community. This will require community participation in learning how to manage development phases of a program, namely: 1) situation analysis; 2) planning and design; 3) implementation and monitoring; 4) evaluation; and 5) impact assessment. Management for program development also entails institutional development of SIMBAHAYAN to better orient and inspire students, faculty, administration, support staff, and alumni to engage in Community Development work.
A - Advocacy, Research, and Documentation
SIMBAHAYAN serves as human rights defenders for people coming from different sectors who experience discrimination, exclusion, marginalization, oppression, and subordination (DEMOS). We do this in order to raise their voices and help them conscientize the general public, government, policy-makers, or other entities such as private corporations, to bring about positive changes that can be in the form of policies, laws, programs, and projects designed to effectively improve their situation in life. Meanwhile, research and documentation entail scientifically gathering evidence in order to develop Community Development programs and projects and understand their long-term impact on the lives of communities and institutions we serve and partner with.
S - Spirituality of Transformation
SIMBAHAYAN engages with partner communities and institutions in Community Development work, because as a Catholic university, we base our principles and actions on Gospel-centered service, Catholic Social Teachings, and the Dominican charism. Thus, in everything that we do, it serves as an opportunity to promulgate the Good News and be the Good News so that people we serve and partner with may come to know and feel the love of Christ. Hopefully, this would lead to the formation of people in partner communities and institutions with a Christian lens and sensitivity in working toward social transformation.
Social Transformation Framework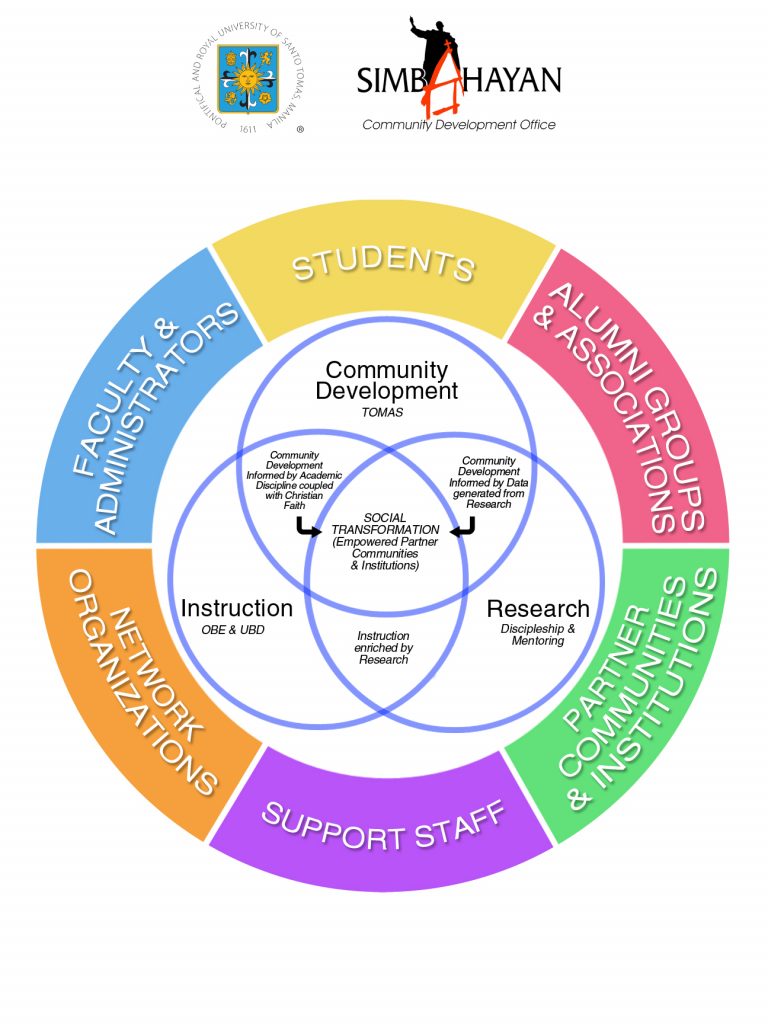 The Community Development Network
The Learning Exchange Program
Every year since 2016, the Simbahayan Community Development Office has conducted the Learning Exchange Program with partner universities in the country. This is a learning caravan where the office gets to share its best practices in the Catholic Mission of Service and the Dominican mission of justice, peace, and care of creation. Each university, in turn, also shares its best practices, providing the UST group a chance to learn, too.

[The Learning Exchange Program] becomes an opportunity where UST SIMBAHAYAN learns from other HEIs in how they address local challenges in their surrounding communities and how they contribute to public service in their respective regions.
Prof. Mark Anthony D. Abenir, DSD
Former Simbahayan Community Development Office Director
Simbahayan 400
The term Simbahayan is a combination of the words "Simbahan, Bayan, and Tahanan," the three foci of UST's centerpiece project for its Quadricentennial celebration from 2010-2012.
Community Development Coordinating Council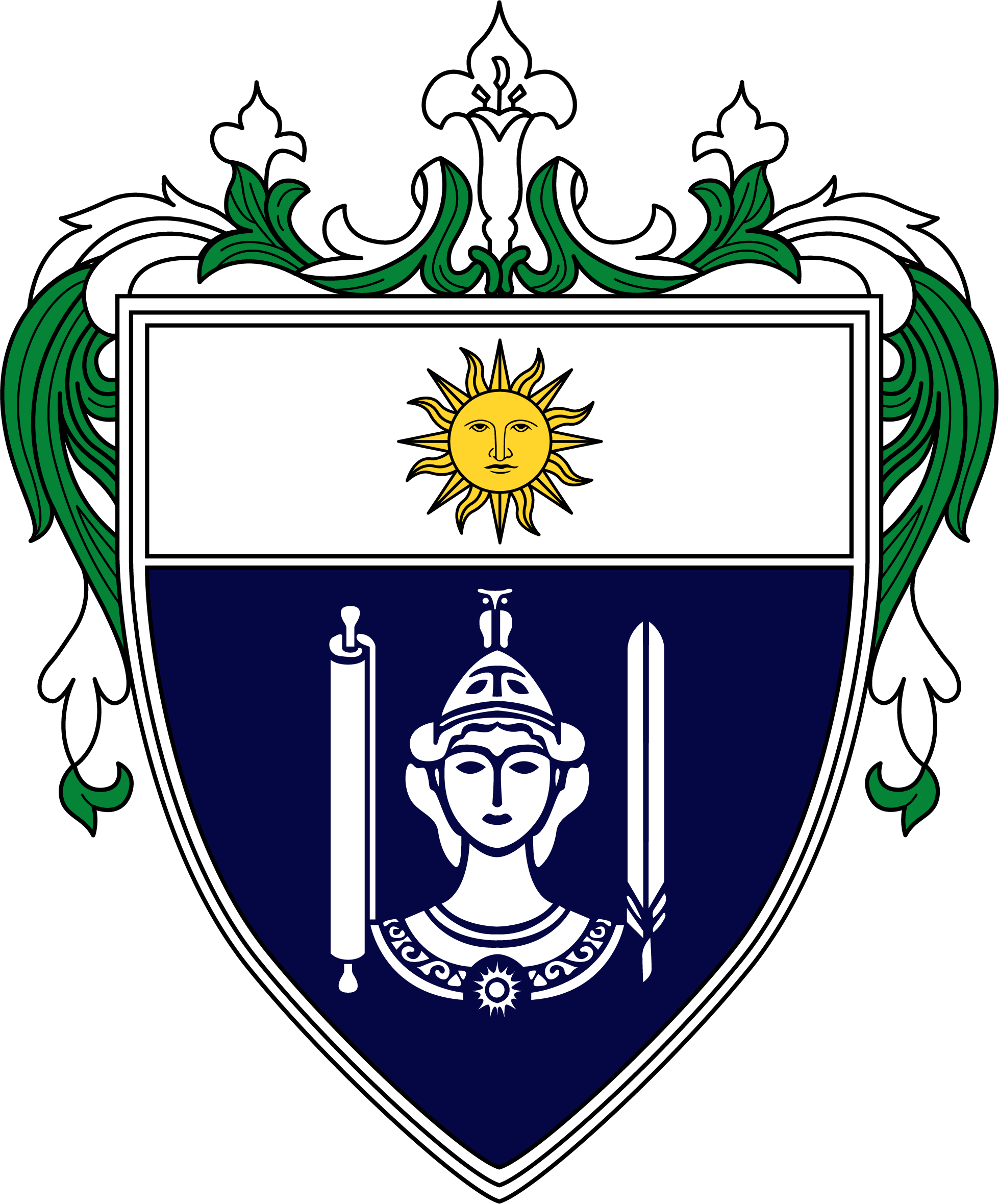 ARTS AND LETTERS, Faculty of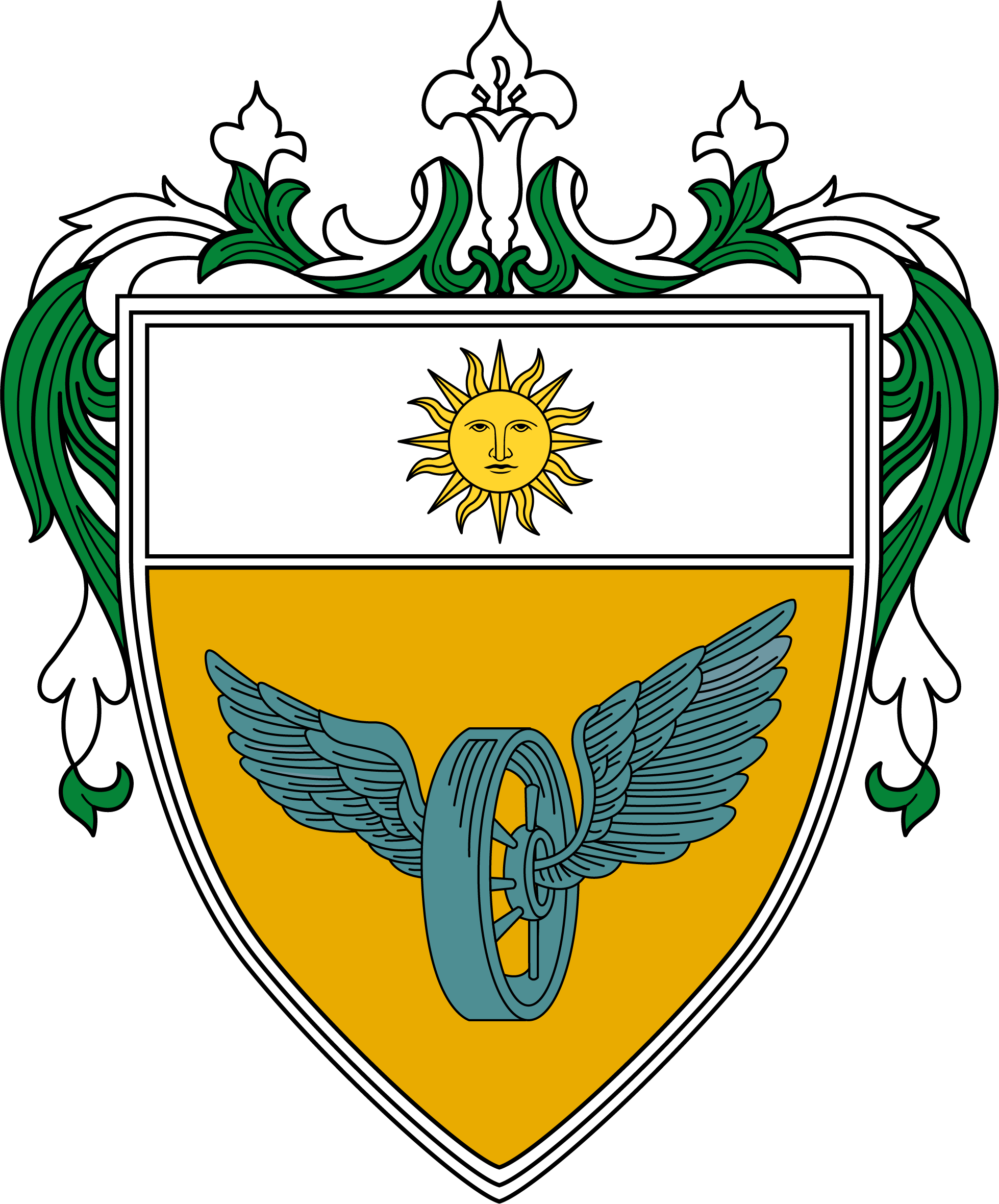 COMMERCE AND BUSINESS ADMINISTRATION, College of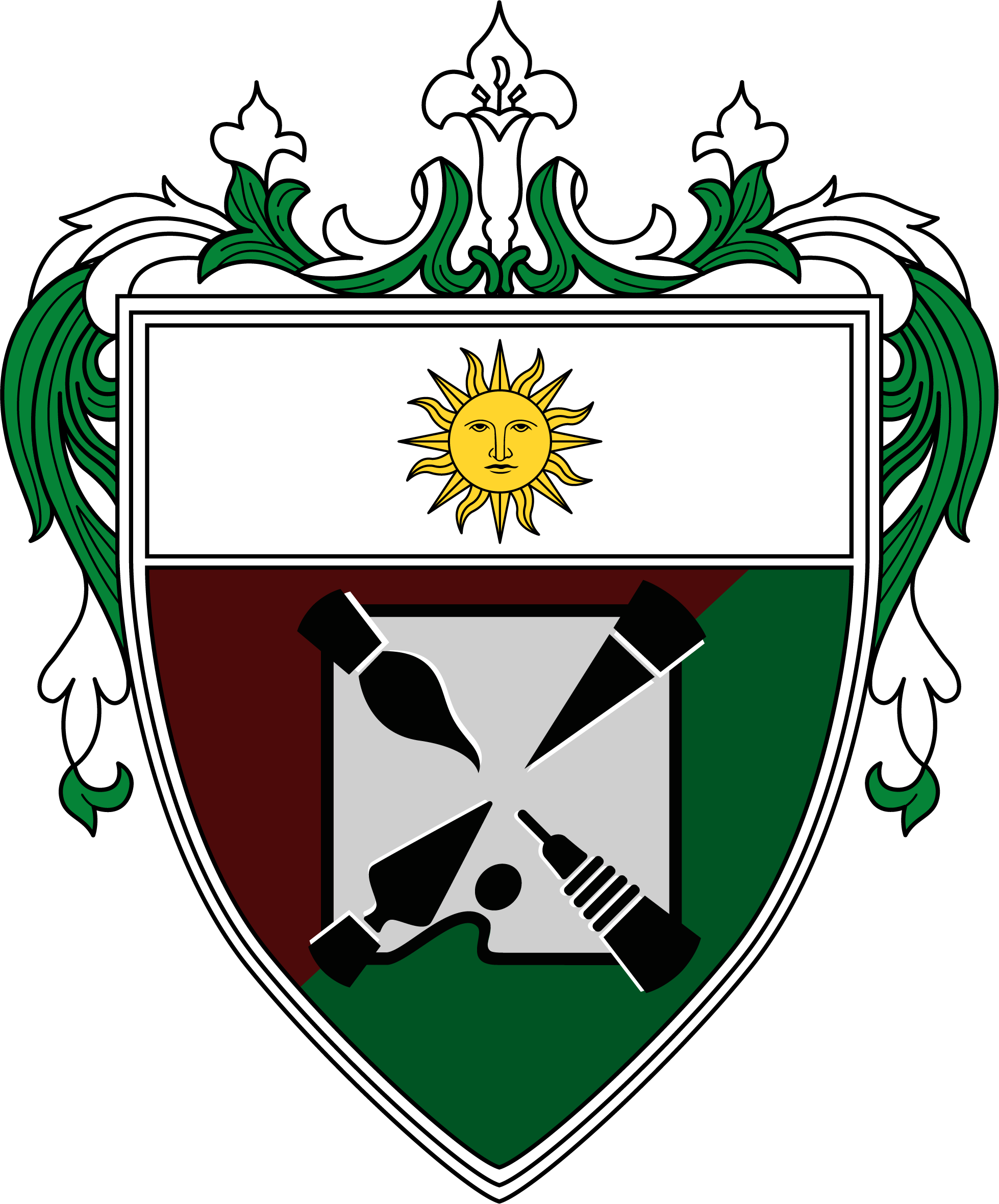 FINE ARTS AND DESIGN, College of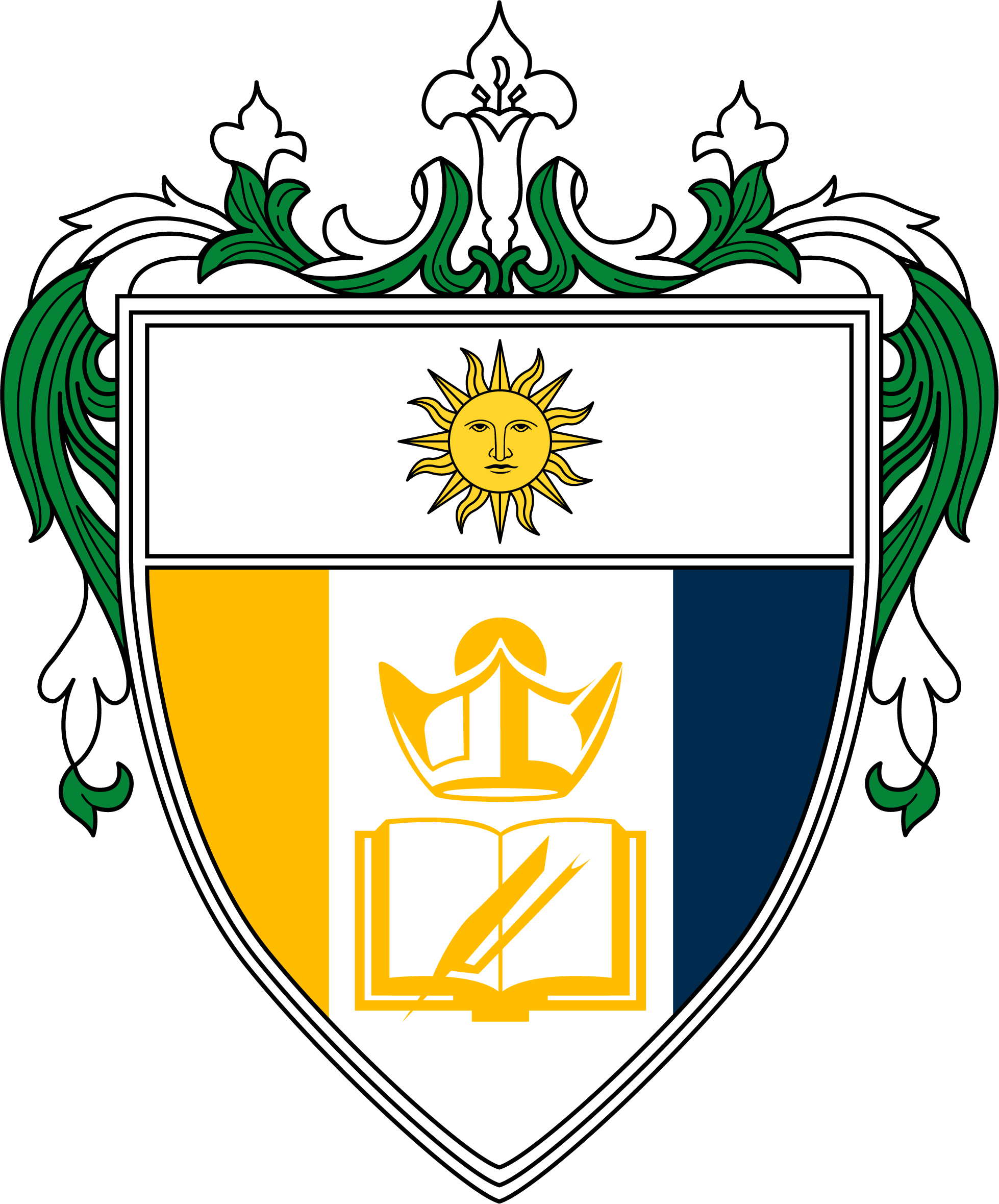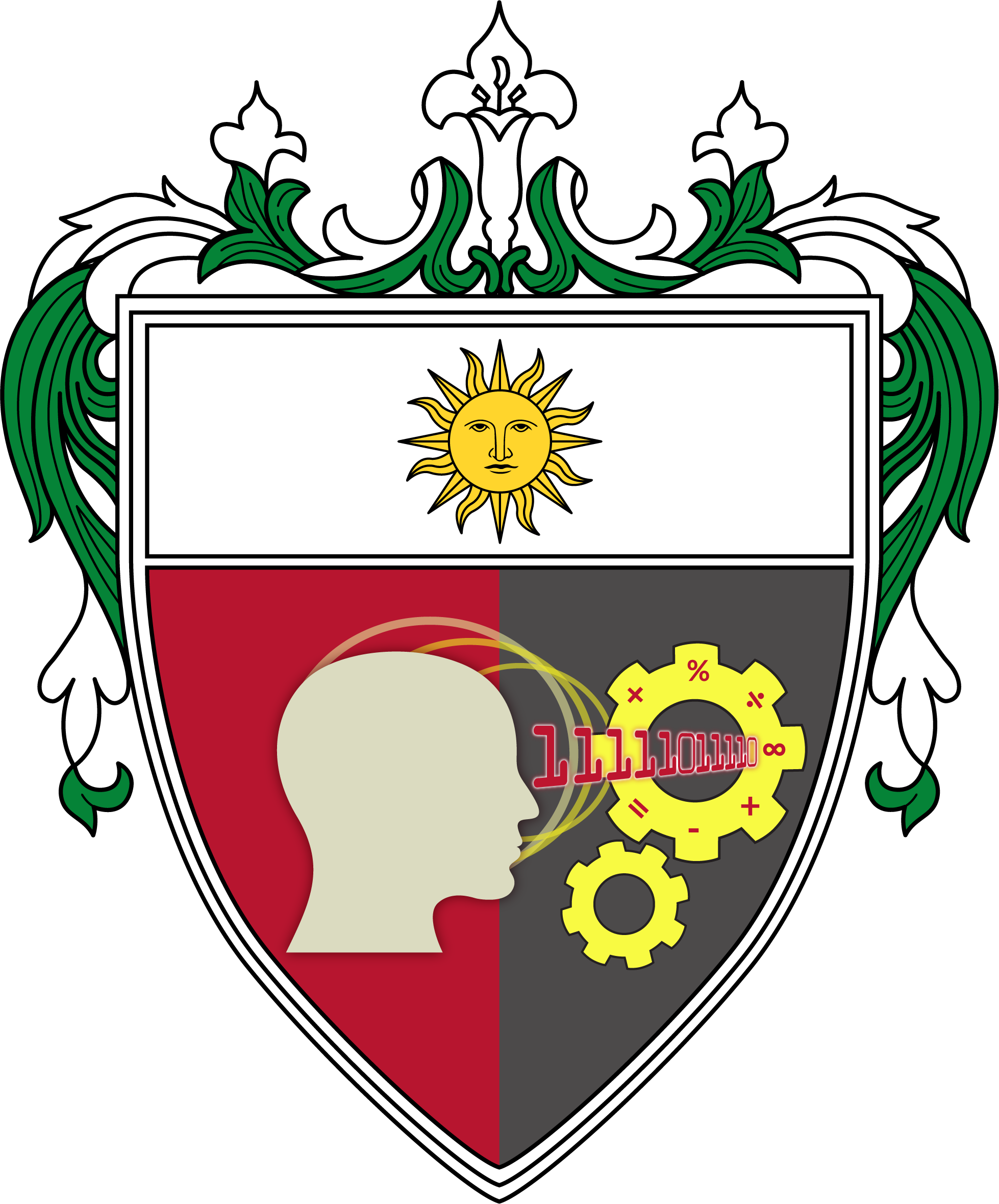 INFORMATION AND COMPUTING SCIENCES, Institute of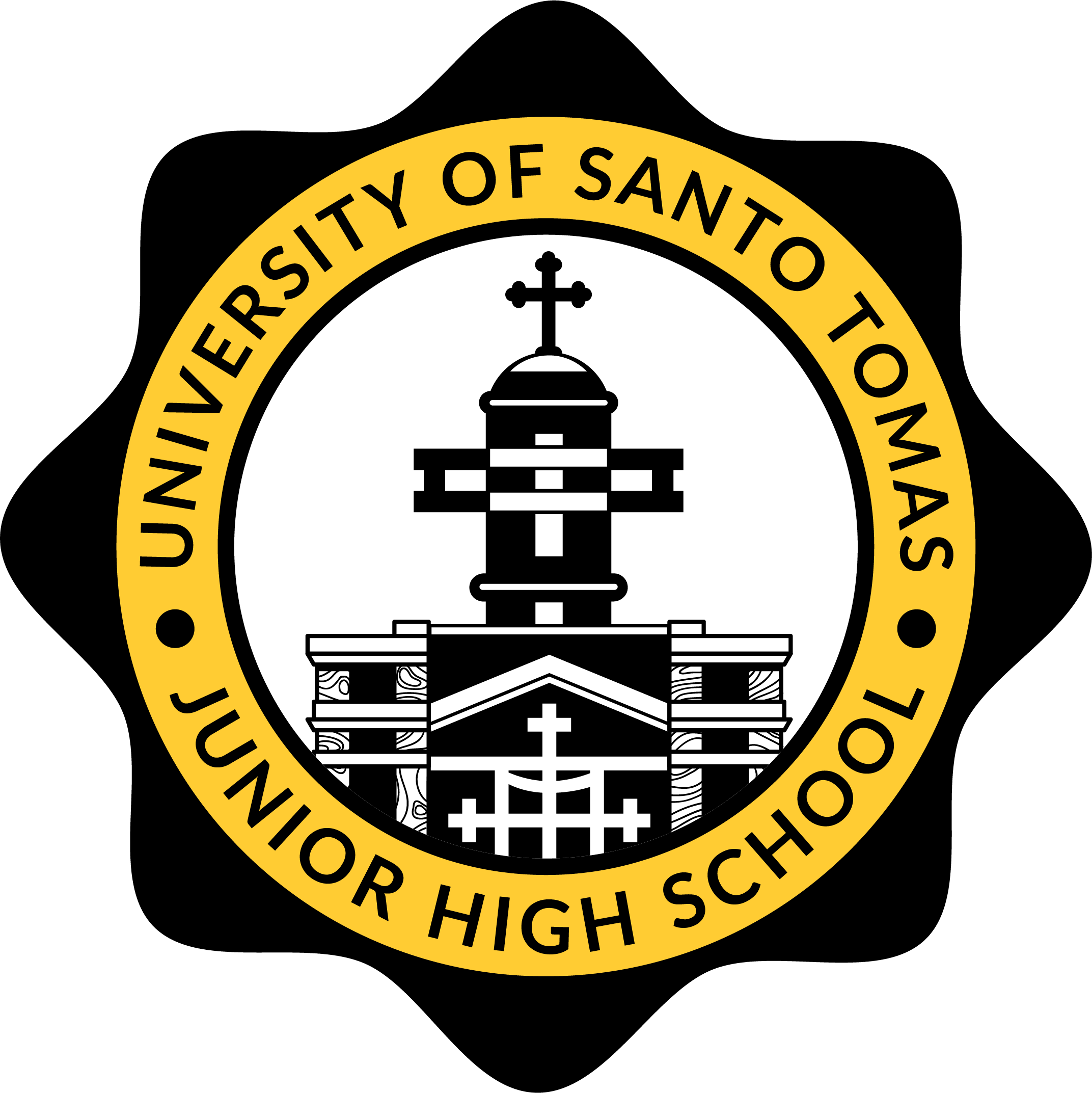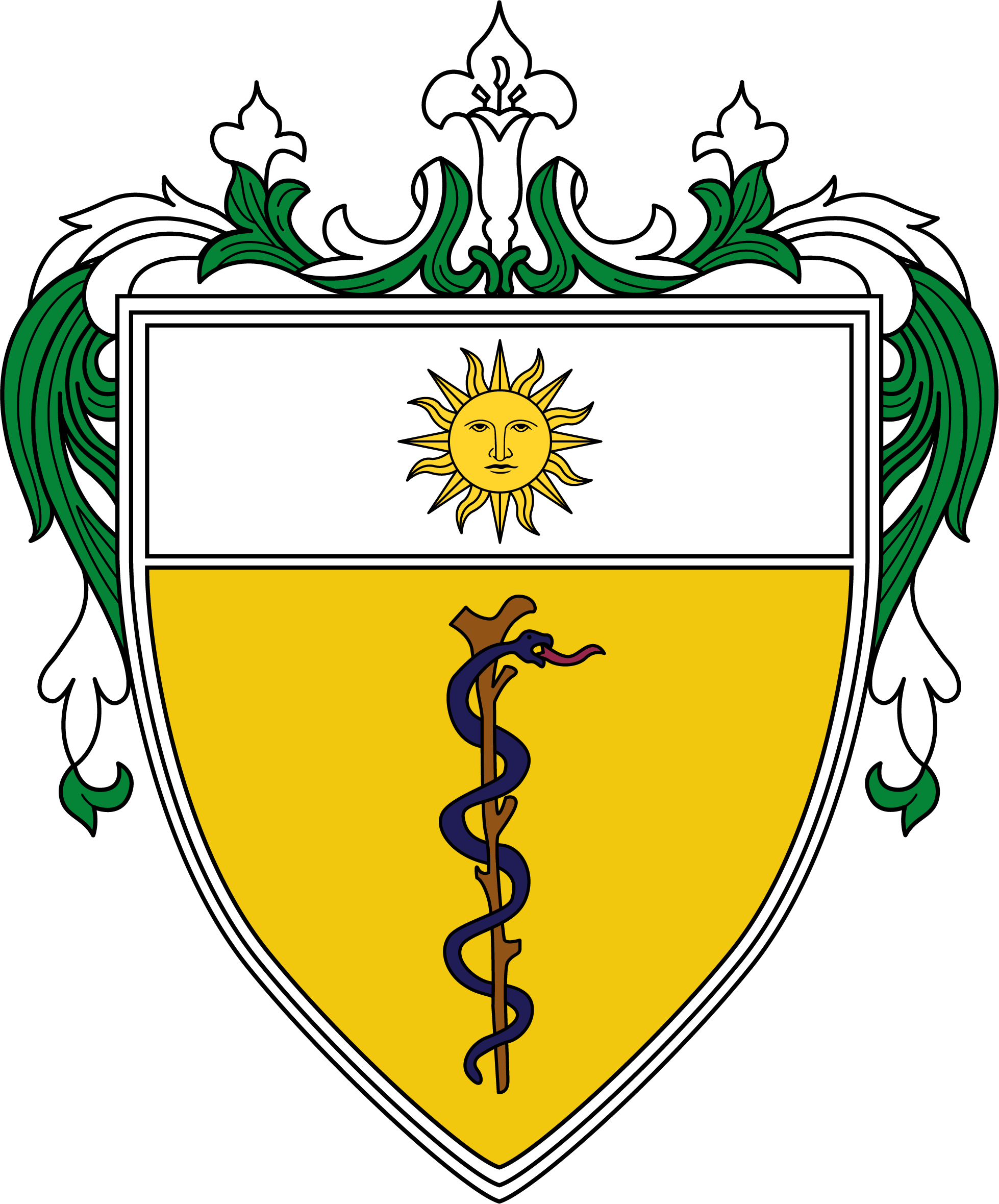 MEDICINE AND SURGERY, Faculty of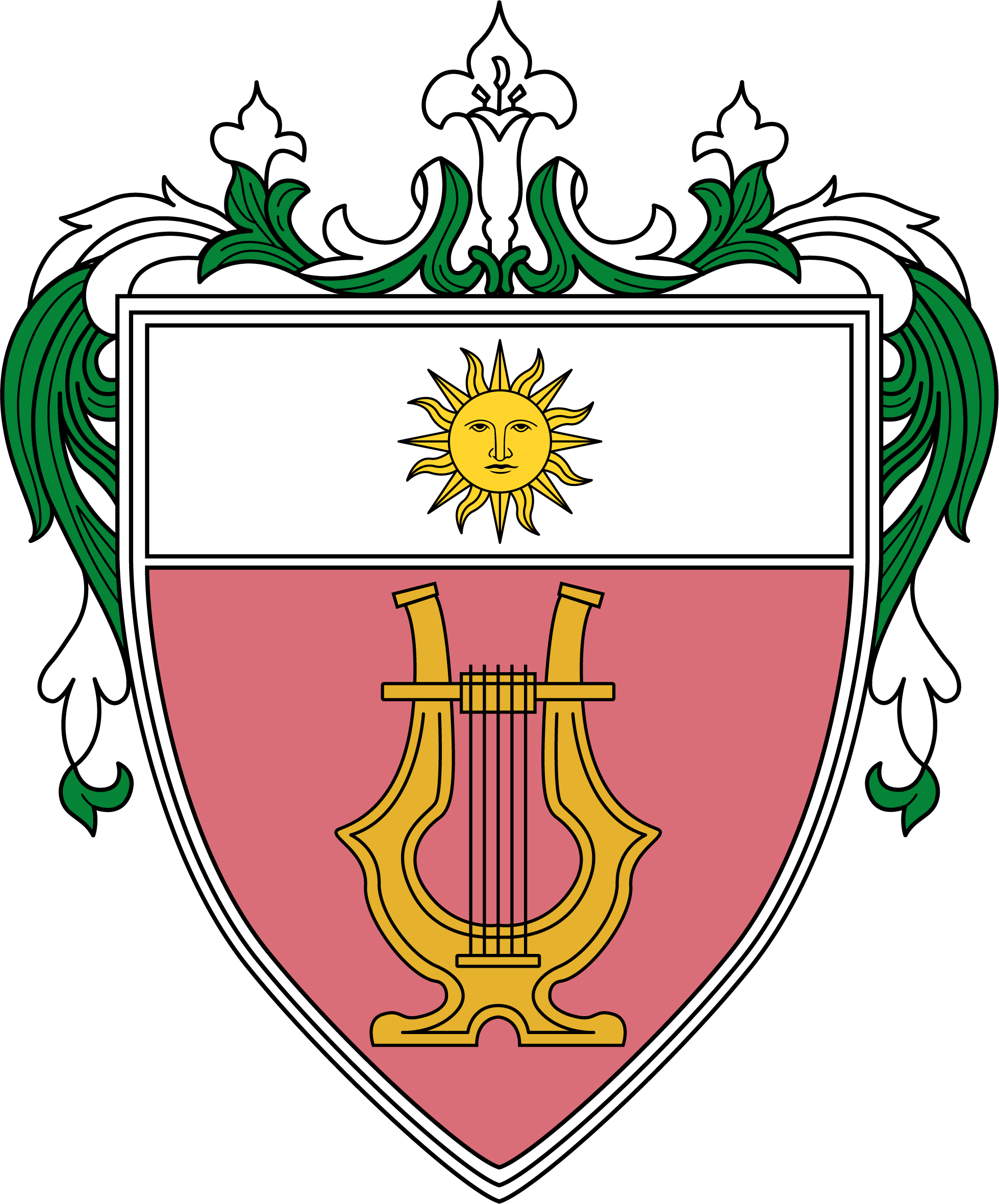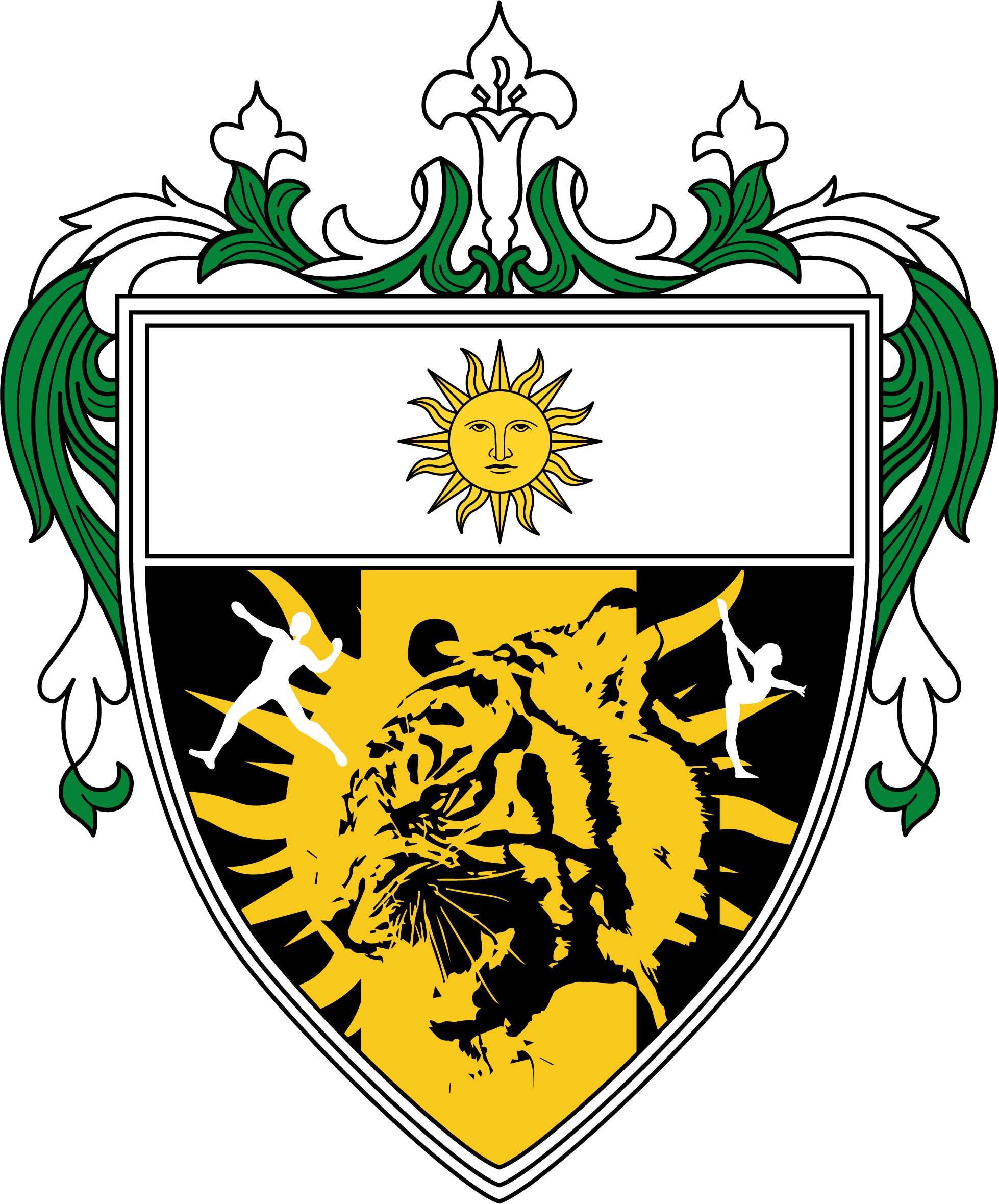 PHYSICAL EDUCATION AND ATHLETICS, Institute of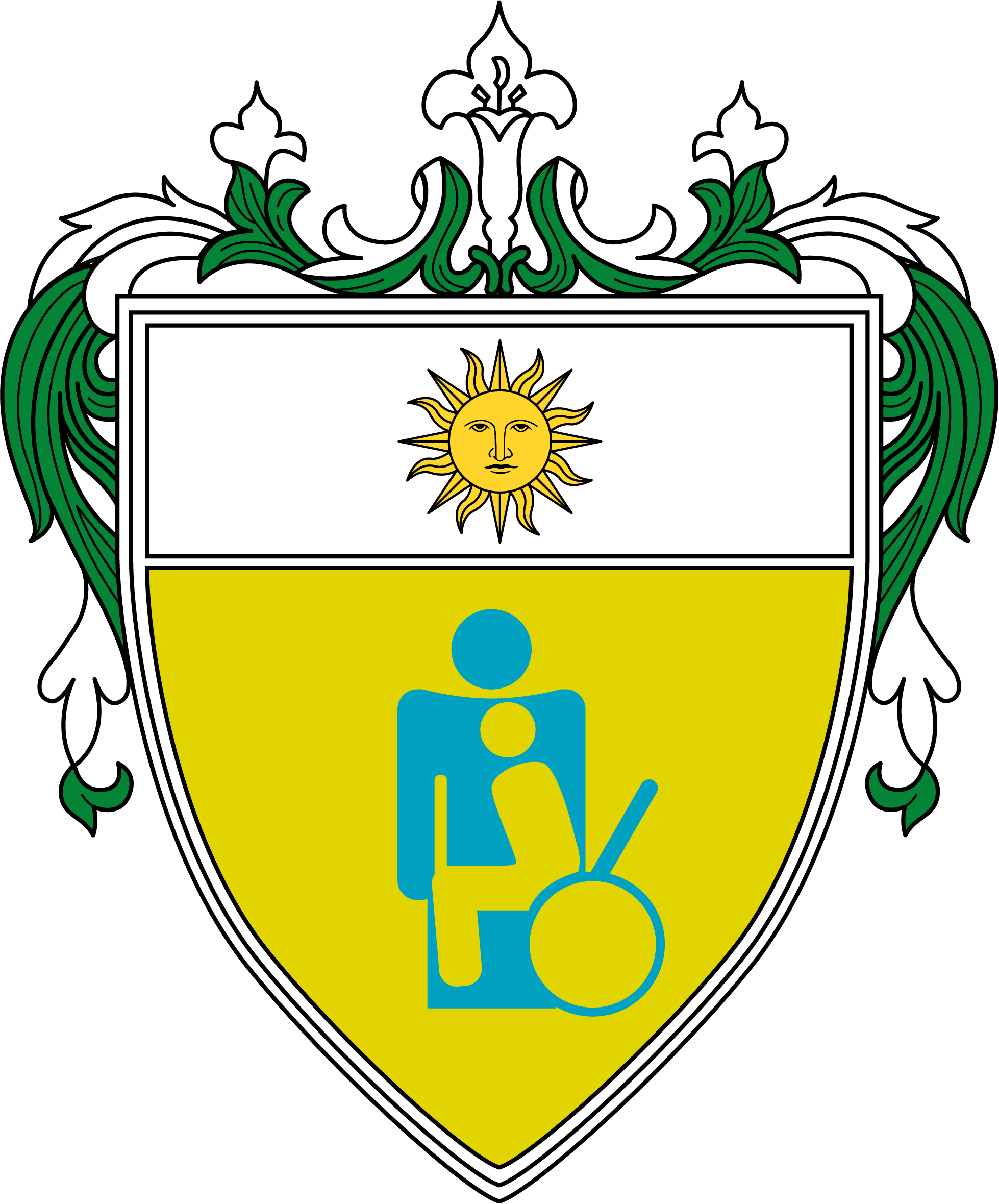 REHABILITATION SCIENCES, College of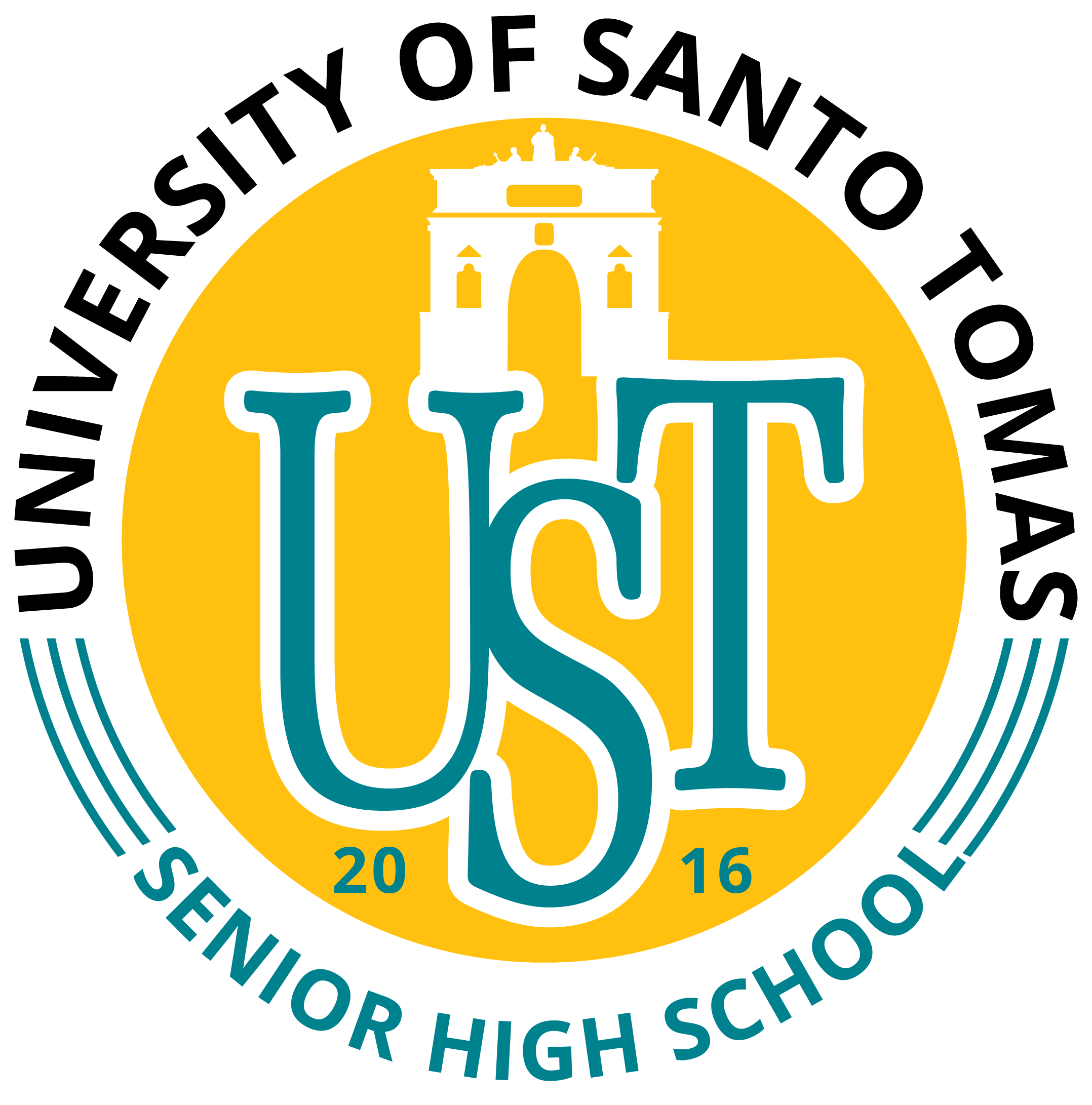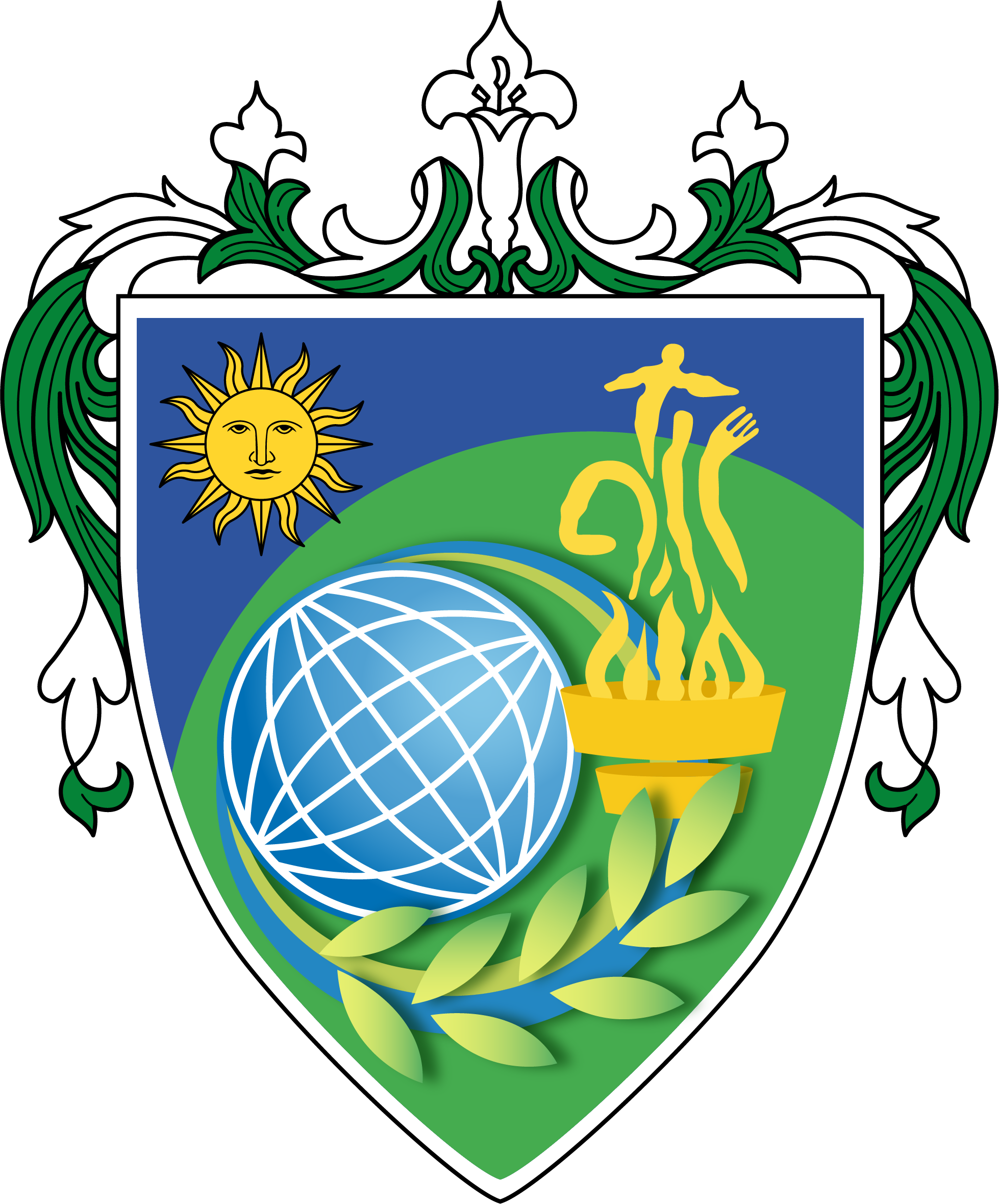 TOURISM AND HOSPITALITY MANAGEMENT, College of
National Service Training Program (NSTP)
© Copyright 2020 . UNIVERSITY OF SANTO TOMAS. All Rights reserved.
Powered by: UST COMMUNICATIONS BUREAU