Department of Mechanical Engineering
Department of Mechanical Engineering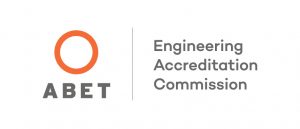 Accredited
Center of Development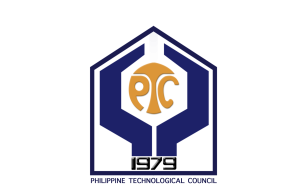 Full Accreditation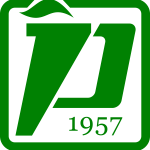 Level III Accreditation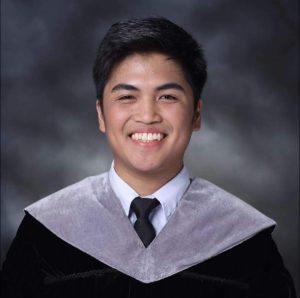 Aaron Jon Fua Pedro, an alumnus of BS Mechanical Engineering,...
Read More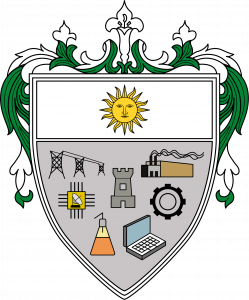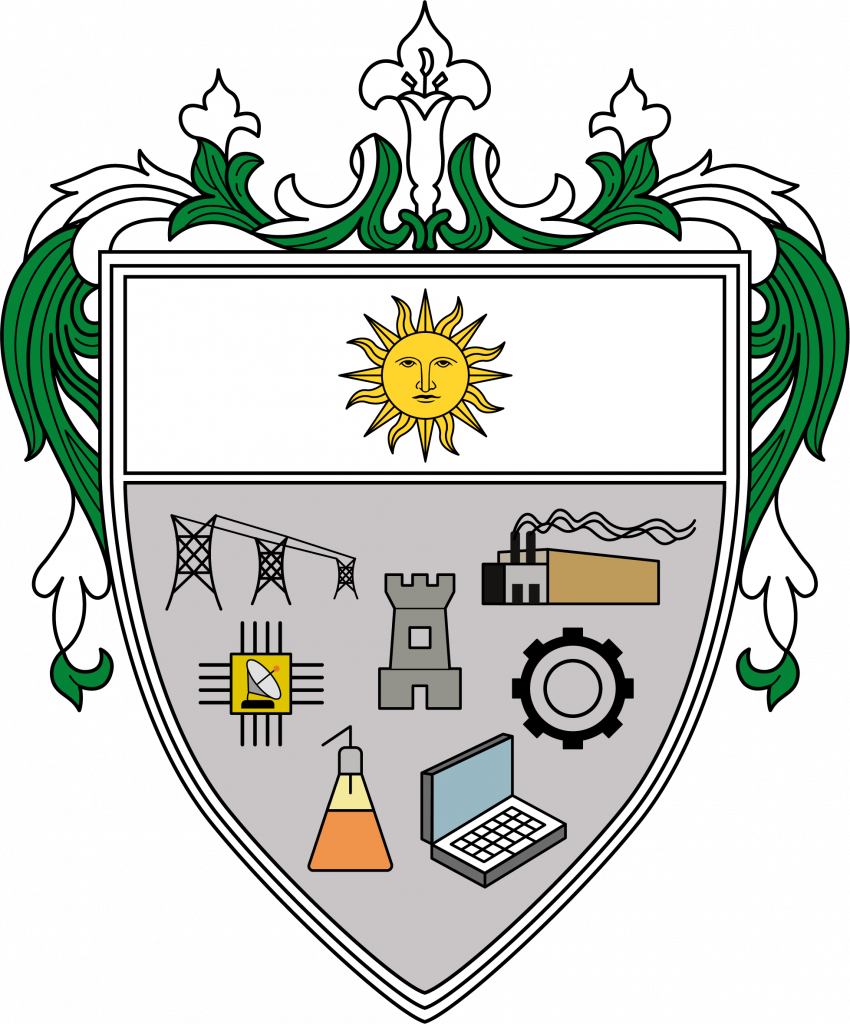 The Faculty of Engineering is looking for Full-time Faculty Members for the...
Read More
Thomasian Graduate Attributes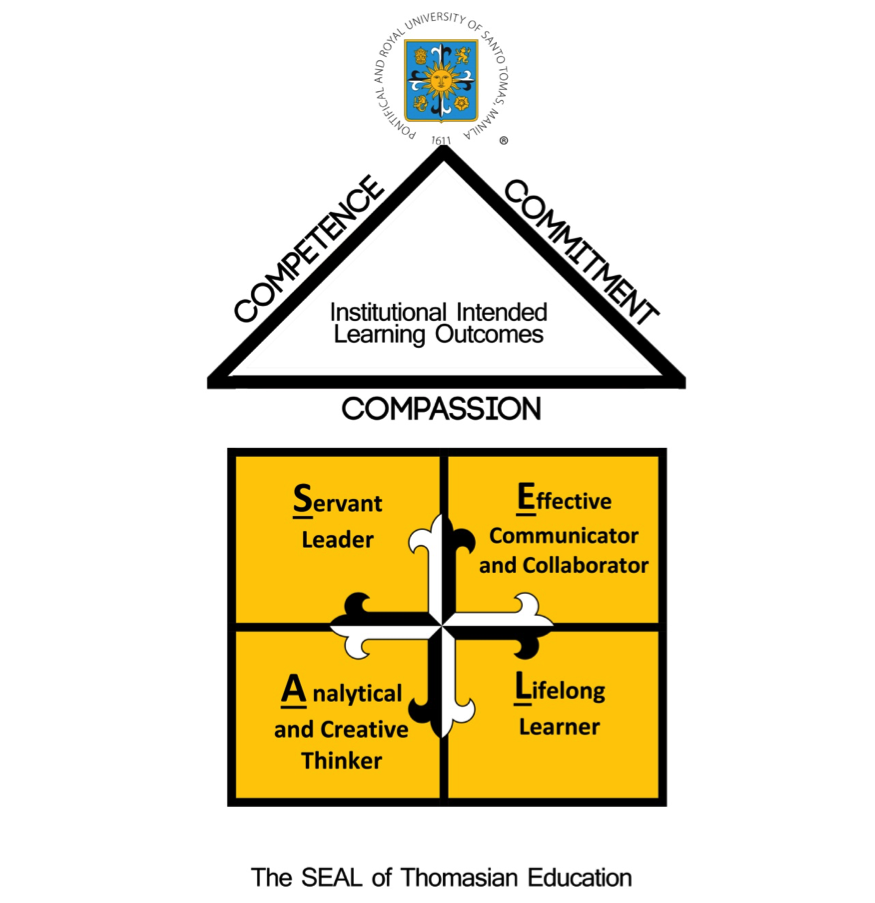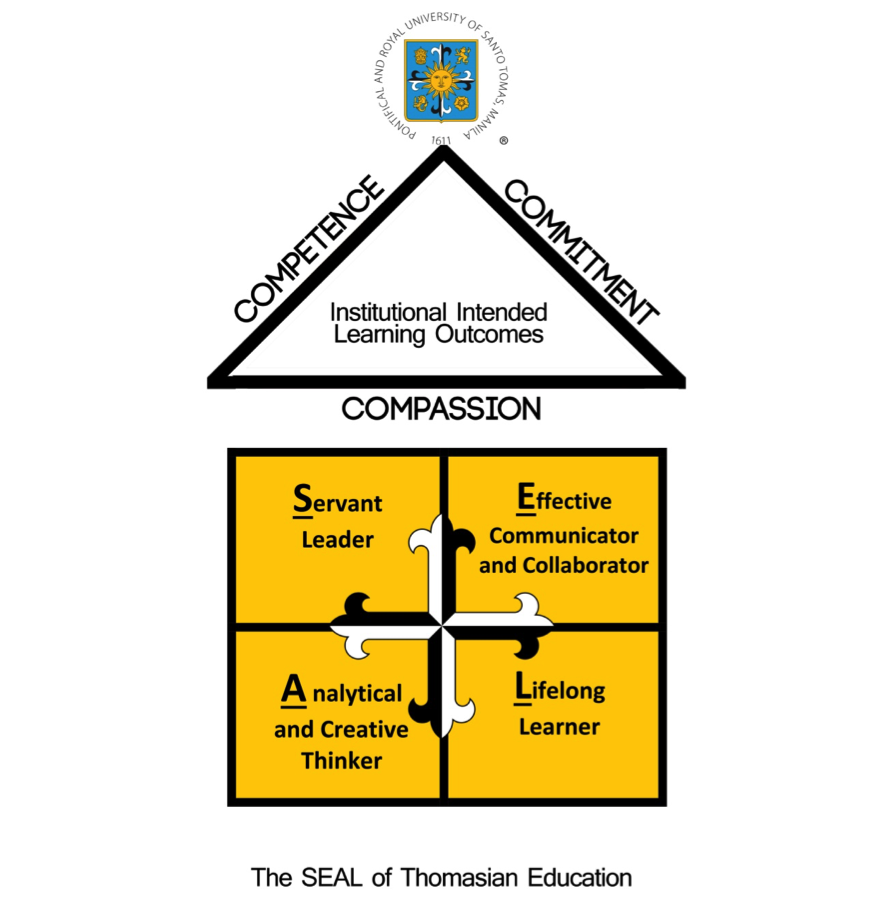 The University of Santo Tomas, in pursuit of truth, guided by reason and illumined by faith, dedicates herself to the generation, advancement, and transmission of knowledge to form competent and compassionate professionals committed to the service of the Church, the nation, and the global community.
I am a Thomasian. I carry the SEAL of Thomasian education. I am a Servant leader, an Effective communicator and collaborator, an Analytical and creative thinker, and a Lifelong learner. With Christ at the center of my formation as a Thomasian, I am expected to demonstrate the following Thomasian Graduate Attributes (ThoGAs): 
SERVANT LEADER 
Show leadership abilities to promote advocacies for life, freedom, justice, and solidarity in the service of the family, the local and global communities, the Church, and the environment. 
Implement relevant projects and activities that speak of Christian compassion to the poor and the marginalized in order to raise their quality of life. 
Show respect for the human person, regardless of race, religion, age, and gender. 
EFFECTIVE COMMUNICATOR AND COLLABORATOR 
Express oneself clearly, correctly, and confidently in various environments, contexts, and technologies of human interaction.
Work productively with individuals or groups from diverse cultures and demographics. 
Show profound respect for individual differences and/or uniqueness as members of God's creation. 
ANALYTICAL AND CREATIVE THINKER 
Show judiciousness and resourcefulness in making personal and professional decisions. 
Engage in research undertakings that respond to societal issues. 
Express personal and professional insights through an ethical and evidence-based approach. 
LIFELONG LEARNER 
Engage in reflective practice to ensure disciplinal excellence and professional development. 
Exhibit preparedness and interest for continuous upgrading of competencies required by the profession or area of specialization. 
Manifest fidelity to the teachings of Christ, mediated by the Catholic Church, in the continuous deepening of faith and spirituality in dealing with new life situations and challenges. 
Program Educational Objectives
PEO-1 Demonstrate their technical competence locally or abroad
PEO-2 Work in industrial companies in the areas of design, operation, maintenance, and management
PEO-3 Pursue teaching or research after completing advanced studies
PEO-4 Engage in technical sales or entrepreneurship after special training
PEO-5 Exhibit contemplative, creative, and critical thinking skills
PEO-6 Demonstrate exemplary work ethics and commitment to improve society
PEO-7 Practice lifelong learning for continuous development
a-K1: An ability to apply knowledge of mathematics and science appropriately to solve Mechanical Engineering problems
b-D1 : An ability to design and conduct experiments, as well as to analyze and interpret data accordingly
c-D2 : An ability to design a system, component or process to meet desired needs within realistic constraints such as economic, environmental, social, political, ethical, health and safety, manufacturability and sustainability, in accordance with standards
d-P1 : An ability to function effectively in multi-disciplinary teams
e-D3 : An ability to identify, formulate, and solve Mechanical Engineering problems correctly
f-K2 : Understanding of professional and ethical responsibility
g-P2 : An ability for effective written, visual, and oral communication
h-K3 : The broad education necessary to understand the impact of engineering solutions or research and innovation in a global, economic, environmental, and societal context
i-P3 : The recognition of the need for, and an ability to engage in life-long learning
j-P4 : An active concern for contemporary local and global issues
k-P5 : An ability to use techniques, skills, and modern engineering tools necessary for the practice of Mechanical Engineering
l-K4 : The knowledge and understanding of Engineering and management principles as a member and leader in a team, to manage projects in multidisciplinary environments
m-K5 : The specialized knowledge in at least one field of Mechanical Engineering practice, and the ability to apply such knowledge to provide solutions to actual problems
The Mechanical Engineering Department formed an Industry Advisory Committee in November 2014 to assist the department in the assessment and evaluation of the Program Educational Objectives and the Student Outcomes. The department will be asking from them on a regular basis their feedback, opinions, and advice regarding the current trends in the industry, and updates on the latest technological development in their respective areas of expertise to guide the department in updating the course contents of the fundamental and professional Mechanical Engineering courses especially the twelve-unit of elective courses.
Engr. Rolando R. Evangelista (BSME 1980 – Consultant / Former Assistant Vice-President for Facilities and Power Plant – Petron Bataan Corporation)
Alumnus / Entrepreneurship
Engr. Abner S. Franco (BSME 1980 – President, Skaff Eximport and Services, Inc.)
Alumnus / Consultancy / Safety Engineering / Entrepreneur
Engr. Donald J. Manalo (BSME 1988 – President, Ovaldesk, Inc. and Chairman, Solar Energy Solutions)
Engr. Juanito L. Mateo (BSME 1991 – Construction Manager – Petron Corporation Special Projects Group)
Alumnus / Industry Practitioner
Engr. Rolando J. Paulino, Jr. (BSME 1994 – Asset Manager, Shell Philippines Exploration B.V.)
Alumnus / Industry Practitioner
Engr. Roberto Rosales (BSME 1988 – Projects Director, Unitech Gree)
Administrators and Faculty Members
Administrators and Faculty Members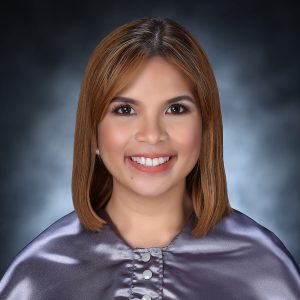 Engr. Charlotte Anne J. Data, RMEE, MS
Master of Science in Management Engineering
Engr. Alan Z. Valencia, RMEE, ECE
Bachelor of Science in Mechanical Engineering
© Copyright 2020 . UNIVERSITY OF SANTO TOMAS. All Rights reserved.
Powered by: UST COMMUNICATIONS BUREAU