Department of Nutrition and Dietetics
Department of Nutrition and Dietetics
The Bachelor of Science in Nutrition and Dietetics (BSND) is a four-year program that develops students to be globally competitive professionals with relevant competencies in three areas of nutrition: hospital, community, and food service, integrating academic and clinical knowledge and skills through excellence in teaching and the development of proper values and attitudes in the exercise of the profession to answer the changing needs of the society. The program is also a good preparatory to medicine with inclusions of clinical nutrition and hospital practicum.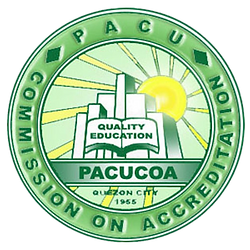 Level IV Accreditation
Registered Nutritionist-Dietitian in Clinical Settings or Hospitals
Sports Nutritionist designing nutrition program for International and National Athletes, and Professional Players
Nutritionist-Dietitian in Foodservice establishments like in Hotels, Restaurants, Airlines, Cruise Ship.
Research Nutritionist-Dietitian in Research Laboratories, Manufacturing Firms, Testing Kitchens, and Government Research Institutes
Academe Nutritionist-Dietitian mentoring and training future nutritionist-dietitians
Entrepreneurial Nutritionist-Dietitian owning Foodservice Establishment or running own Nutrition and Wellness Clinic
Medical Doctor (Nutrition is a good preparatory program for medicine.)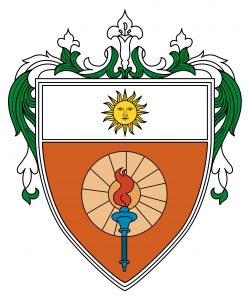 With 92 passers, the University of Santo Tomas produced the...
Read More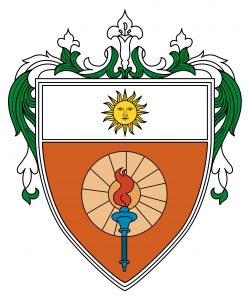 On July 8, 2022, students of the Bachelor of Science...
Read More
In-Campus Nutrition Clinic
The Nutrition Clinic aims to provide nutritional assessment and other related nutrition services (nutrition counseling, individualized nutrition care plan, and lectures). It takes an active part in improving the quality of life of its clients- the university students, faculty members, staff, personnel and its partner communities.
All of the services are provided by competent Registered Nutritionist-Dietitians, with different areas of expertise in the field.
Objectives
To provide basic nutritional assessment to the Thomasian community
To provide nutrition education and counseling to groups or individuals that may need dietary modifications and/or lifestyle changes that may help improve their quality of life.
In-Campus Nutrition Clinic
Services
All services can be availed by Thomasian students, faculty members, staff, and personnel.
Nutritional Assessment
Individualized diet plan for specific conditions, such as: a) weight management; b) diabetes; c) hypertension; d) cancer; and e) athletic performance
Nutrition Lecture (inside and outside the university)
Setting an Appointment
Contact the Coordinator of the Nutrition Clinic, Asst. Prof. Diane S. Mendoza, via Tel. No. +63-2-3406-1611 local 8476.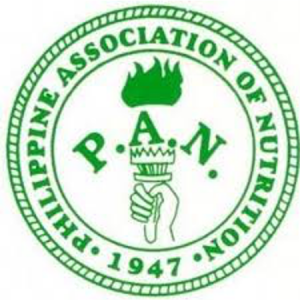 The Philippine Association of Nutrition – Omega Chapter is the official student organization for Nutrition and Dietetics students.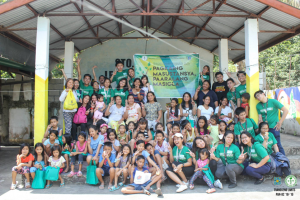 Administrators and Faculty Members
Administrators and Faculty Members
© Copyright 2020 . UNIVERSITY OF SANTO TOMAS. All Rights reserved.
Powered by: UST COMMUNICATIONS BUREAU