Department of Occupational Therapy
Department of Occupational Therapy
The Department of Occupational Therapy of the College of Rehabilitation Sciences offers the four-year BS Occupational Therapy program, which has received both local and international recognition. 
The utilization of varied and experiential teaching-learning strategies, anchored in reflective practice, client-centeredness, and evidence-based practice has produced program graduates that have consistently performed well in the national licensure examinations conducted by the Professional Regulation Commission. It has received the Top Performing School award for the August 2017, August 2018, and August 2019 examinations after producing the greatest number of passers and topnotchers in the country.
Grounded in innovation and appreciation of emerging trends in pedagogy, the faculty members are continuously enhancing their instruction to ensure that the graduates of the program are responsive healthcare professionals, creative problem solvers, excellent collaborators, and strong advocates for equal participation of everyone regardless of ability.

Approved (since 2010)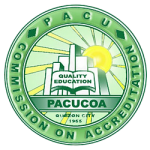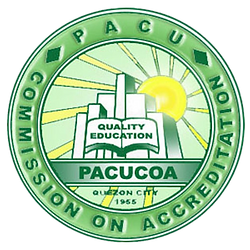 Level IV Accreditation

Certified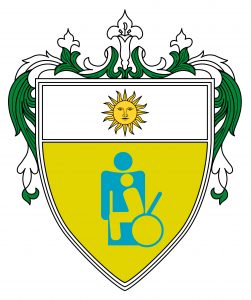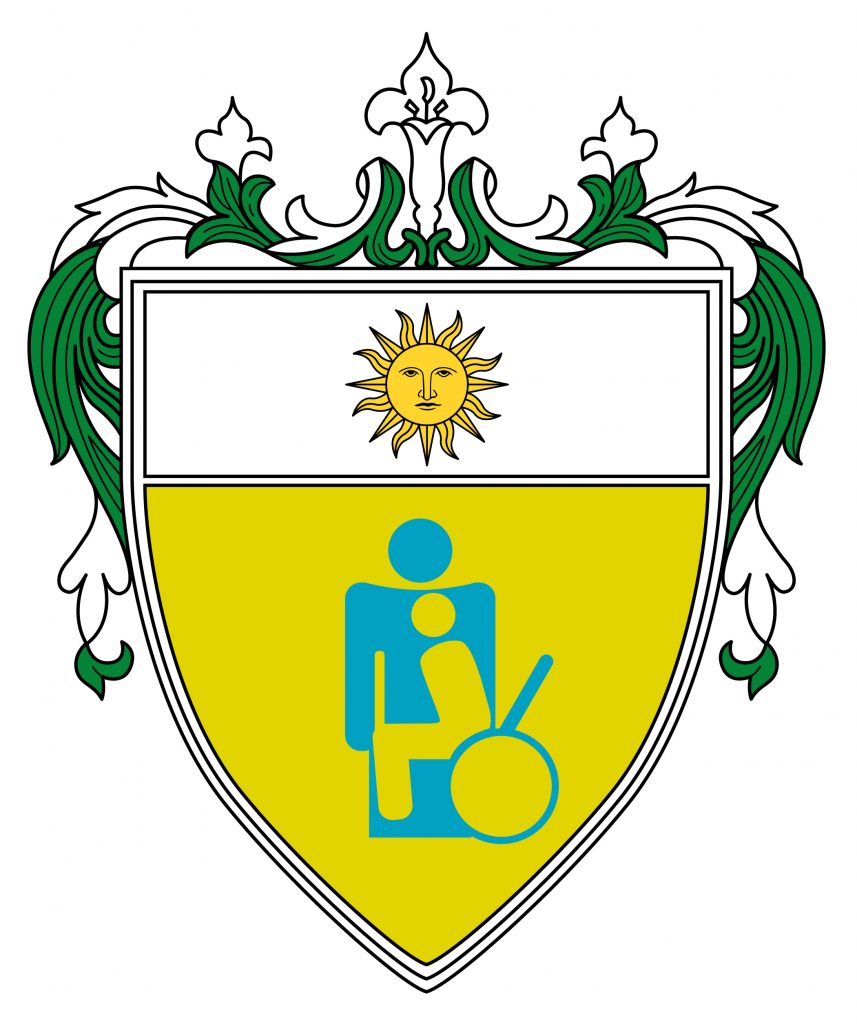 Three of the College of Rehabilitation Sciences programs have received...
Read More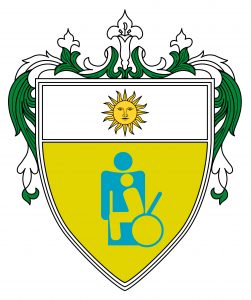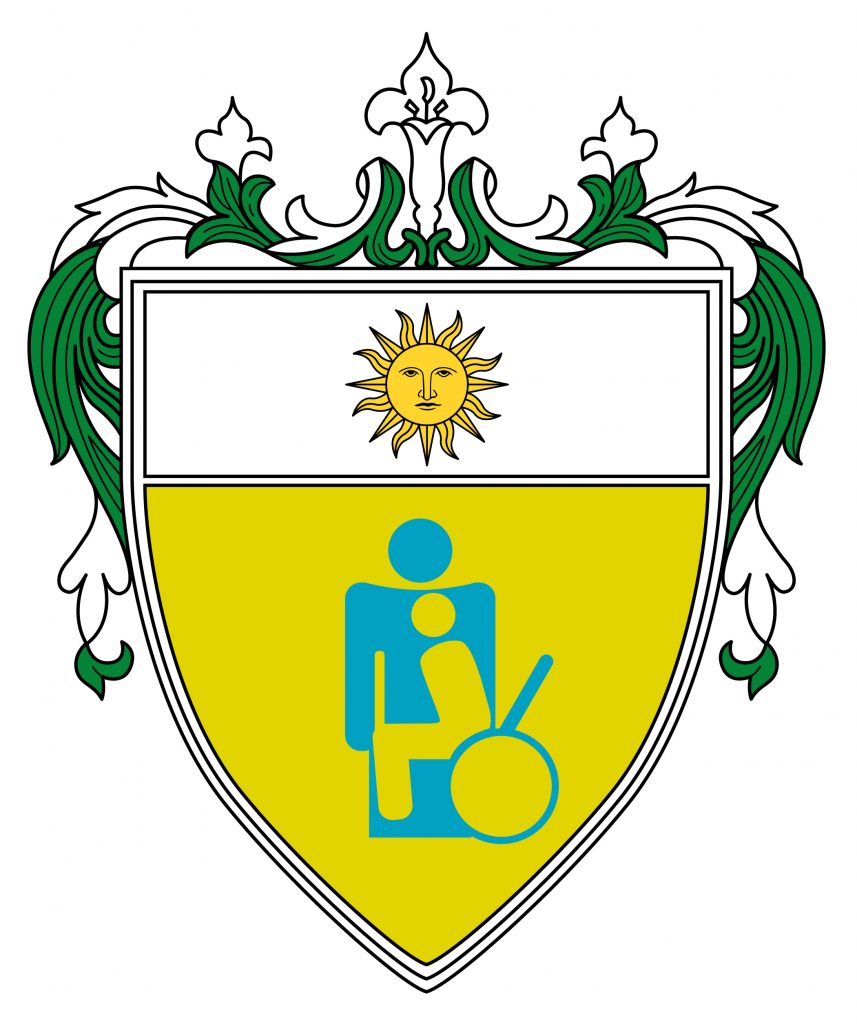 BS-Occupational Therapy alumna Anne Marydon V. Lariosa earned the top...
Read More
2017-2018 Australian Awards Scholarship Recipient

2012 Professional Regulation Commission Outstanding Professional in Occupational Therapy
2019 UST Graduate School Most Outstanding Alumni in Occupational Therapy and Community Development

2017 UST International Publication Awardee
2014-2017 Recipient of an International Post-Graduate Scholarship and Studentship, Hongkong Polytechnic University

2019 Distinguished Thomasian Alumnus, UST Office of Alumni Relations and Alumni Association, Inc.
2017 UST International Publication Awardee
The Occupational Therapy Society is the official student organization of the BS Occupational Therapy program.
Its officers for Academic Year 2020-2021 are:
President: Gabrielle Nicolas
Internal Vice-President: Angelica Limon
External Vice-President: Shayne Salama-Eid
Secretary: Patricia Presillas
Treasurer: John Louie Shi
Auditor: Samantha Navarro
Public Relations Officer: Julia Quindo
Internationalization Initiatives
Administrators and Faculty Members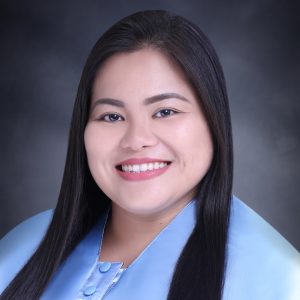 Asst. Prof. Cherry May A. Gabuyo, MG
Master in Gerontology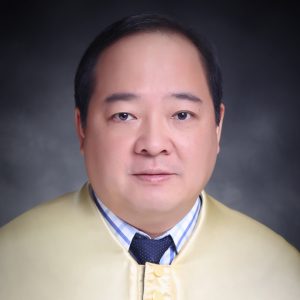 Asst. Prof. Johnny K. Lokin, MD
Doctor of Medicine
© Copyright 2020 . UNIVERSITY OF SANTO TOMAS. All Rights reserved.
Powered by: UST COMMUNICATIONS BUREAU