Academic researchers from the UST Research Center for Social Sciences and Education presented data-based policy recommendations to lawmakers and officials of Congress in its first Policy Expo held on March 3 and 7, 2023 as part of the Research Fortnight. Listening to the researchers were Cong. Ralph Wendel P. Tulfo (Quezon City – District 2), Prof. Erwin V. Lara (Congress Secretariat), Dr. Romulo Emmanuel M. Miral (Congressional Policy and Budget Research Department), and Cong. Romeo S. Momo, Sr. (Surigao del Sur – District 1).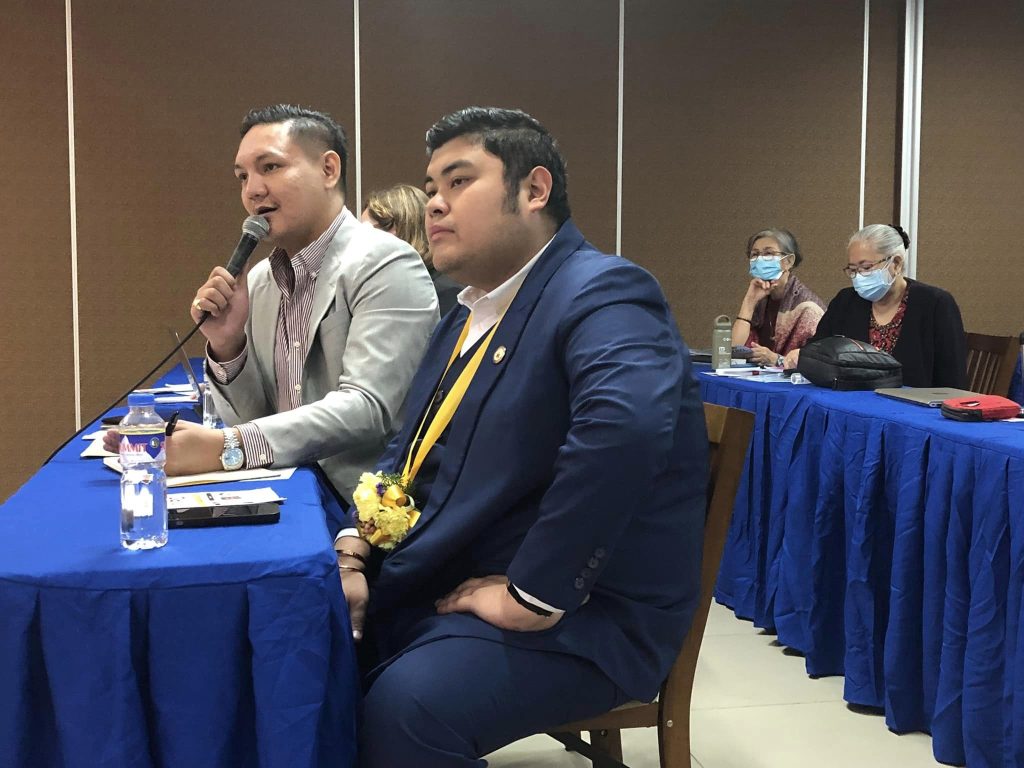 With the intent to "balance the scholarly and policy dimensions of social science research" and in an attempt to address "Philippine socio-economic and education issues," the RCSSED, specifically its newly minted Research Utilization Unit, provided the platform for researchers to use their study's recommendations as bases for policy. Among the possibilities are inclusion as bases for bills and ordinances, among others.
The presenters were the following: Sr. Teacher Philippe Jose S. Hernandez (Social Health Studies); Prof. Moises Norman Z. Garcia, PhD (Sustainability Studies); Assoc. Prof. Ronaldo R. Cabauatan, PhD (Business Studies); Prof. Noel G. Asiones, PhD (Church and Society); Asst. Prof. Carol Geraldine C. Pablo, MSc (Social Health Studies); Asst. Prof. Frederick I. Rey, PhD (Politics and Public Policy); Prof. Rachelle B. Lintao, PhD (Language Studies); Asst. Prof. Jeremaiah M. Opiniano, PhD (Community-Engaged Studies); Asst. Prof. Joreen T. Rocamora, PhD (former academic researcher and incumbent Office of Public Affairs Director); Prof. Arlen A. Ancheta, PhD (Sustainability Studies); and Prof. Evelyn A. Songco, PhD (Education and Leadership).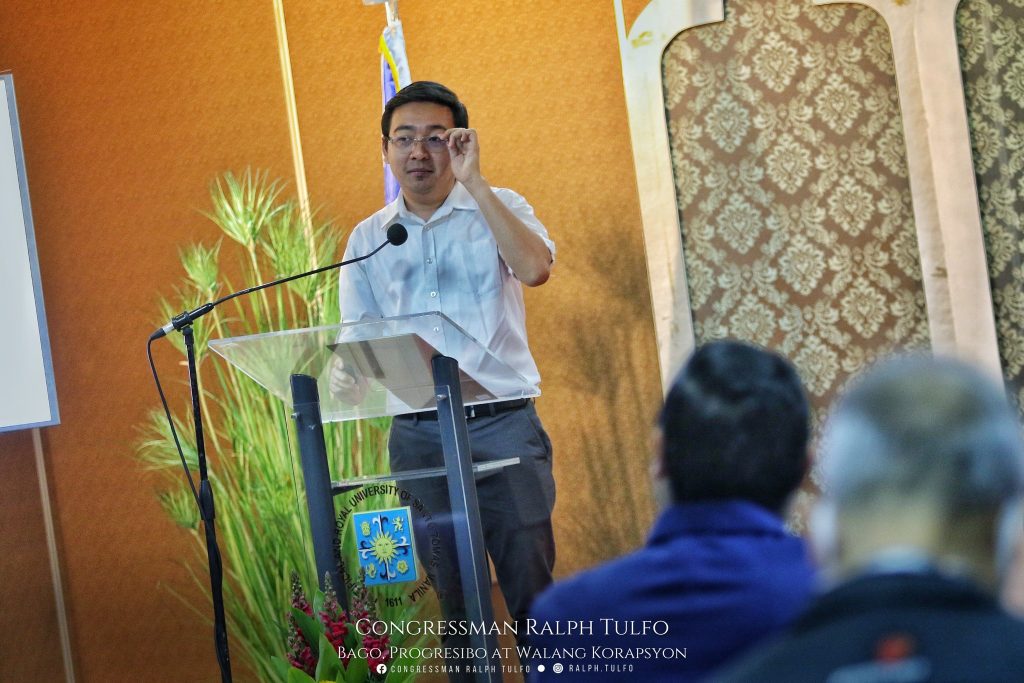 The RCSSED's Research Utilization Unit, headed by Rey, anchors itself on three pillars: life and dignity (buhay at dangal); human rights (karapatang pantao); and democracy (demokrasya). According to RCSSED Director Jeremaiah Opiniano, the Center aims to have more regular engagements with policy makers in the future and expressed openness to having the researchers work on topics/issues of interest to the local legislators and officials.