Arlen A. Ancheta, PhD is Professor 4 at the Faculty of Arts and Letters and Professorial Lecturer at the UST Graduate School. Her academic expertise cuts across Asian Studies (undergraduate course), Oriental Religion and Culture (MA candidate), and Environmental Science (MS and PhD courses). Her researches include solid waste management, tidal stream management, coastal communities, street children, Asian environment and flood disaster management.  She was involved in a research with the U-Belt Consortium members on Estero de Paco funded by the Department of Science and Technology (DOST) and currently leads the project, Manila Bay Studies funded by the Commission on Higher Education (CHED).
She is currently the Vice President Internal of Mother Earth Foundation (MEF), an NGO advocating community-based solid waste management, Vice President of the Philippine Network for Environmental Educators (PNEE) and Treasurer of the Philippine Society for the Study of Nature (PSSN).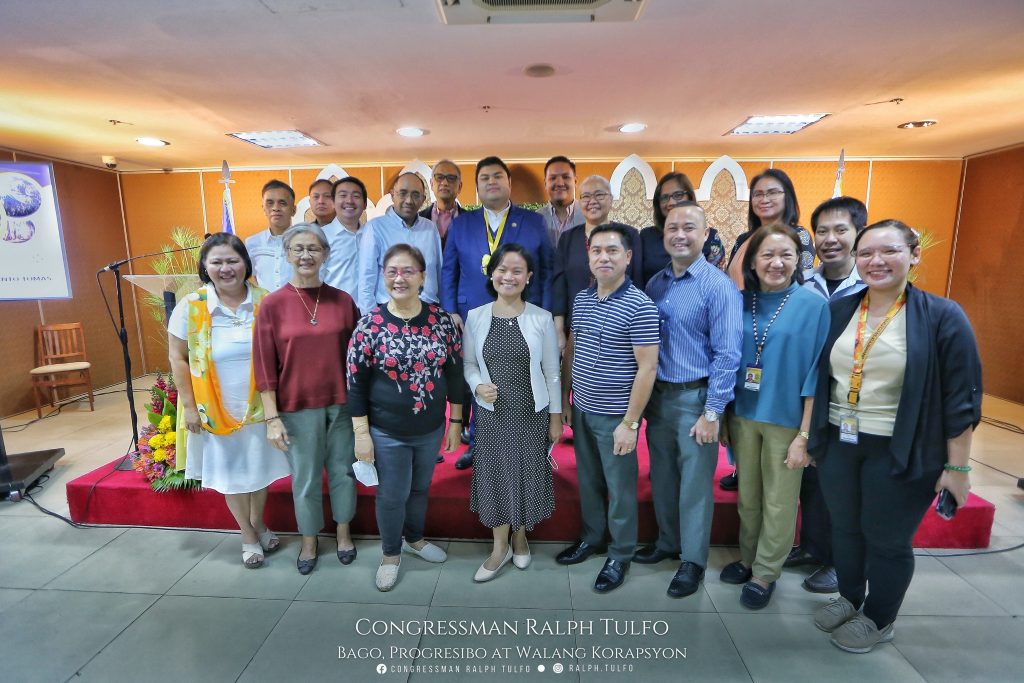 Academic researchers from the UST Research Center for Social Sciences…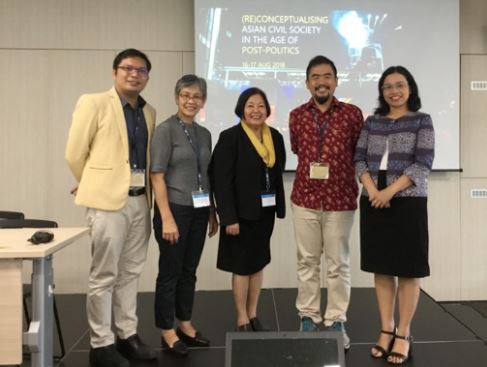 The Asian Research Institute of the National University of Singapore…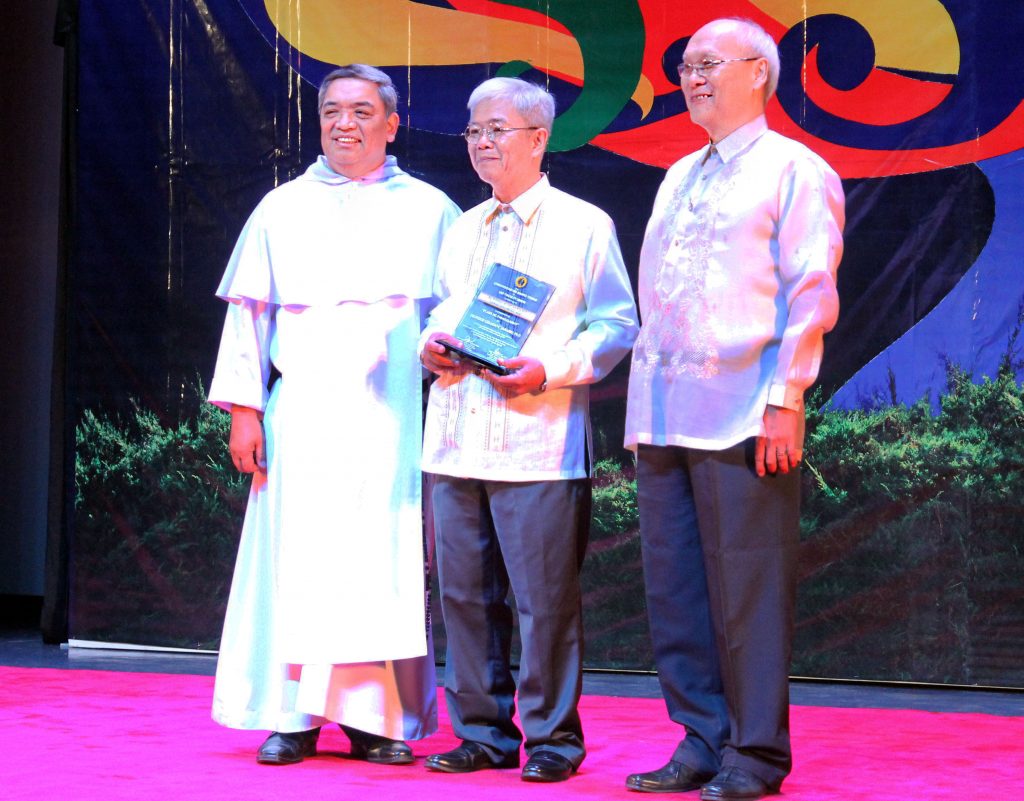 With the theme "Gurong May Dignidad, Turong May Kalidad" (A…
Degrees
Doctor of Philosophy in Environmental Science, University of the Philippines – Los Baños, Laguna, Philippines, 2006
Master of Science in Environmental Science, University of the Philippines – Los Baños, Laguna, Philippines, 1999
Master of Arts in Oriental Religions and Culture, University of Santo Tomas – Manila, Philippines, 1995
Bachelor of Arts in Asian Studies, University of Santo Tomas – Manila, Philippines, 1979
Plastic Flow along Manila Bay (2020), funded by USAID through ECOWASTE
Sachet Research (2020), funded by GAIA
Zero Waste Research (2019), funded by GAIA
The role of informal waste workers in Los Banos Laguna, funded by PACAP, AusAid
The substance use and abuse of street children funded by IFCU
The social and physical rehabilitation of Estero de Paco funded by DOST GIA
Studied vulnerability of Manila Bay funded by CHED Phernet
Studied the stake holder opinion poll project for the Local Water Utilities Administration (LWA) Restructuring Project funded by World Bank
Solid waste management
Urban coastal studies (BASECO, La Huerta)
Plastic Flow
Plight of the fisherfolks (Pamarawan)
Zero Waste
Sachet
Tidal Stream Management
Urban parks
2017 Outstanding Awardee in Science and Technology, QC Science HS – 50th QC Science HS anniversary
Best Paper, FORESPI Conference, ERDB, UPLB 2016
President, Philippine Society for Nature (2017-2019)
Associate Member, National Research Council of the Philippines
Vice-President, Philippine Network of Environmental Educators (2015-2017)
Internal Vice-President, Mother Earth Foundation (2015-2020)
Coordinator for International Relations and Programs, University of Santo Tomas Faculty of Arts and Letters (2015-2020)
Director, Research Center on Culture, Education, and Social Issues (2012-2015)
Reviewer, Philippine Association of Agri-vironment Educators and Entrepreneurs
Latest Presentations/Lectures
Latest Presentations/Lectures
Paper Presentation
Solid Waste in the Context of Pandemic COVID-19: The Philippine Experience. Resource Circulation and Marine Litter, IconSWM-India-Philippines Connect Webinar, September 10, 2020
Lecture/Talk
Mga Kwentong Panapon tungo sa Zero Waste. ALERTomas 2020 – Land Sunday Caring Community: Zero Waste Household Webinar, UST Simbahayan Community Development Office, September 12, 2020
© Copyright 2020 . UNIVERSITY OF SANTO TOMAS. All Rights reserved.
Powered by: UST COMMUNICATIONS BUREAU