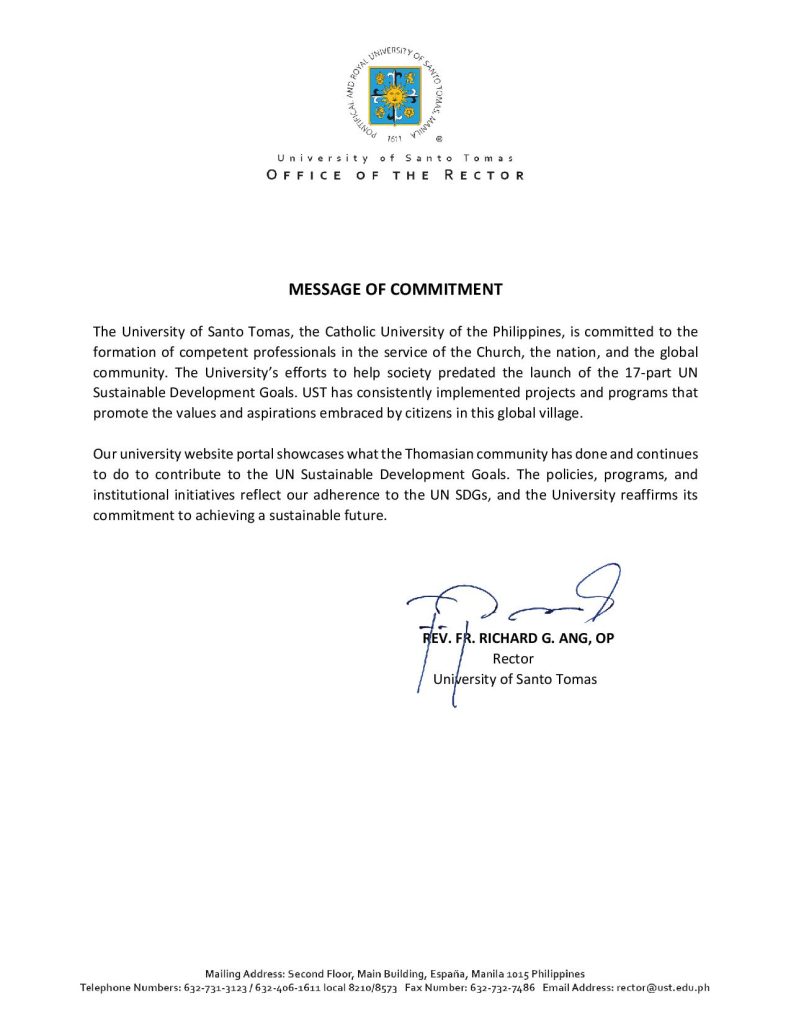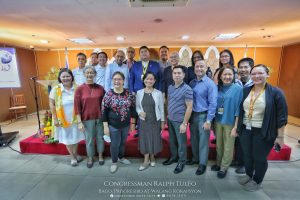 Academic researchers from the UST Research Center for Social Sciences...
Read More
As part of the advocacy on social transformation among the...
Read More
University-wide Initiatives
University-wide Initiatives
Climate Change-Conscious Education
Resiliency to climate change is part of what the University teaches to its students.
In the College of Architecture's BS Architecture program, for instance, climate change is part of the discussions in the courses Architectural Design 1, Environmental Architecture, and Planning 1.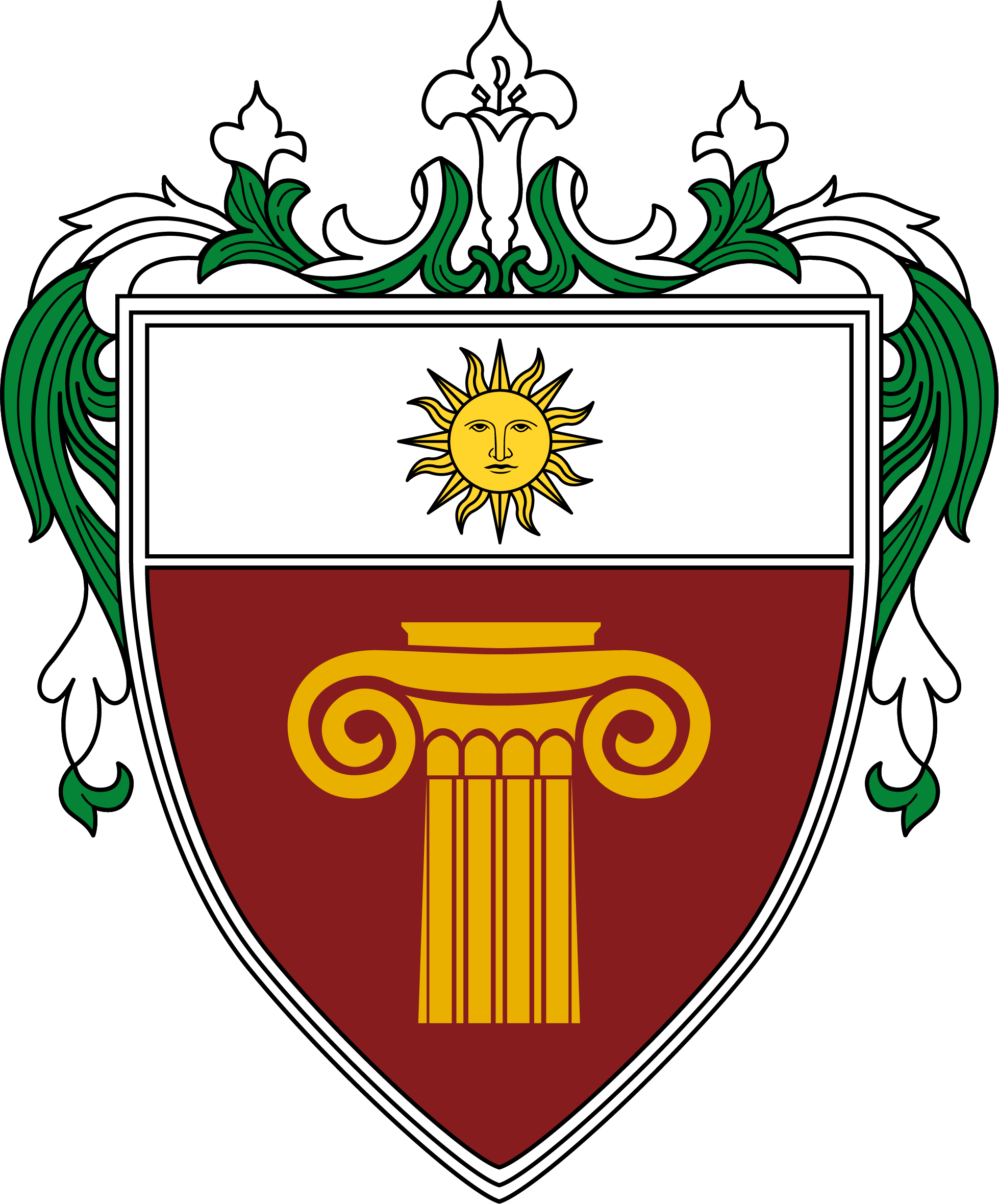 Promoting biking among Thomasians
University experts have taken part in online advocacies to protect the environment. Among the recent advocacies are the care for Sierra Madre Mountain Range, the opposition to the quarrying activities in the Upper Marikina Watershed, and the opposition to the reclamation activities in Dumaguete. 
Environment and Psychology
The University is also home to discourses on the influence of the environment on psychology. In 2021, the College of Science organized a webinar on the matter.
Rewatch it here.
© Copyright 2020 . UNIVERSITY OF SANTO TOMAS. All Rights reserved.
Powered by: UST COMMUNICATIONS BUREAU