Biology faculty members were sworn in as officers and members of the Board of Directors of the Biology Teachers Association of the Philippines (BIOTA) during the 55th BIOTA National Convention and Scientific Sessions.
Elected to serve as 2021-2023 Officers and Members of the Board of Directors were: Asst. Prof. Marilyn G. Rimando, PhD (Secretary), Mr. Dino Tordesillas, PhD (Public Relations Officer), and Mr. Louie B. Dasas, MA (Member of the Board of Directors). Meanwhile, Professor John Donnie A. Ramos, PhD will remain as an Ex-Officio Member of the Board of Directors after serving as BIOTA President.
Rimando is a faculty researcher of the Department of Biological Sciences of the College of Science and is affiliated with the Research Center for Natural and Applied Sciences. Meanwhile, Tordesillas and Dasas are faculty members of the Senior High School – Science, Technology, Engineering, and Mathematics strand.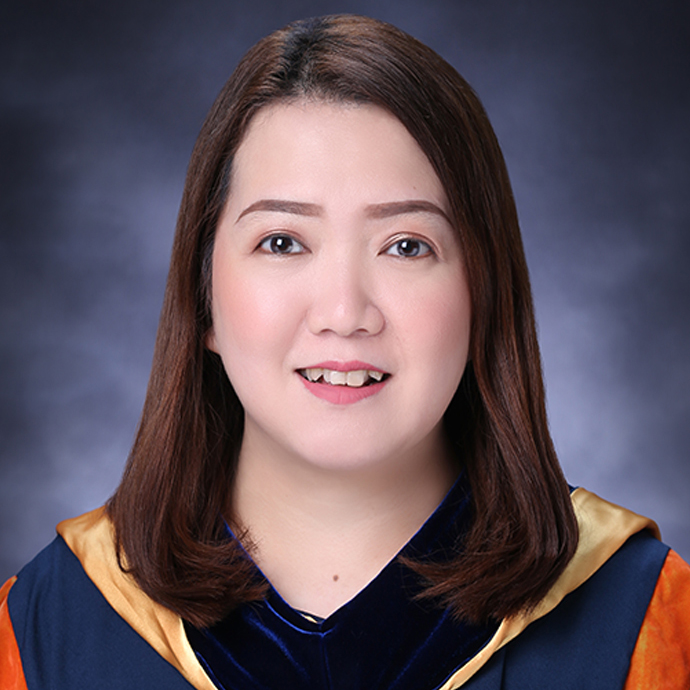 The Biology Teachers Association (BIOTA) is one of the oldest existing pedagogy-oriented associations in the country, with members spanning the different parts of the archipelago. The association annually holds conventions and scientific sessions to update members with the latest trends in teaching, as well as the latest studies in the field.