Prof. Thomas Edison E. dela Cruz, Dr. rer. nat., a faculty member of the Department of Biological Sciences and resident researcher of the Research Center for the Natural and Applied Sciences, became the first Filipino to receive the American Society of Microbiology (ASM) Graduate Microbiology Teaching Award.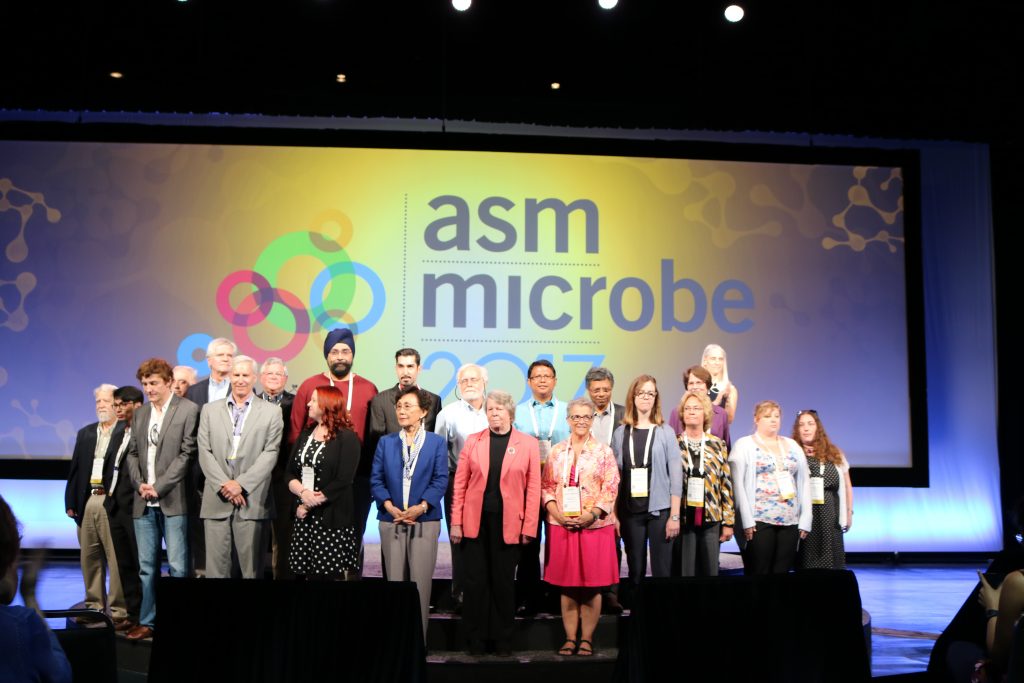 According to the ASM website, the award "honors an individual for exemplary teaching of microbiology and mentoring of students at the graduate and postgraduate levels (e.g., graduate school, medical school, or other health professional schools) and for encouraging students to subsequent achievement."
Dela Cruz, who also teaches at the Graduate School, is UST's latest Metrobank Outstanding Teacher, having received the plum in 2015.
#ThomasianExcellence #ThomasianResearchers #ThomasianScientists