The Commission on Higher Education granted the University of Santo Tomas the Certificates of Authority to "reopen [the] campus for the conduct of limited face-to-face classes" and "conduct clinical internship with University of Santo Tomas Hospital" for the Bachelor's programs in Nursing, Medical Technology and Physical Therapy (PT). The authority shall be applicable to students for AY 2021-2022 and are valid until the end of the Second Term of next academic year. The visit was held on June 8, 2021, and the visiting team led by CHED Commissioner Dr. Aldrin A. Darilag was composed of representatives from CHED, the Local Government Unit (LGU) of Manila, and the UP Public Health Evaluation Group (UP-PHEG).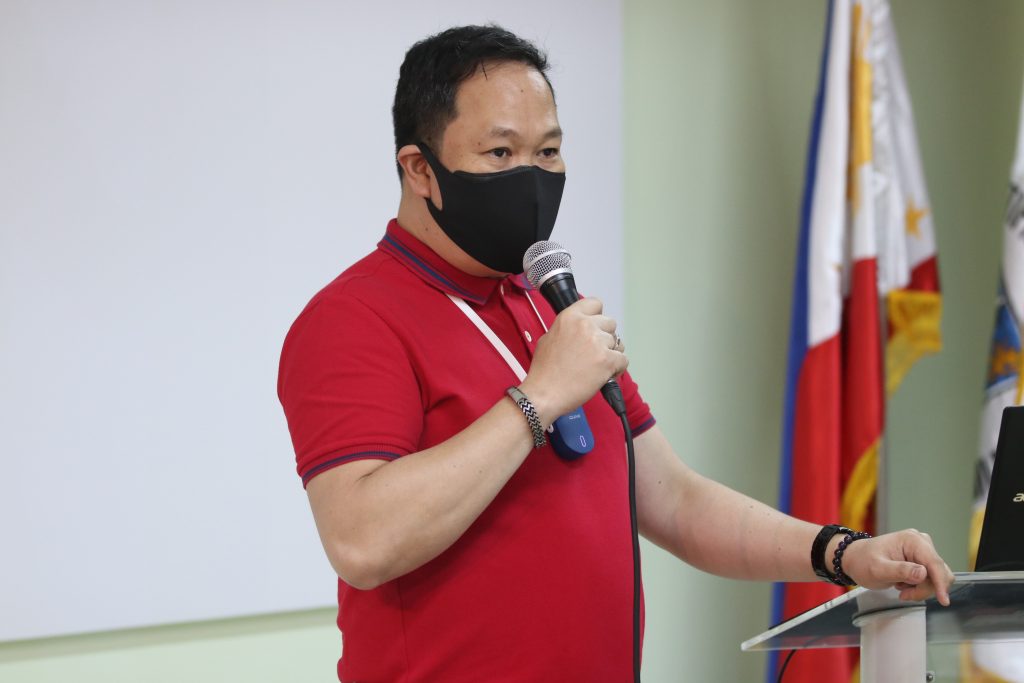 UST now has four programs with Certificates of Authority to conduct limited face-to-face classes after CHED granted the first to the Faculty of Medicine and Surgery (FMS) on March 1, 2021. FMS started with their limited face-to-face medical clerkship last June 9, while limited face-to-face PT internship is slated to begin on June 21, 2021. Internship for Medical Technology will start on July 5, 2021, while RLE for Nursing will begin on August 9, 2021.
The process of certification involved a rigid evaluation of the protocols and systems in place in the University. A combination of vaccination, proper use of personal protective equipment, disinfection and sanitation, physical distancing, health declaration, screening and monitoring, and cyclical cohort implementation, among other strategies, shall be implemented across programs to ensure the safety of all who will participate. Monitoring schemes are in place in order to evaluate protocol implementation and render improvements, as needed.
According to Vice-Rector for Academic Affairs Cheryl R. Peralta, DrPH, limited face-to-face classes will prioritize "allocating hours for hands-on practice for skills-based courses with program intended learning outcomes (PILOs) that cannot be fully achieved through the Enriched Virtual Mode (EVM) of Instruction. The University shall gradually increase the number of students who will return to campus with graduating students to be given the chance to return to campus first, to complete their final preparations for the world of work and the practice of their respective professions." In line with this, Peralta stressed that returning to the campus for limited face-to-face classes is "a shared responsibility" that will determine the successful implementation of layered mitigation strategies" to avoid the transmission of the virus.
Officials from the College of Nursing, Faculty of Pharmacy, and College of Rehabilitation Sciences, led by their Deans and Regents, presented to the inspection team the mechanisms employed by the programs to ensure the safe conduct of classes.