One with the University in its commitment to the quest for Truth, the Office of the Registrar is responsible for maintaining the integrity of the academic records of students under its custody, making them available upon request, subject to existing rules and regulations.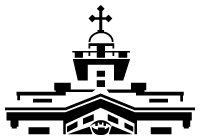 The Office of the Registrar of the University of Santo Tomas assists all academic units, including relevant departments and Offices in the University, on matters pertaining to academic records of students in the Senior High School, baccalaureate programs, graduate programs, and post-graduate programs.
The Mission of the Office of the Registrar is aligned with UST's mission, to generate and transmit student records and assist the academic units, including relevant Departments and Offices in the University, on efficient student records service to form competent and compassionate professionals, committed to the service of the Church, the nation, and the global community.
The Office of the Registrar envisions itself as an efficient and quality student records service provider in the University in the fulfilment of UST's vision as a premier institution of learning in Asia, committed to the professional and moral formation of her stakeholders for social transformation.
Frequently Asked Questions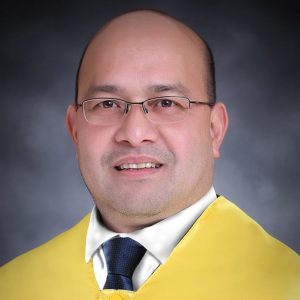 Inst. Cesar M. Velasco, Jr., MBA,
Registrar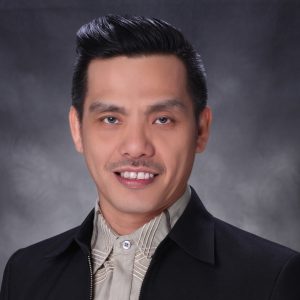 Mr. Reynaldo H. Isidro,
Supervisor – Academic Cluster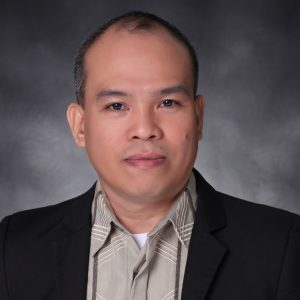 Mr. Edwin G. Tababa
, 
Supervisor – Records Cluster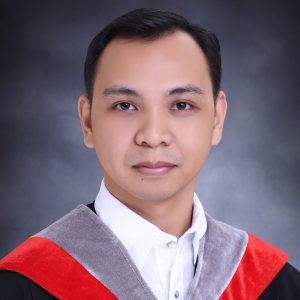 Mr. Ferwin C. Jimenez
, 
Supervisor – Information, Communication, and Technology Cluster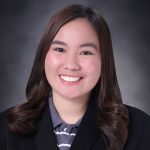 Sheila Mae G. Labor,
Office Secretary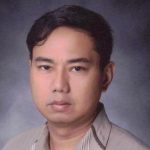 Mr. John Jayvee Z. del Rosario, 
Liaison Staff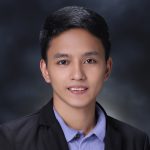 Rioven P. Delos Reyes, 
College of Fine Arts and Design and College of Tourism and Hospitality Management
Catalina S. Barte,
Conservatory of Music, College of Education, and College of Architecture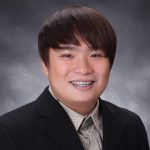 Dionar M. Acosta, 
College of Commerce and Business Administration and College of Nursing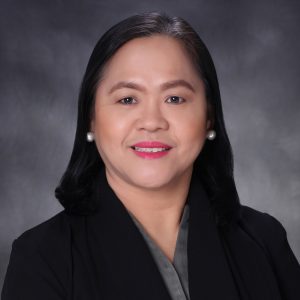 Maria Victoria R. Ladisla,
Faculty of Civil Law, Faculty of Medicine and Surgery, and Institute of Physical Education and Athletics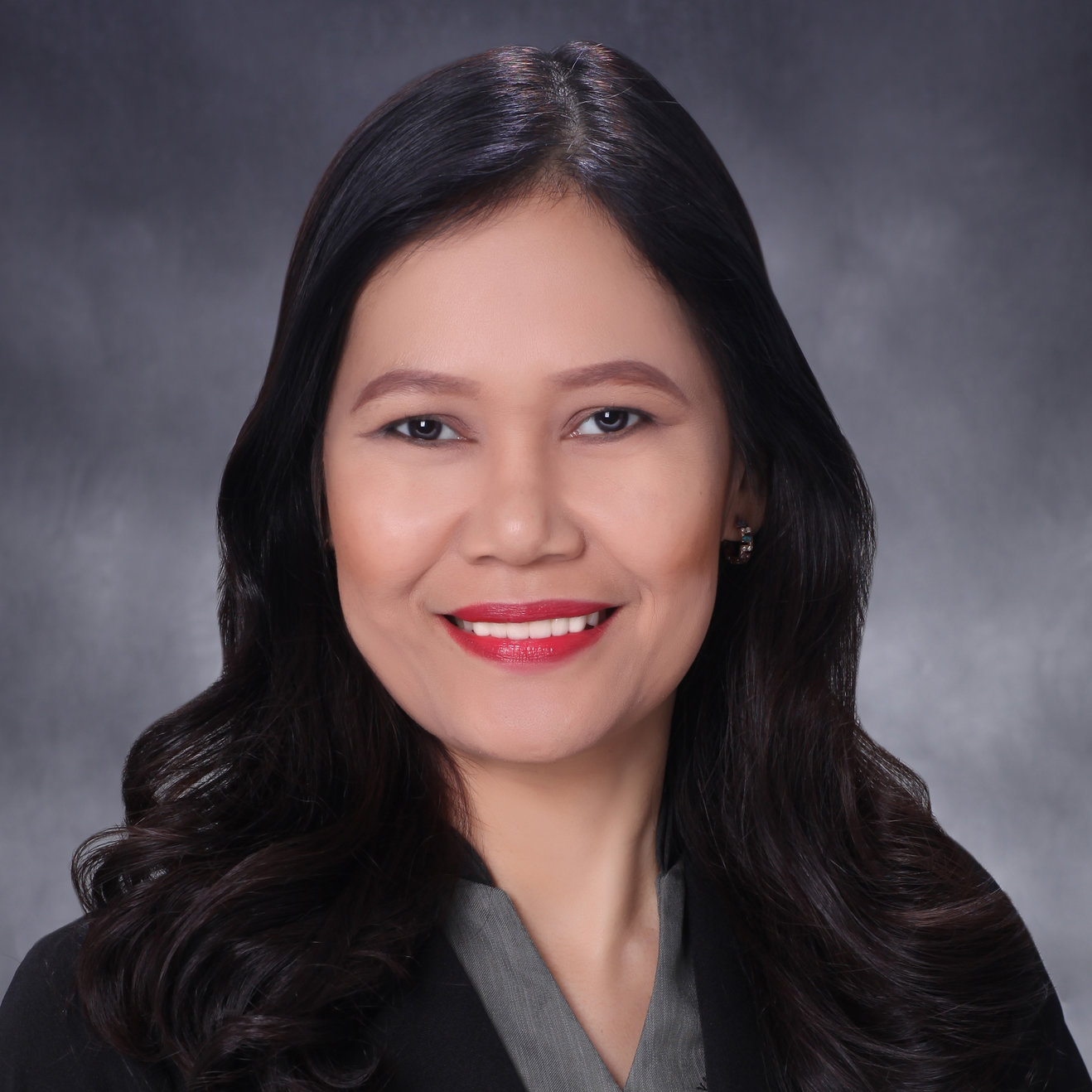 Myra M. Lambio, 
UST-Alfredo M. Velayo College of Accountancy and College of Science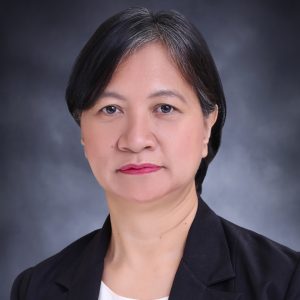 Filipina P. Tagaban, 
Faculty of Pharmacy, Graduate School, and Graduate School of Law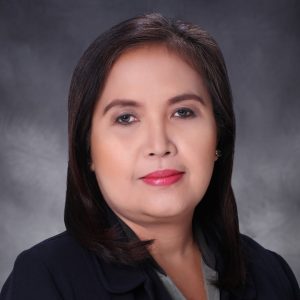 Carolyn V. Vinluan, 
Faculty of Engineering and College of Information and Computing Sciences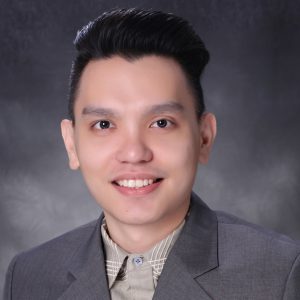 Mikko L. Wong, 
College of Rehabilitation Sciences and Faculty of Arts and Letters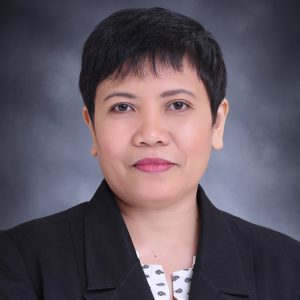 Rose Jean P. Cruz, 
Transcript Clerk
Kristine Joyce E. dela Paz, 
Clerk Typist
John C. Certeza,
Clerk Typist 
Glenda G. Ongoco, 
Clerk Typist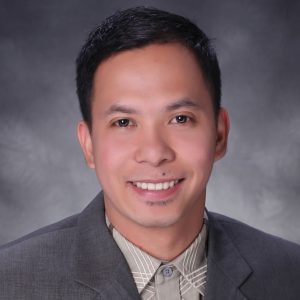 Robin Jay I. Elvambuena, 
Diploma Clerk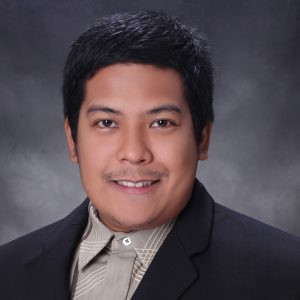 Virginio O. Matias, 
Junior Records Clerk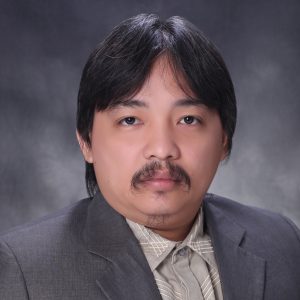 Kenny Joven B. Quebec, 
Junior Records Clerk

Felix Franco, 
Junior Computer Clerk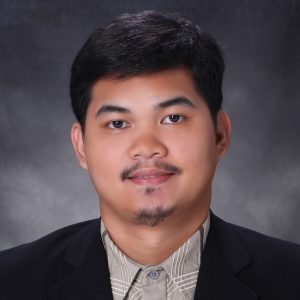 Evan Justin B. Alfaro, 
Verification Clerk 1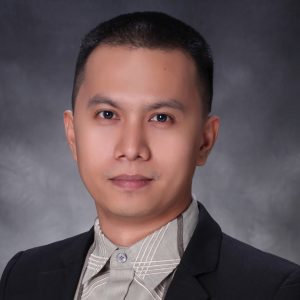 Kevin G. Santos, 
Verification Clerk 2
Katrina Beltran, 
Information Desk Clerk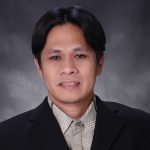 Rico T. Dalisay, 
Utility Clerk
© Copyright 2020 . UNIVERSITY OF SANTO TOMAS. All Rights reserved.
Powered by: UST COMMUNICATIONS BUREAU