Professor Camilla D.J. Vizconde, PhD, Assoc. Prof. Andres Julio V. Santiago, Jr., PhD, and Asst. Prof. Philippe Jose S. Hernandez, MEng served as guest lecturers in separate English specialization courses of the Education Department of the Universitas Katolik Santo Agustinus Hippo (St. Augustine of Hippo Catholic University), which recently inked a Memorandum of Agreement with UST's College of Education.
The program entailed team teaching between UST's experts and their Indonesian counterparts to teach learners of English as a Foreign Language. Vizconde handled the Critical Reading Class, while Santiago was assigned to the Essay Writing Class. Finally, Hernandez was assigned to the Public Speaking Class. All the classes were conducted remotely. During the program's evaluation and closing ceremonies on January 31, 2023, the strengths and points for improvement were discussed, and possibilities of having the program continued and expanded to other programs were explored.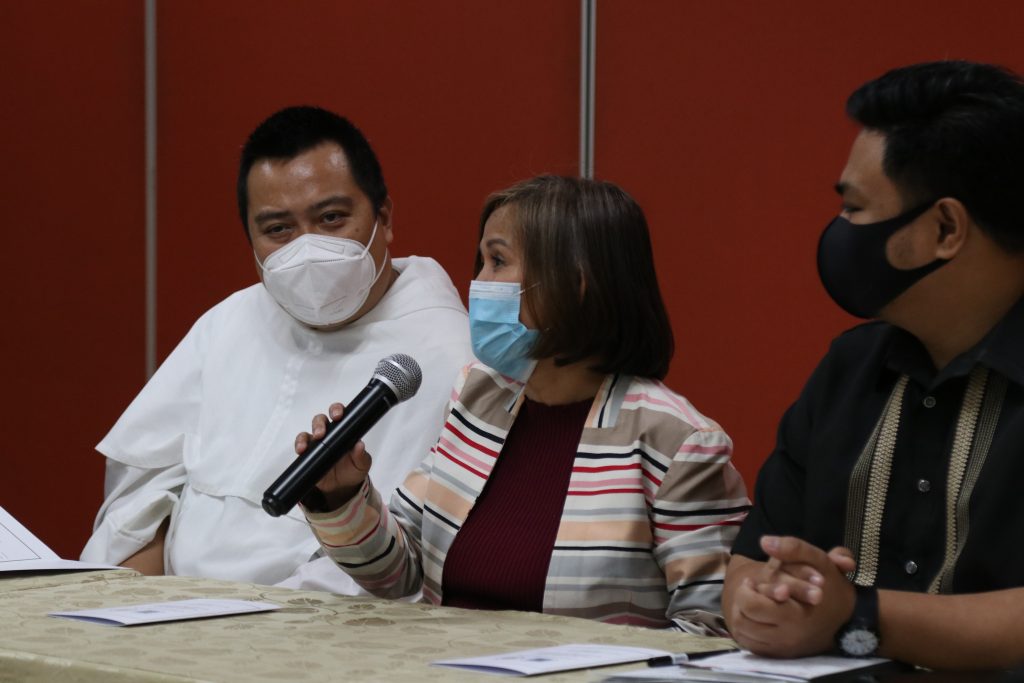 Present during the ceremonies were Education Dean Pilar I. Romero, PhD, who facilitated the formalization of the partnership before the pandemic and who served as plenary speaker in a joint conference. In her sharing, Romero expressed the commitment of the College to continue the partnership and share resources, such as but not limited to the visiting lecturers and through e-resources for joint research undertakings. Also present were Education Assistant Dean Louie B. Dasas, PhD, College Secretary Alvin Ringgo C. Reyes, MA, Secondary Education Department Chair John Christian C. Valeroso, and International Relations Coordinator Ailyn del Rio, MSc.
According to fr. Mingory Hanafi Tjipto, MBA, OP, Rector of the Catholic University of St. Augustine of Hippo, their university is confident that the partnership with UST "will contribute in great measure to the sustained growth and formation of our students as well as our own academic and support personnel." He was joined by fellow officials from the Catholic University, including Vice-Rector for General Affairs