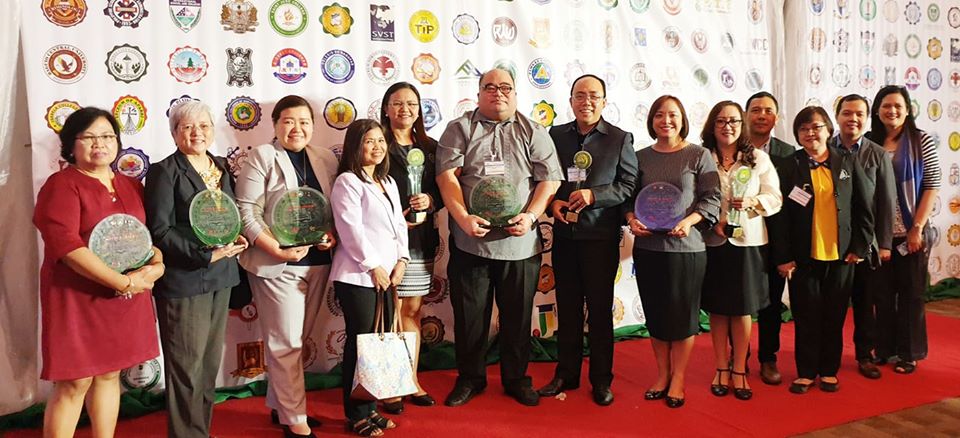 On December 2, 2019, the University of Santo Tomas received ten different awards from the Philippine Association of Colleges and Universities Commission on Accreditation (PACUCOA), for commendations and achievements in 2019.
UST once again received the coveted titles of having the Most Number of Accredited Programs in the Philippines and in the National Capital Region, as well as the title of having the Highest Number of Level IV Reaccredited Programs in the Philippines. PACUCOA accreditations have a total of four levels, with Level IV being the highest. A total of 26 bachelor's and master's degree programs enjoy this distinction.
Another achievement recognized was having the first BS Biochemistry program in the country to be conferred the Level III accredited status.
Five citations were likewise handed out for producing the topnotcher who ranked highest in the October 2018 and the October 2019 licensure examinations for certified public accountants (UST-Alfredo M. Velayo College of Accountancy); October 2018 licensure examinations for psychologists (Graduate School); November 2018 licensure examinations for nurses (College of Nursing); and June 2019 licensure examinations for interior designers (College of Fine Arts and Design).