UST College of Nursing student Qjiel Giuliano Mikhl Z. Mariano was named "Education Hero" by Youth Service America (YSA) on February 12, 2021 as part of its Everyday Young Hero (EYH) program.
Each week, YSA's EYH focuses on young people, ages 5-25, who are improving their communities through service to others and making significant progress in achieving the UN's Sustainable Development Goals (SDGs). The second-year Mariano was chosen for founding the Ladders to Literacy initiative to help less fortunate Filipino children learn how to read and write.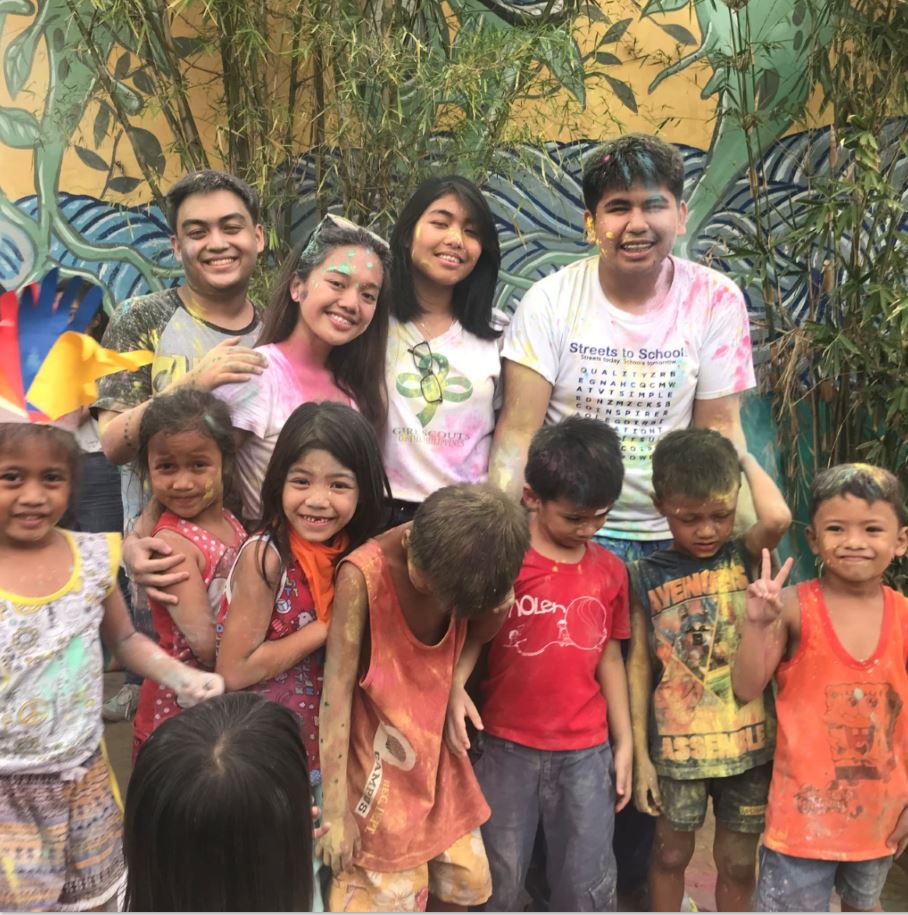 In an assessment facilitated by the Organization for Economic Cooperation and Development to 15-year-olds in 2018, the Philippines ranked last in reading comprehension, with similarly low scores in sciences and math. Having read studies that suggested that both Filipino adults and children enjoyed storybooks, Mariano and his team initiated Ladders to Literacy.
The project's goals are to help the youth identify the needs of their communities and create a book that advocates for the fulfillment of the 17 Sustainable Development Goals (SDGs).
According to the YSA website, not only has the program helped increase youth literacy rates, but it has also provided the youth with the invaluable opportunity to advocate for the implementation of the SDGs in their own way.
Ladders to Literacy is implemented through "a multi-sectoral approach as volunteers, parents, children, NGOs, and more collectively co-learn to solve existing problems at the local, regional, and national levels."
As notable as the Ladders to Literacy program is, it is not Mariano's first foray into community development. In 2016, at only 15 years old, Mariano founded Streets to Schools, a youth-run organization that empowers impoverished Out-of-School Children and Youth with opportunities to go to school, to work toward achieving the United Nation's Sustainable Development Goals (SDGs).
Currently, the 19-year-old Mariano and his team are developing a children's rights gaming app to help spread their group's works in promoting literacy for children.