Prof. Rey Donne Papa, Ph.D., Dean of the College of Science, was elected chair of the Taal Volcano Protected Landscape (TVPL) Protected Area Management Board (PAMB) Research Council.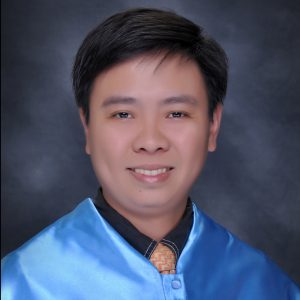 As a limnologist, a scientist who studies freshwater ecosystems like lakes, Dean Papa has studied Lake Taal since the early 2000s. He joined the team of aquatic biology researchers who visited Taal in December 2020 for conservation and management proposals after the volcanic eruption earlier that year.

As chair, he will lead a group of experts who serve as scientific advisors for the Board. They review and endorse research proposals that will be conducted within the volcano and the surrounding waters.

Papa is also part of the National Research Council of the Philippines' Taal Post-Eruption Ecological Research Program.