SANGCAP, Peter Giovanni A.
SANGCAP, Peter Giovanni A.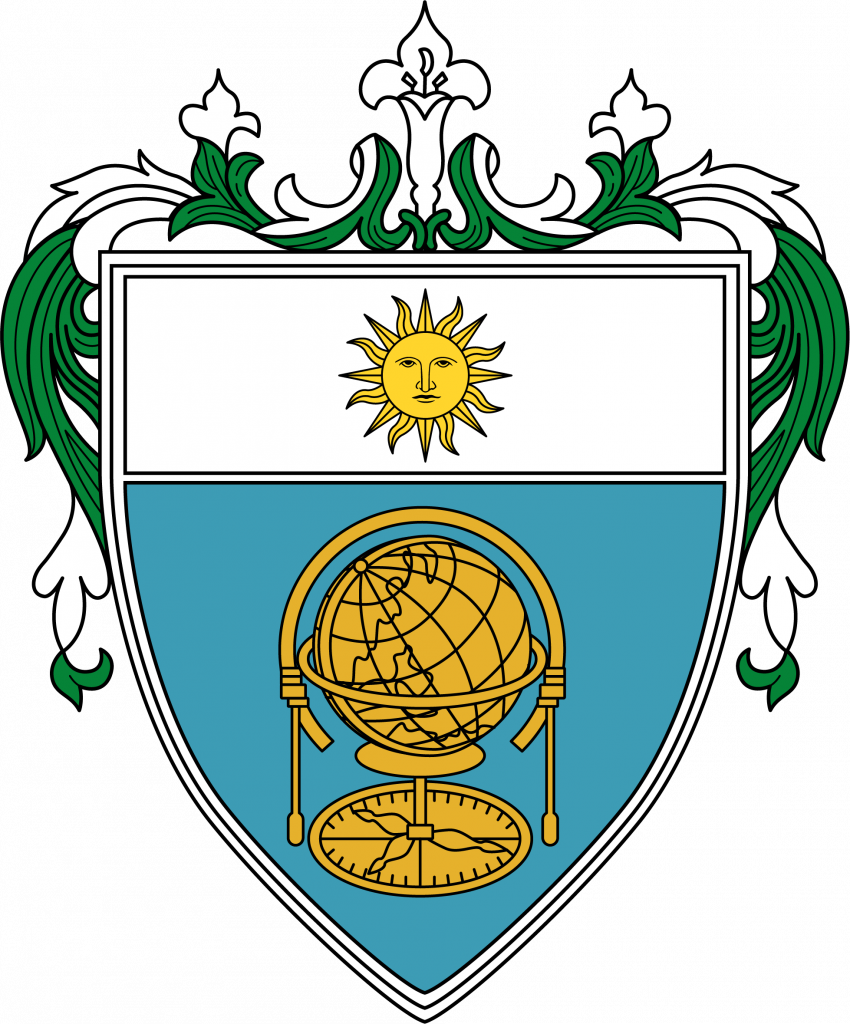 The College of Science Department of Biological Sciences is looking…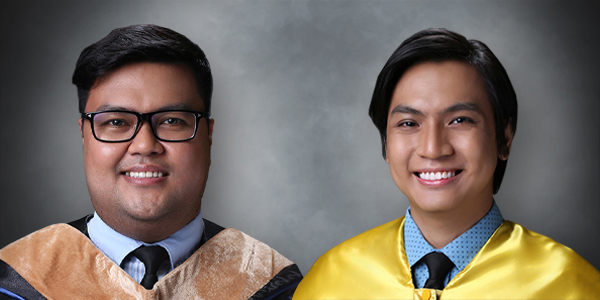 Mr. Francisco M. Caliwan, Jr. and Mr. Louie Gene G.…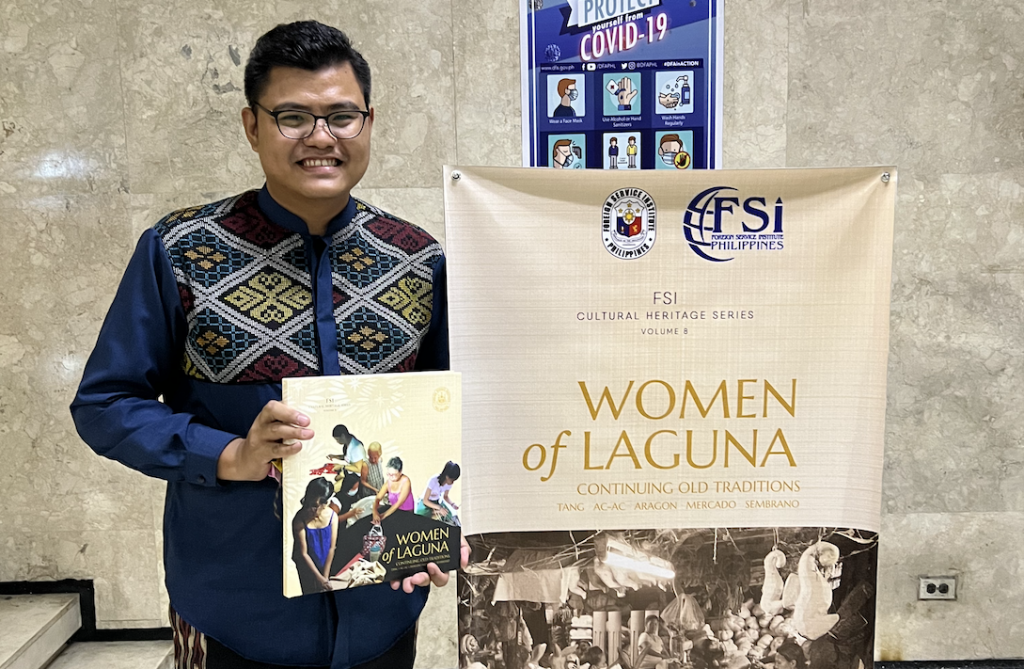 Inst. Jame Monren T. Mercado, MACHS of the Department of…
Asst. Prof. Peter Giovanni A. Sangcap, EdD
Department of Mathematics and Physics
Degrees
Doctor of Education major in Educational Management and Planning, Manuel Luis Quezon University, Manila, Philippines 
Master of Arts in Teaching Mathematics, Philippine Normal University-Manila
Master of Arts in Education, major in Mathematics Education, Philippine Normal University-Manila
Bachelor of Science in Industrial Education, Southern Luzon College, Dasmariñas, Cavite
Bachelor of Science in Mechanical Engineering, Technological University of the Philippines Visayas, Negros Occidental 
General Physics 
Mathematical Investigation and Modeling
Mathematics in the Modern World 
Statistics and Probability
© Copyright 2020 . UNIVERSITY OF SANTO TOMAS. All Rights reserved.
Powered by: UST COMMUNICATIONS BUREAU