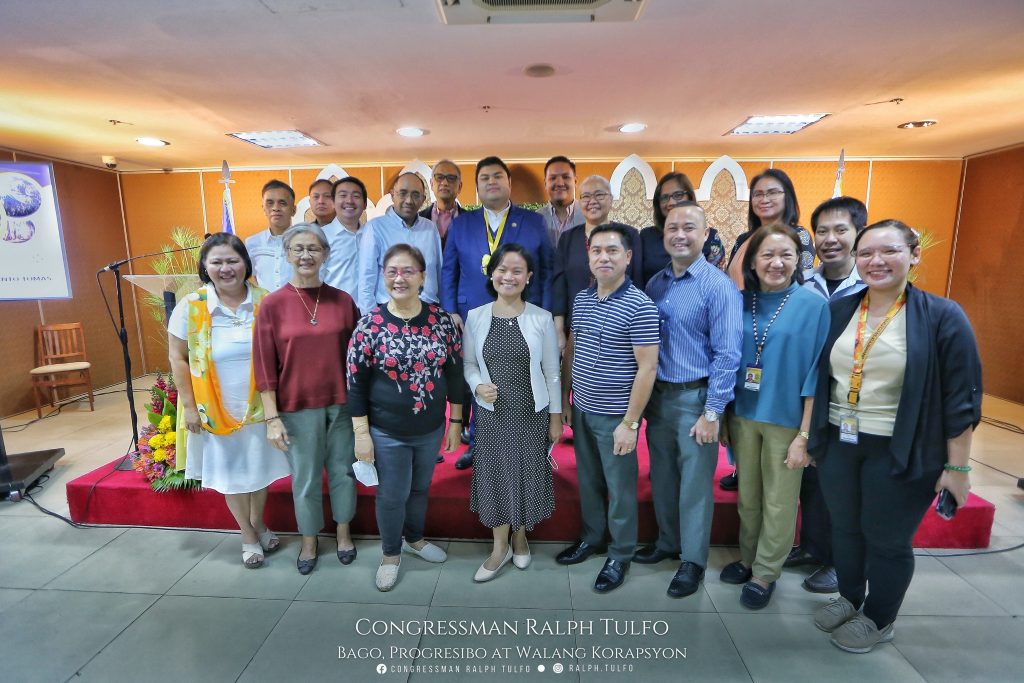 Academic researchers from the UST Research Center for Social Sciences…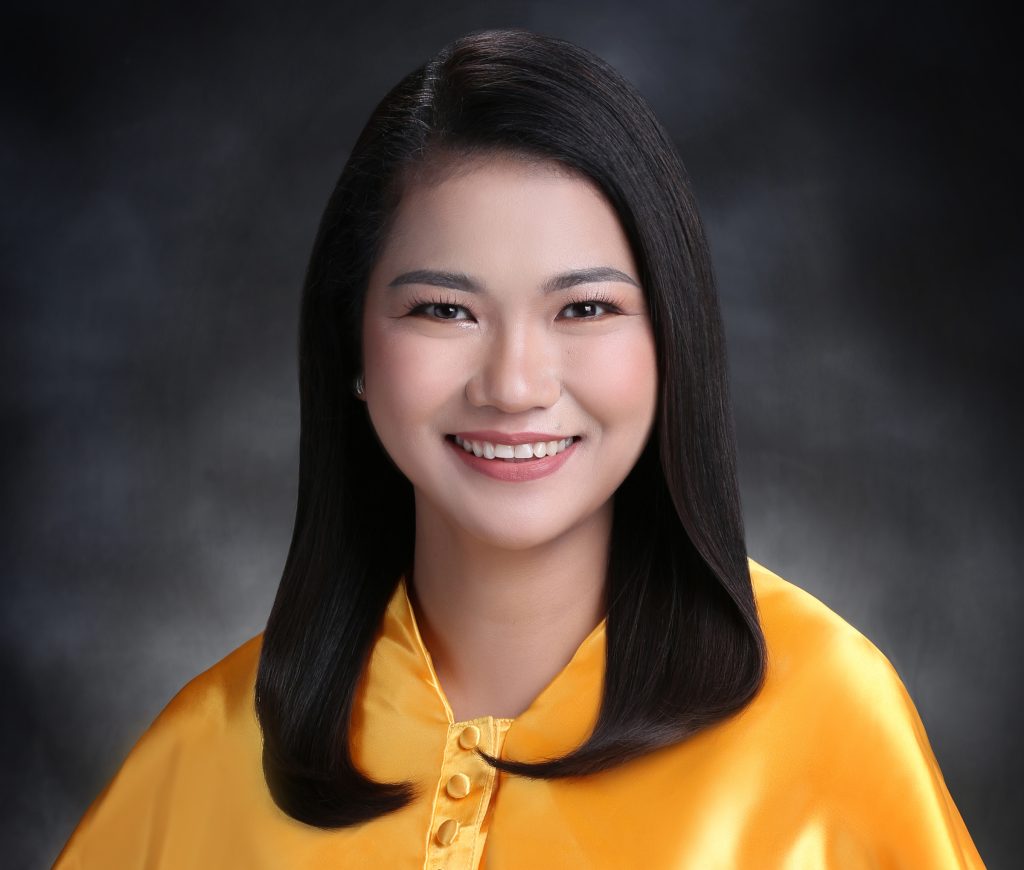 Asst. Prof. Joreen T. Rocamora, PhD, an academic staff of…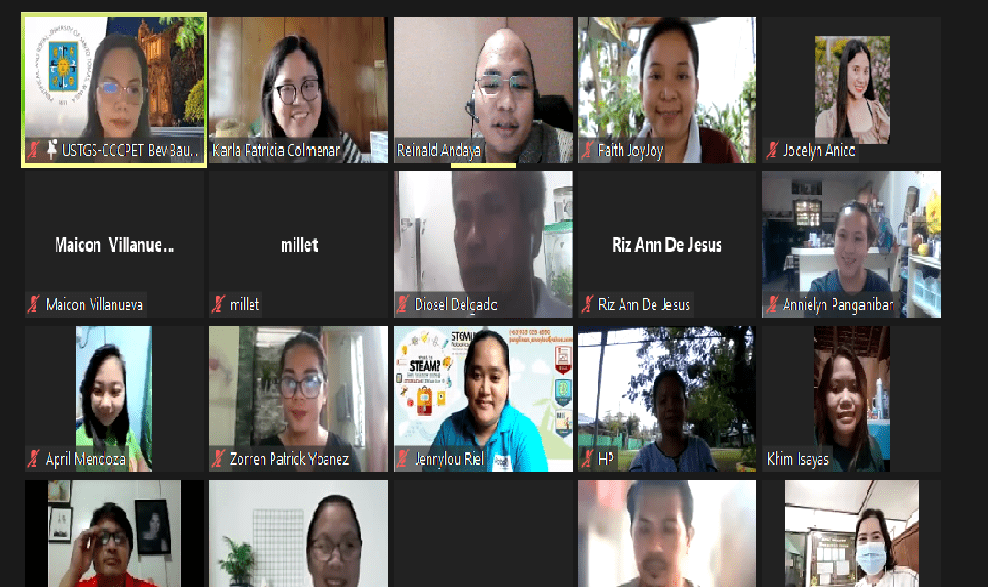 The College of Tourism and Hospitality Management (CTHM), together with…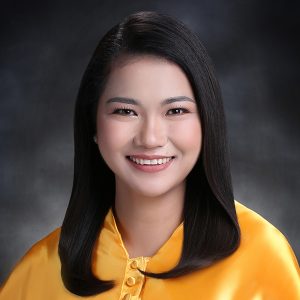 Asst. Prof. Joreen T. Rocamora, PhD
Department of Tourism Management | Office of Public Affairs
Doctor of Philosophy in Human Resource Management, University of Santo Tomas – Manila, Philippines, 2019
Master of Science in Human Resource Management (Cum Laude), University of Santo Tomas – Manila, Philippines, 2013
Bachelor of Science in Tourism (Cum Laude), University of Santo Tomas – Manila, Philippines, 2005
Development of Philippine Tourism Officer's Competency Model

Assessment of the level of Philippine Tourism Officer's Competency 

Assessment of Acquired Travel Service Competencies in National Standard of the BS Tourism Practicum Trainees of Selected Schools in Metro Manila
Human Resource Management 

Hospitality & Tourism 

Community Development
Cum Laude for Bachelor of Science in Tourism Management (BST) and Master of Science in Human Resource Management (MS HRM) 

Meritus Dissertation in Doctor of Philosophy of Human Resource Management (PhD HRM)
Community Development Coordinator, UST College of Tourism and Hospitality Management Unit

Faculty Development Council, UST College of Tourism and Hospitality Management 

Secretary, Faculty Association, UST College of Tourism and Hospitality Management 
Rocamora, J. & Aguiling, H. (2019). Competencies of Tourism Officers in the Philippines: Toward a Development of Competency Model for Managing Destinations in Public Governance. Review of Integrative Business and Economics Research, v. 9, i3.
Rocamora, J. (2014). An Assessment of Acquired Travel Service Competencies in National Standard of the BS Tourism Practicum Trainees of Selected Schools in Metro Manila, International Journal of Social Sciences and Entrepreneurship v1, i 9.
© Copyright 2020 . UNIVERSITY OF SANTO TOMAS. All Rights reserved.
Powered by: UST COMMUNICATIONS BUREAU