Renato B. Lucas is a concert cellist and conductor with four decades of concert performance career. Aside from performaning, he teaches Music History and performance classes at the UST Conservatory of Music. He has publications on Philippine music like The Brief History of the Manila Symphony Orchestra and Preliminary Annotations on Discography of Filipino Artists. Research interest includes Cultural History pertaining to Filipino performing artists.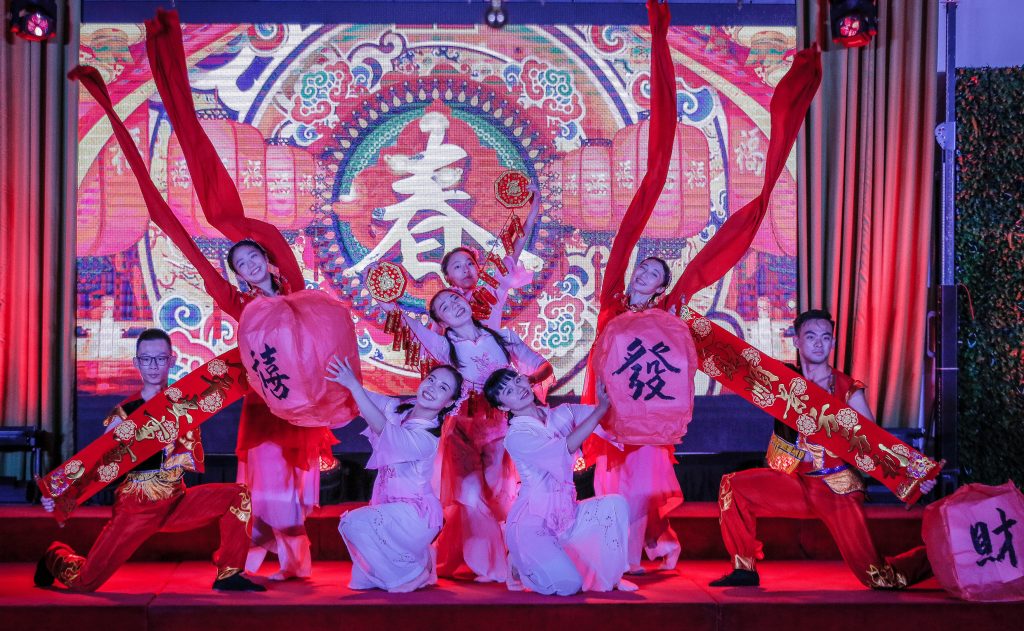 Twenty-four Taiwan Youth Ambassadors visited the University of Santo Tomas…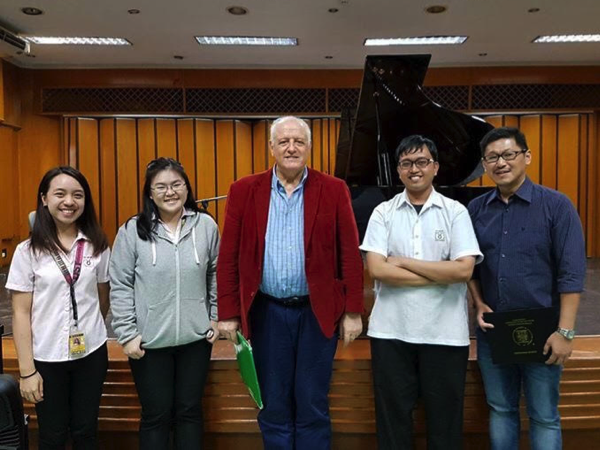 The First Term of Academic Year 2016-2017 for the Conservatory…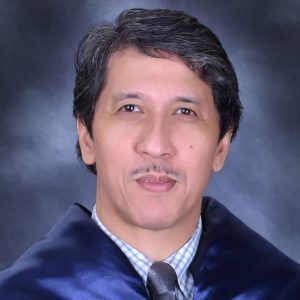 Assoc. Prof. Renato B. Lucas, PhD
Conservatory of Music | Research Center for Culture, Arts, and the Humanities
renato.lucas@ust.edu.ph | renluc62@yahoo.com
Degrees
Doctor of Philosophy, major in History, University of Santo Tomas – Manila, Philippines
Master of Arts in History, University of Santo Tomas – Manila, Philippines
Bachelor of Music, major in Cello, University of Santo Tomas – Manila, Philippines
Music Studies, San Francisco Conservatory – United States of America
Cultural History (Philippines)
Music Performances
Secretary General, National Music Competitions for Young Artists (NAMCYA)
Member, Manila Studies Association
Member, Philippine Historical Society
Member, Philippine Association of German Academic Scholars (PAGAES)
"Continuing the Nationalist Tradition of Felipe Padilla De Leon (1912-1992)". Manila: Selected Papers of the 25th Annual Manila Studies Conference Aug. 30-31, 2016.
"A Preliminary Annotation of Selected Discography of Filipino Artists 1913-1946". Journal for the Arts, Culture, and the Humanities. UST Vol. 3, No. 1 & 2, 2004.
© Copyright 2020 . UNIVERSITY OF SANTO TOMAS. All Rights reserved.
Powered by: UST COMMUNICATIONS BUREAU