Five BS-Pharmacy alumni landed in the top ranks of the recently concluded Pharmacy Licensure Exam (PHLE) 2022, administered by the Professional Regulation Commission.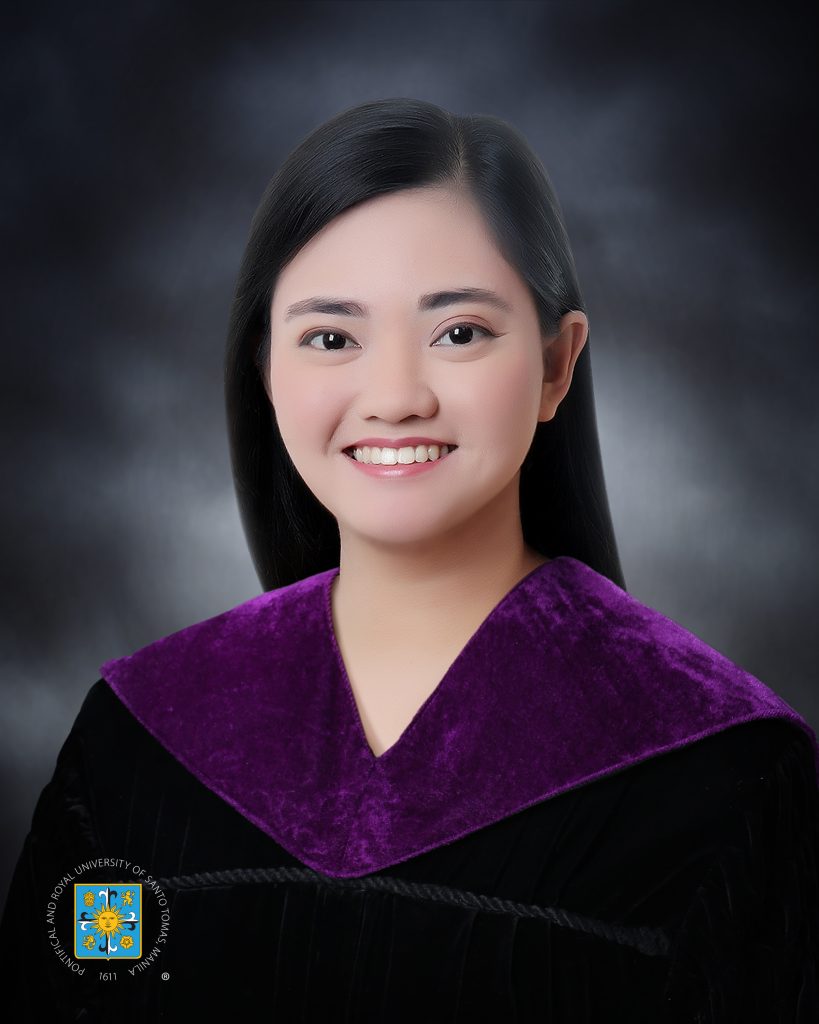 Honey Lynn M. Isip led this year's batch of Thomasian pharmacists at the 2nd place after scoring 92.55%; Reign Walther Matthew R. Cirineo followed suit in the 3rd rank, scoring a 92.20% personal rating; Alyanna Pearl C. Alterado landed on the 6th spot with her 92.13% rating; while Rendzborg C. Bautista clinched at the 8th spot with his 91.88% score; and, lastly, Shane Audrey B. Lim notched a 91.83% score to secure the 9th spot.
The University was likewise hailed the 3rd top performing school after producing 281 new Thomasian Pharmacists, posting a 91.83% overall rating.