Aaron Jon Fua Pedro, an alumnus of BS Mechanical Engineering, ranked 7th in the February 2023 Master Plumbers Licensure Examination after scoring 83%.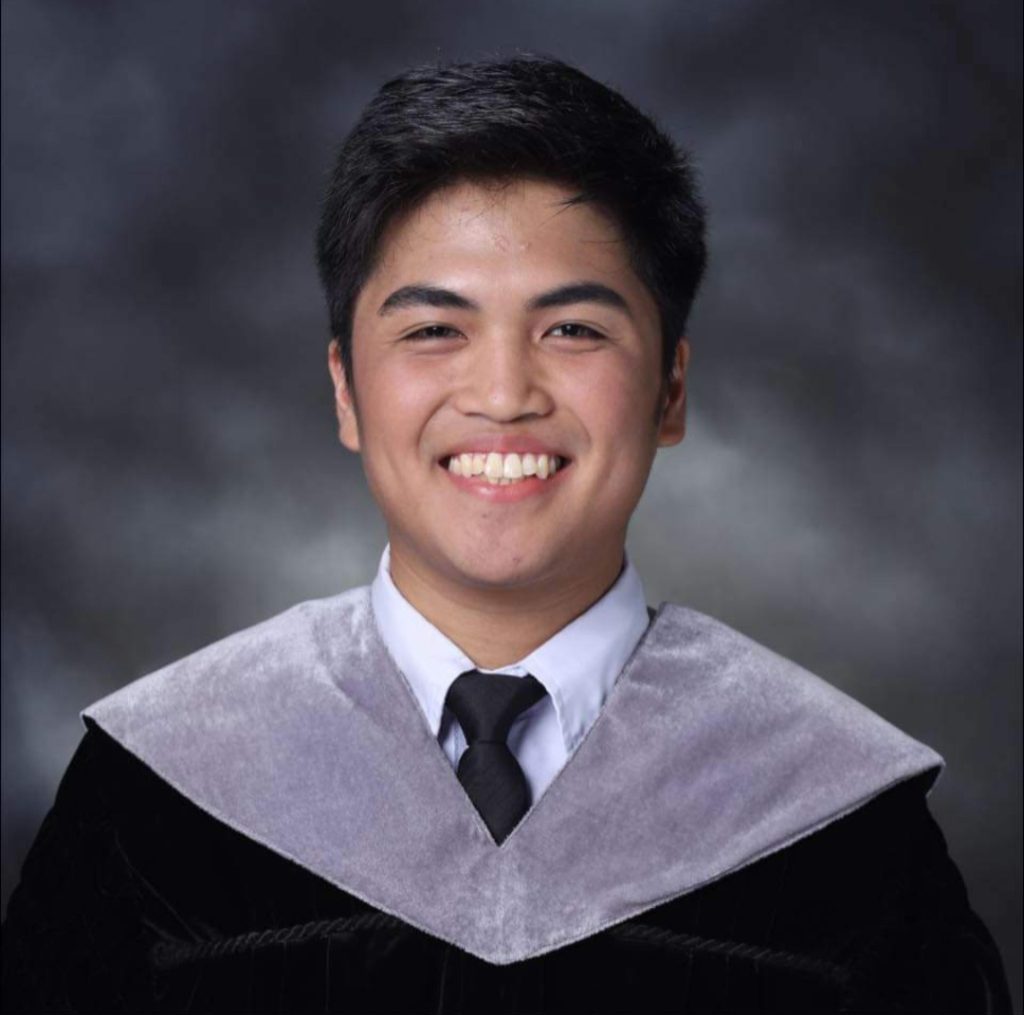 The University likewise posted a 68.09% passing rate, producing 32 new Thomasian master plumbers, an allied field that BS Mechanical Engineering graduates of the Faculty of Engineering can practice in.
The licensure examination was administered by Professional Regulation Commission.