The University of Santo Tomas was recognized for five achievements during the 31st General Assembly of the Philippine Association of Colleges and Universities Commission on Accreditation (PACUCOA). The recognitions were announced online through a Zoom conference with the theme "Quality Assurance in a Digital World" held on December 4, 2020.
In 2020, UST maintained its status as having the highest number of accredited programs in both the National Capital Region and the Philippines, with 48 programs. It also remained the sole institution with the highest number of Level IV reaccredited programs at 26 programs in the Philippines, and the institution with the highest number of Candidate programs in the country. UST was also commended for having the first BS Entrepreneurship program at Level III Reaccredited Status in the National Capital Region.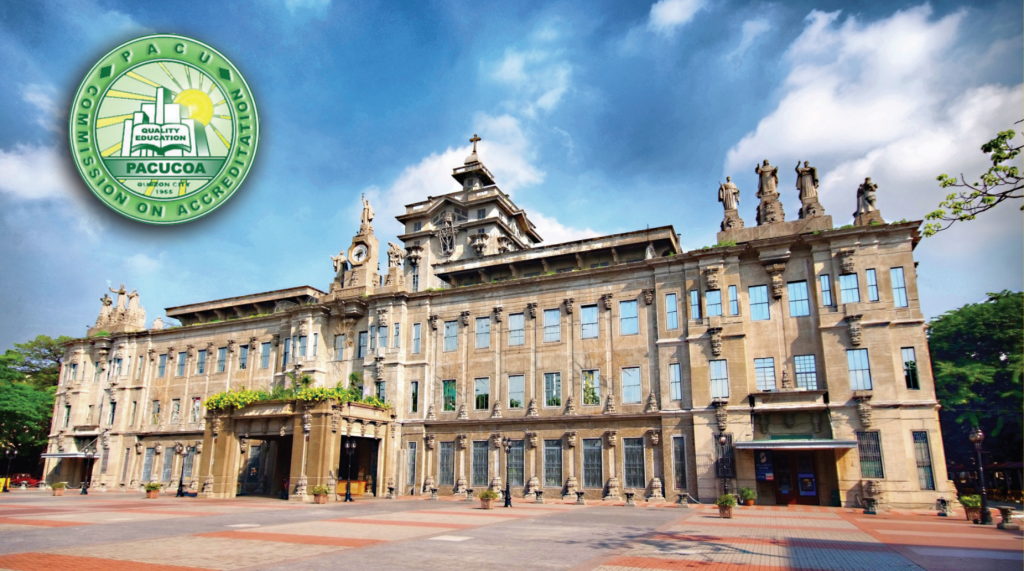 PACUCOA's five-level accreditation system has Level IV as its peak. Among the criteria assessed are teaching and learning outcomes, research productivity, community service, linkages and consortia, career planning and development for students, and the planning process. For the duration of the accredited status, the higher education institution has full autonomy for the Level IV program, and has the authority to offer new graduate programs allied to existing Level IV programs.