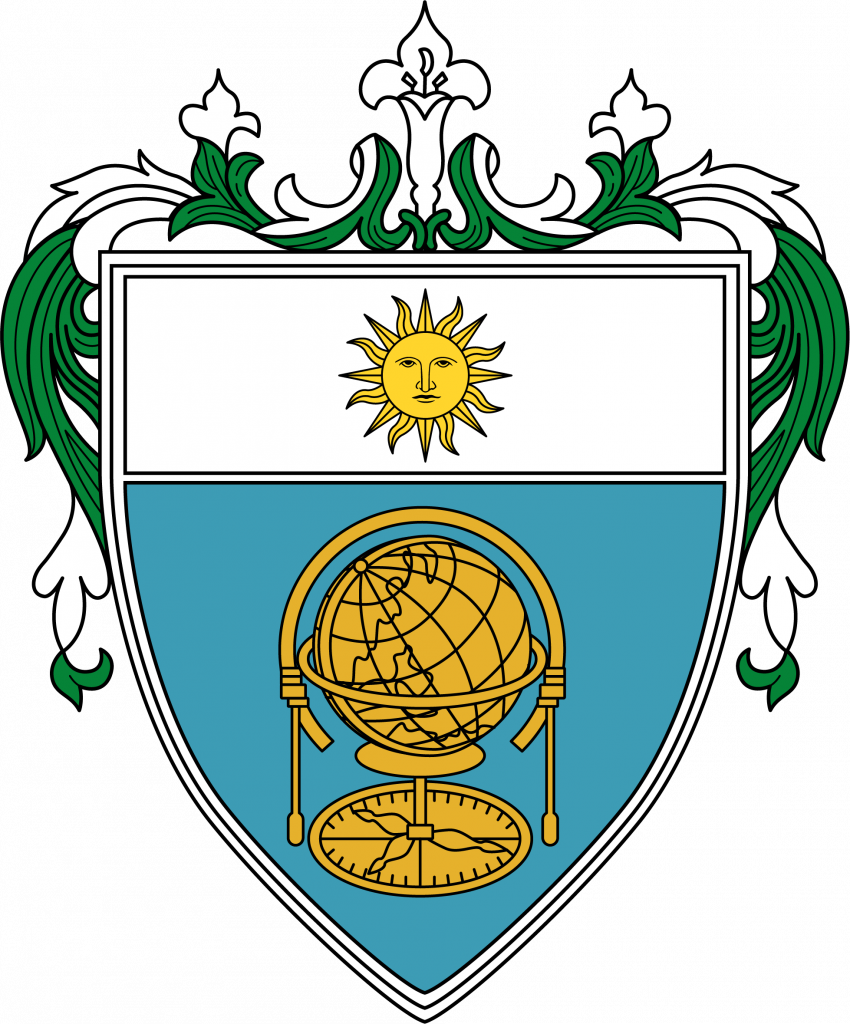 The College of Science Department of Biological Sciences is looking…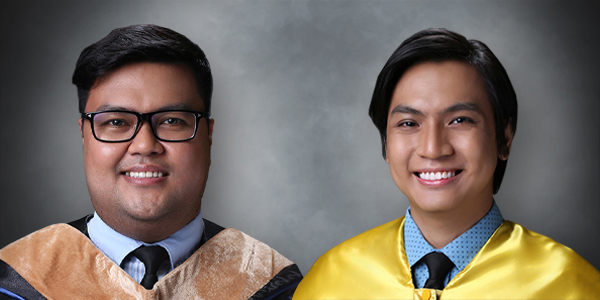 Mr. Francisco M. Caliwan, Jr. and Mr. Louie Gene G.…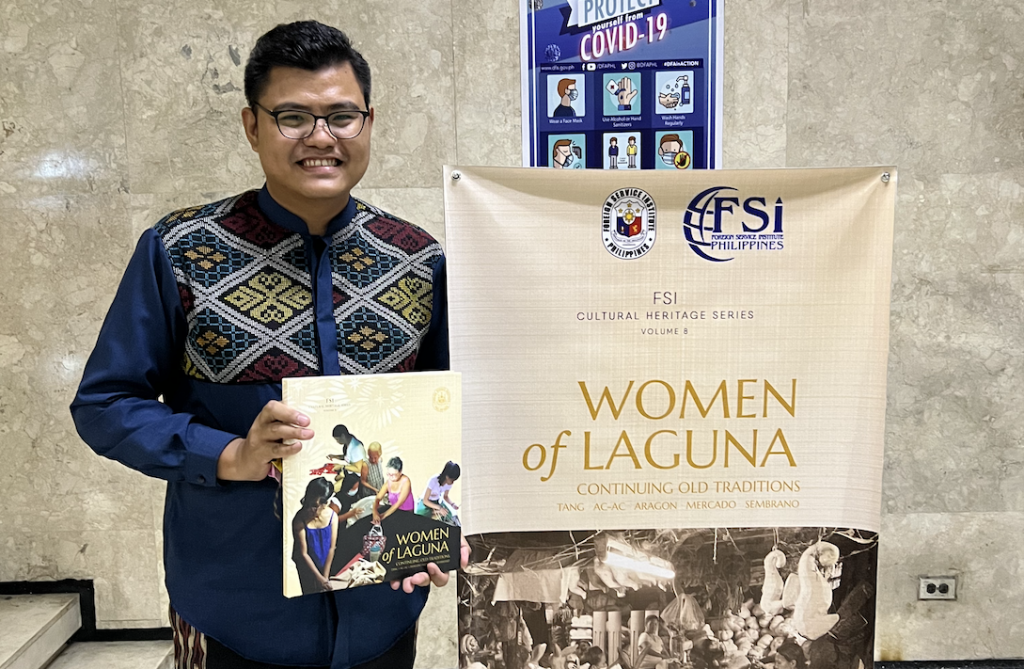 Inst. Jame Monren T. Mercado, MACHS of the Department of…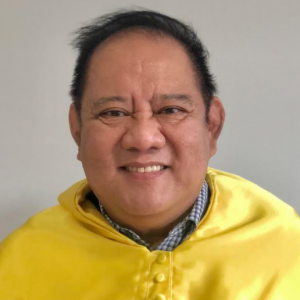 Adjunct Professor Antonio D. Ligsay, MD
Department of Biological Sciences | College of Science 
Master of Science in Molecular Medicine, St. Luke's Medical Center College of Medicine, 2015
Master of Science in Epidemiology (Public Health), University of the Philippines, 2003
Doctor of Medicine (M.D.), University of Santo Tomas, Manila, Philippines, 1984
Bachelor of Science (B.Sc.) General (Accelerated), University of Santo Tomas, Manila, Philippines
Cell and Molecular Biology,
Animal Physiology
Medical Specialist, National Children's Hospital, Department of Health
Medical Consultant, Innogen Pharmaceuticals and Lloyd Laboratories
Ligsay A, Telle O, Paul R. Challenges to mitigating the urban health burden of mosquito-borne diseases in the face of climate change. Int J of Environ Res and Public Health 18 (2021); 5035.
Dominguez J, Ng A, Ligsay A, et al. Autosomal Dominant Frontotemporal Lobar Degeneration in a Filipino Family with Progranulin Mutation. Dement Geriatr Cogn Disord 2021.
Dominguez J, Ligsay A, et al. Dementia incidence, burden and cost of care: A Filipino community-based study. Front Public Health 9 (2021); 628700.
Salugta C, Ligsay A, Alejandro G. Ethnobotanical documentation of medicinal plants used by the Ati tribe in Malay, Aklan, Philippines. J of Complementary Medicine and Research 11 (2020).
Baik Y, Choi S, Ligsay A, et al. A randomized non-inferiority trial comparing two bivalent killed, whole-cell, oral cholera vaccines (Euvichol vs Shanchol) in the Philippines. Vaccine 33 (2015); 6360-6365
Russo P, Ligsay A, Olveda R, et al. A randomized, observer-blinded, equivalence trial comparing two variations of Euvichol, a bivalent killed whole-cell oral cholera vaccine, in healthy adults and children in the Philippines. Vaccine 36 (2018); 4317-4324.
Baja E, Dalmacion G, Ligsay A, et al. Short-term and sub-chronic effects of traffic-related black carbon on small airway obstruction in metro-manila traffic enforcers. Occup Environ Med 74 (2017), Suppl 1, A160-A161
Jamerlan A, Dominguez J, Ligsay A, et al. Current fluid biomarkers, animal models and imaging tools for diagnosing chronic traumatic encephalopathy. Mol Cell Toxicol (2019) 15:353-368
Sarte L, Ligsay A, Dungo C, Lim-Lopez S, Fabella M, Alba V, Bayhon W. Prevalence and Factors Associated with Obesity in Selected Private and Public Schools. Journal of Pediatrics 2012; 60 (1).
Ligsay A, Baja E. Association of Black Carbon with Inflammation and Cardiopulmonary Function Among Traffic Enforcers in Metro-Manila. -Thesis for the degree of Master of Science in Molecular Medicine, St. Luke's College of Medicine, 2015.
Ligsay A, Dominguez J, Sarol J. Mini-Mental State Examination – Pilipino Version for Elderly Filipinos – thesis presented for the degree of Master of Science in Epidemiology, University of the Philippines Manila, 2003.
© Copyright 2020 . UNIVERSITY OF SANTO TOMAS. All Rights reserved.
Powered by: UST COMMUNICATIONS BUREAU