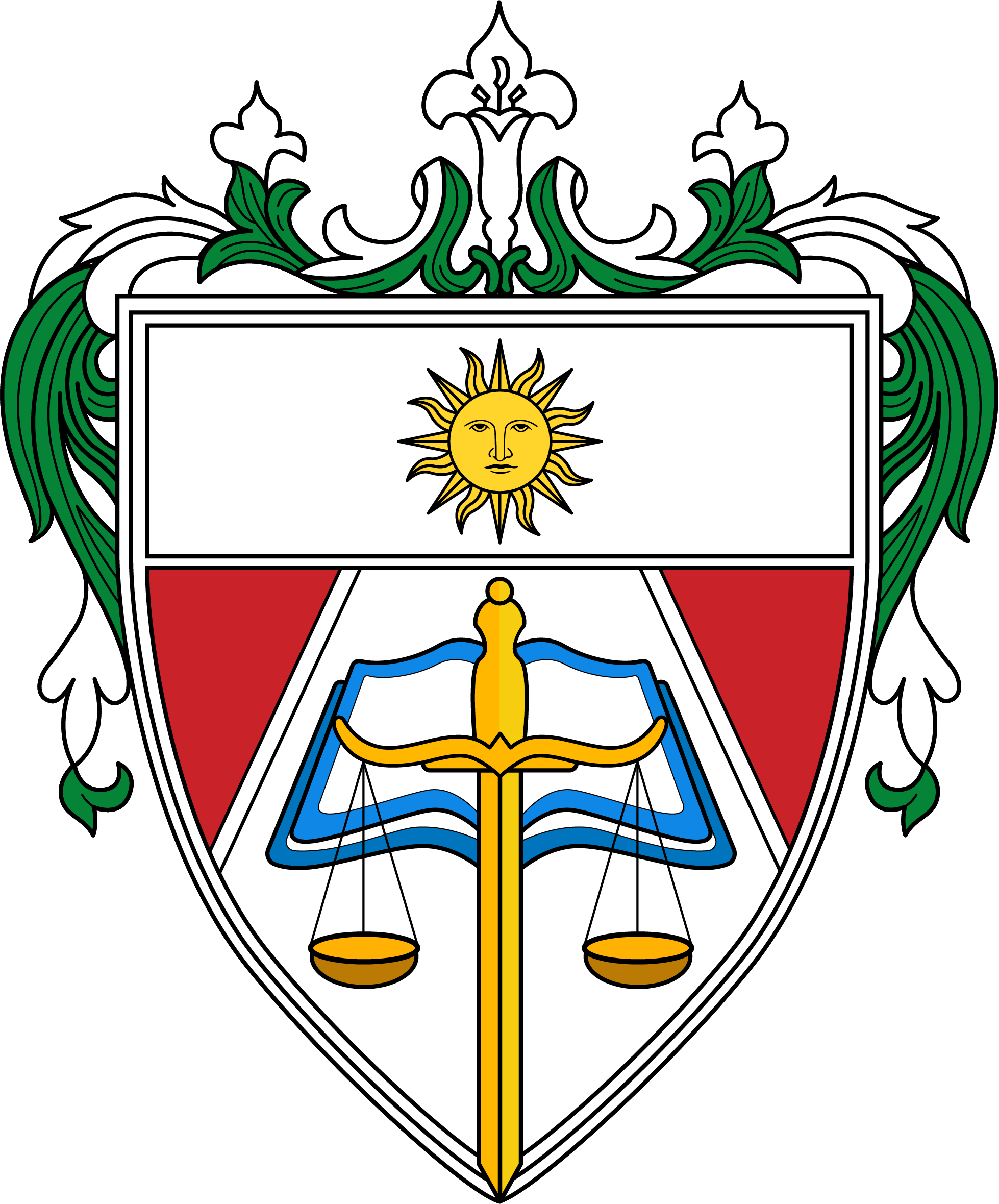 Graduate School of Law (2017)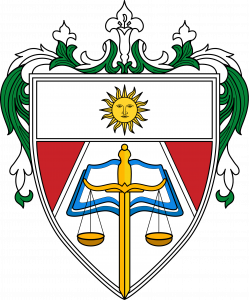 Effective Second Semester of Academic Year 2016-2017, the graduate programs...
Read More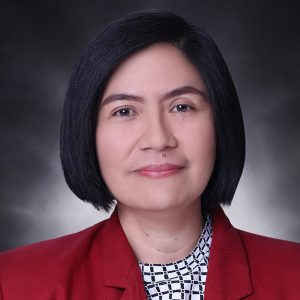 Assoc. Prof. Maria Liza Lopez-Rosario, DCL,
Dean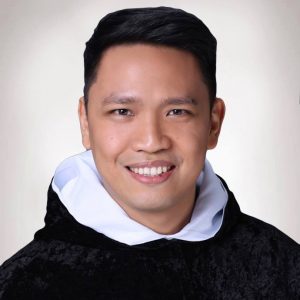 Rev. Fr. Dexter A. Austria, O.P., SThD,
Regent
Mr. Romeo M. Teope, Jr., MBA,
Faculty Secretary
© Copyright 2020 . UNIVERSITY OF SANTO TOMAS. All Rights reserved.
Powered by: UST COMMUNICATIONS BUREAU