Acknowledged as the' Father of Philippine Real Estate,' UST Graduate School faculty member Dr. Eduardo G. Ong was recognized as the 2020 Outstanding Professional of the Year for Real Estate Service by the Professional Regulation Commission (PRC) of the Philippines.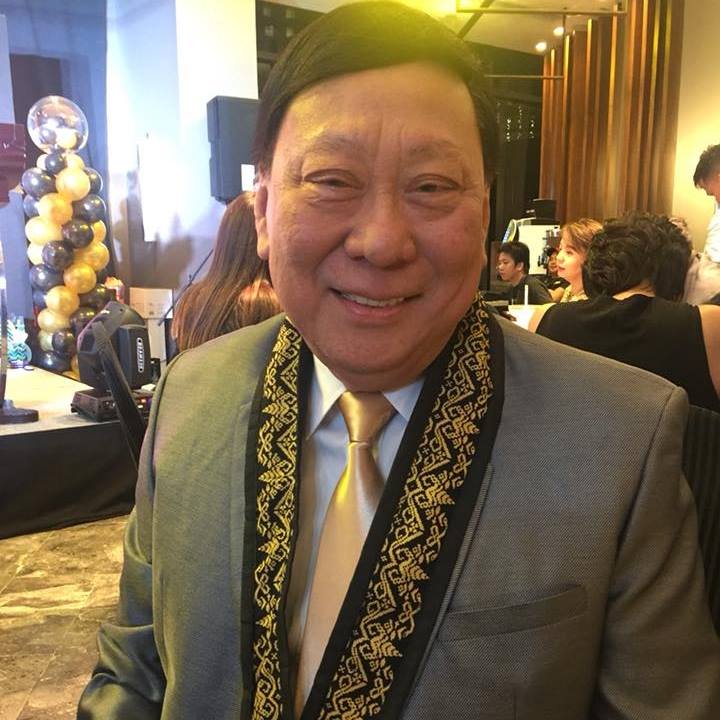 Having been involved in real estate for over 30 years as a real estate broker, appraiser, and consultant, Dr. Ong, in an online interview commented, "I felt so honored and elated that my long years of working in Real Estate has finally been recognized by the PRC."
Aside from his passion and commitment to the practice and training in real estate, the awardee has also written books on Real Estate Management.
When asked what initially prompted him to dedicate many years of his professional life to this field, Ong said that his interest in Real Estate started when he was only 14 years old.
"Our residential house in Malabon was foreclosed by the bank because my widowed mother was not able to pay the loan on time due to extreme poverty. I always accompanied my mother to the bank in those instances when she pleaded with them not to foreclose our abode, but to no avail," he recalled.
"Then we were referred to a real estate broker to find a buyer for our foreclosed property, and that real estate broker made a handsome commission from selling our house. That transaction, I will never forget. So I decided that when I grow up, I would be a real estate broker," Ong shared.
His passion for Real Estate led him to eventually become the first Chairman of the Professional Regulatory Board of Real Estate Service (PRBRES), the first Chairman of the Continuing Professional Development Council (CPD), and a two-term president of the Philippine Association of Professional Regulatory Board members (PAPRB), among many other posts that he has held.
Besides teaching at the UST Graduate School, which has been for a decade now, Ong is currently the president and CEO of the EdwardKing Global Consultants, Inc. He also hosts a live program available on YouTube and Facebook, "I-konsulta mo kay Doc E.G. (Usapang Lupa at Negosyo)" every Sunday which focuses on real estate issues and development to help practitioners to discharge their functions ethically. He also hosts a regular radio program on DWIZ 882 every Wednesday: "Usapang Lupa at Negosyo sa Pilipinas Ngayon Na."
Ong obtained his Bachelor of Science in Commerce, Masters in Business Administration, and a Doctor of Philosophy in Philosophy degrees from the University of Santo Tomas. In addition to these, he also holds a Bachelor of Laws degree, a Doctor of Public Administration degree (DPA), and a Doctor in Business Administration degree (DBA) from different institutions. He has written six books on Real Estate Management, Economics, Research Methodology, Marketing Management, Sociology, and Asian Civilization.