Five writing fellows of the UST National Writers' Workshop (UST NWW) held in different years won in the recently concluded 68th Don Carlos Palanca Memorial Awards for Literature in a ceremony held on October 5, 2018 at the Rigodon Ballroom of The Peninsula Manila.
UST 2012 NWW writing fellow Paul Alcoseba Castillo, a UST faculty member and Resident Fellow of the UST Center for Creative Writing and Literary Studies (CCWLS), won First Prize under the Tula category for his very lyrical poetry collection titled "Luna't Lunas", three poems of which were performed during the awards night by fellow Thomasian and Makiling High School for the Arts Director Vim Nadera.
UST 2016 NWW writing fellow Francis Paolo M. Quina, a UP Diliman faculty member who serves as UP Institute of Creative Writing Deputy Director, won Second Prize for the Short Story category for his compact but powerful narrative "Pigs." While 2014 NWW writing fellow Maynard Gonzales Manansala, a freelance scriptwriter who teaches part-time in De La Salle University Manila, won Second Prize for his One-Act Play in Filipino titled "Tao Po."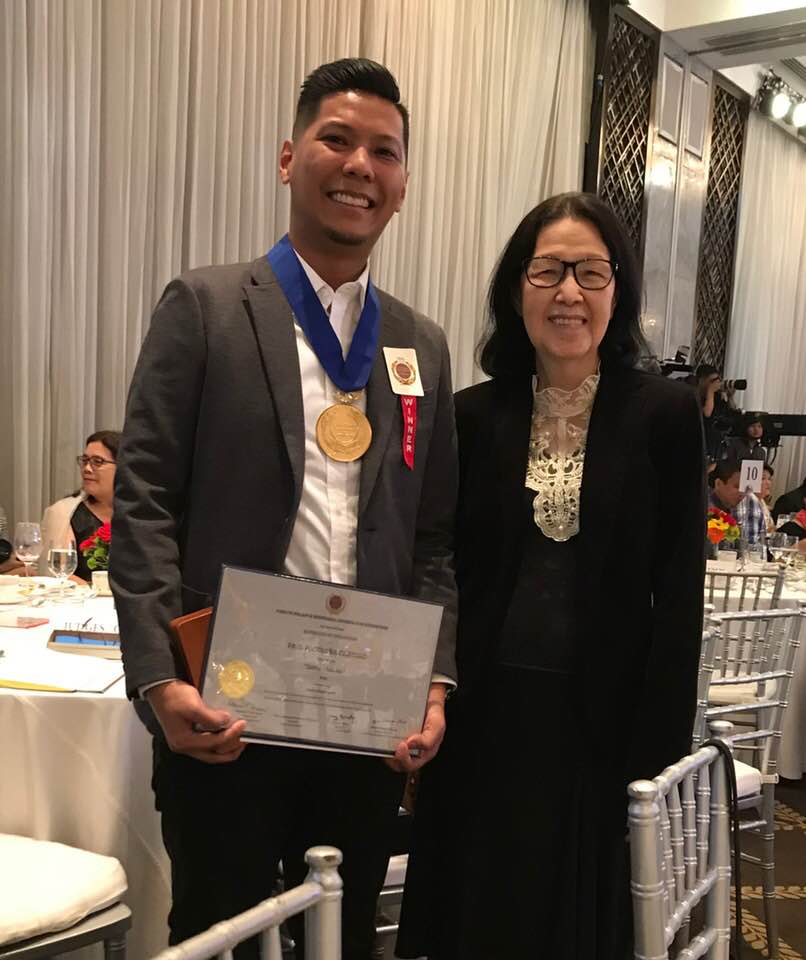 The two runners-up in the Essay in English category were writing fellows during the time of Dean Ophelia A. Dimalanta, who was the Founding Director of the UST CCWLS: Ronnie E. Baticulon, a pediatric neurosurgeon by profession, who won second prize for his essay titled "Some Days You Can't Save Them All"; and Chuck D. Smith, a former UST Faculty of Arts and Letters Journalism student who is now a PR writer for the independent film company TBA Studios, who won third prize for his essay "Origin Story."
Two Resident Fellows of the UST CCWLS served as members of the panel of judges for this year's edition of the Palanca: UST CCWLS Assistant Director Ralph Semino Galán for the Short Story category, and UST Department of Literature Chair Joselito D. Delos Reyes for the Tulang Para sa mga Bata category.