College of Tourism and Hospitality Management academic staff Asst. Prof. Jane G. Devanadera and Mr. Jame Monren T. Mercado who teach under the Department of Tourism Management were elected as members of the Board of Directors of different national tourism organizations.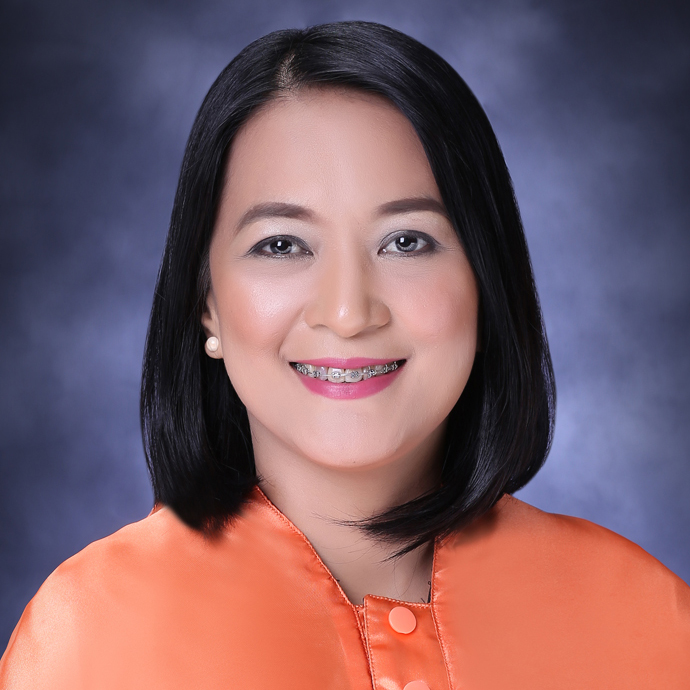 Devanadera was elected Board Member of the Union of Filipino Tourism Educators, Inc. (UFTE) for 2023-2024. UFTE is a group of educators that aims to have an increasing pool of trained academics and professionals in Travel and Tourism who understand the close interrelationship among all tourism industry segments. The officers were inducted into office during the 15th Annual National Tourism and Hospitality Students' Congress and Skills Olympics co-hosted by the University of Santo Tomas.
Mercado was elected to the Board of Directors of the Philippine Association of Researchers for Tourism and Hospitality, Inc. (PARTH) for the years 2023 to 2025. PARTH is composed of researchers from prestigious Higher Educational Institutions (HEIs) mandated to foster research on the needs of the academe and the industry interlinked together, growing and developing simultaneously. Mercado served as PARTH National Vice President from 2021 to 2023.