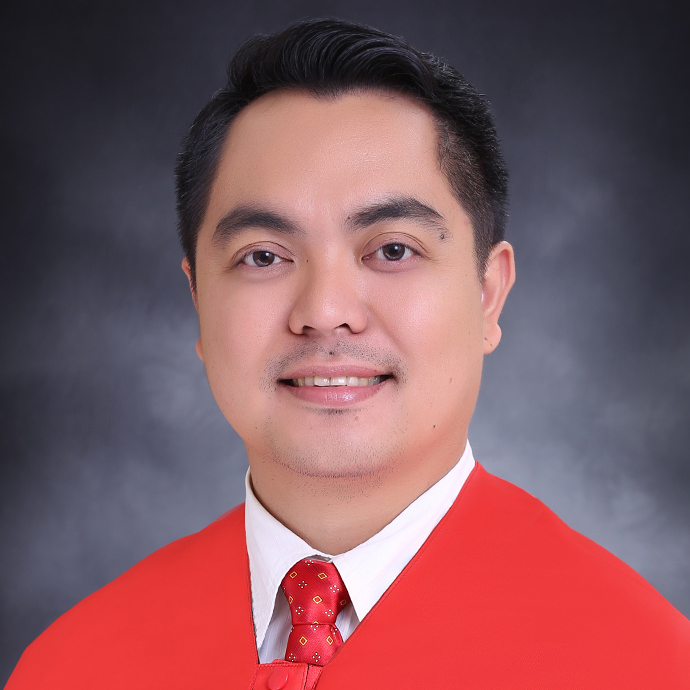 College of Tourism and Hospitality Management Dean Gezzez Giezi G. Granado, DCL was elected as a Member of the Board of Directors of the International Centre of Excellence in Tourism and Hospitality Education (THE-ICE) during the General Membership Meeting held last November 11, 2020 via Zoom.
THE-ICE is an international accreditation and quality assurance agency with a global network of higher education institutions. It engages in programs and projects that promote excellence in education thru program accreditations, global cross-institutional benchmarking and professional development of the academic staff.
Dean Granado brings to the international professional organization his wealth of academic competence and legal experience as an administrator and practicing lawyer .
The College of Tourism and Hospitality Management gained full membership status of THE-ICE after undergoing accreditation in 2015.