Prof. Patricia M. Empleo, PhD and Mr. Fermin Antonio D.R. Yabut, MSPA, the Dean and College Secretary, respectively, of the UST-AMV College of Accountancy spoke to the accounting teachers during the Joint Education Summit of Philippine Institute of CPAs (PICPA) and National Association of CPAs in Education (NACPAE) on February 11, 2023, at the PICPA House, Mandaluyong City.
Dean Empleo delivered a lecture entitled "Succession Planning: The Making of an Accounting School Administrator." In her lecture, Prof. Empleo enumerated the required competences and skills, the tasks, and the benefits and the disadvantages of being an accounting program administrator. She also discussed when to initiate a succession plan, the dos and don'ts of executing a succession plan, and gave advice to the potential accounting school administrators.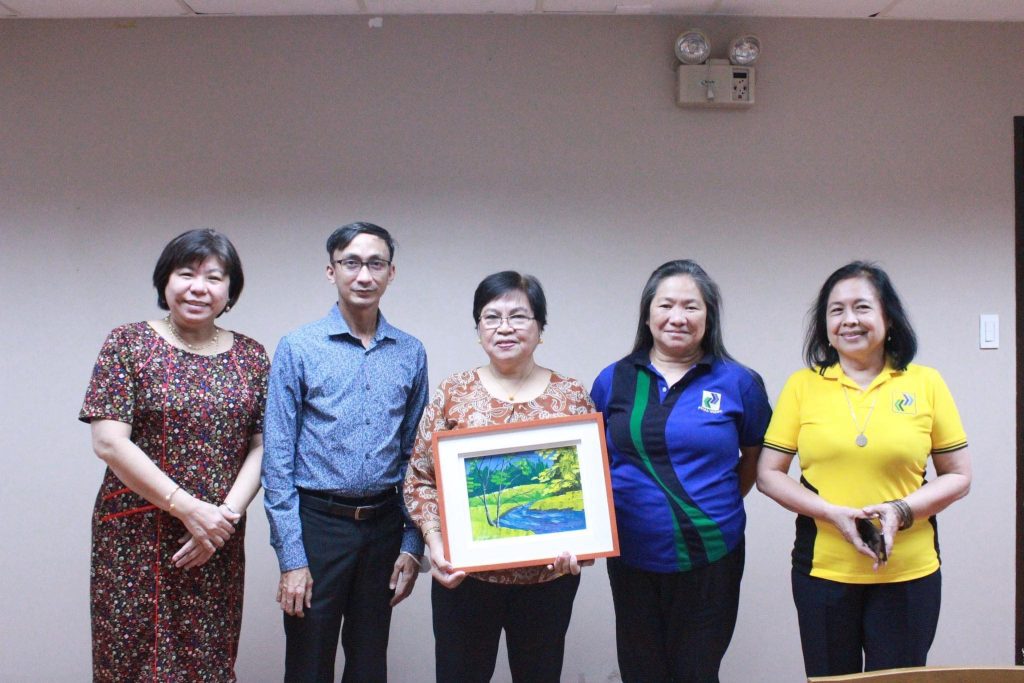 Meanwhile, Yabut spoke on the topic Leadership and Governance in Our Current Context, which is characterized as Volatile, Uncertain, Complex and Ambiguous (VUCA) and later became Brittle, Anxious, Non-linear and Incomprehensible (BANI) and Complex, Ambiguous, Faster, Fragmented, Erratic, Interconnected, Needy, Anxious, Technology-enabled, Exponential, and Disrupted (CAFFEINATED). In his discussion, Mr. Yabut shared tips on how to lead effectively in a VUCA, BANI or CAFFEINATED world: to integrate, to be present and humble, to continue learning both as individuals and organizations, and to become adaptive.
Dean Empleo and Mr. Yabut were two of the five speakers of the joint education summit, alongside Hon. Ma. Teresa Dimaculangan of the Board of Accountancy who spoke about improving school's performance in the CPA licensure examination; Ms. Editha Peralta of Polytechnic University of the Philippines who spoke about Business Continuity; and Mr. Asser Tamayo of the Review School of Accountancy who spoke about Taxation for Individuals.