The College of Education has reaffirmed its commitment to its partner communities by bringing elders and teachers of the Ayta Magbukun community to Manila on May 15 and 16, 2023.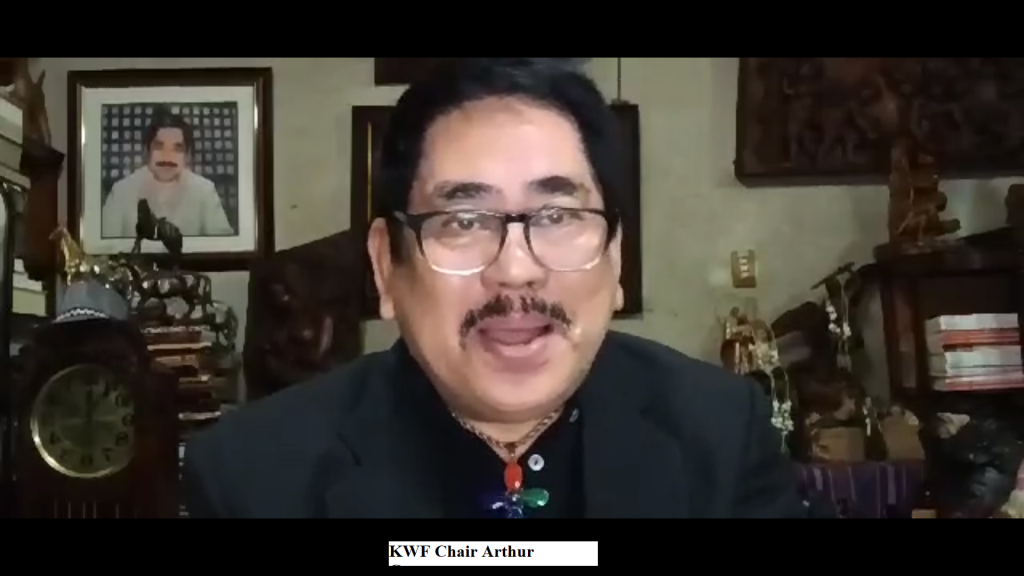 Balikatang Pangwika, a training and cultural immersion, was led by academic staff from the Departamento ng Filipino, UST Sentro sa Salin at Araling Salin, and Bachelor in Elementary Education.
The community leaders attended a seminar-workshop on Mother Tongue-Based Multilingual Education (MTB-MLE) where they picked up strategies on teaching children and adult learners.
They were also given a tour of the University and the National Museum of Fine Arts. They also visited Komisyon sa Wikang Filipino (KWF), the old UST building in Intramuros, and Manila Cathedral.
KWF chair Dr. Arthur Casanova, a former academic staff member of the Departamento ng Filipino, sent his message of support.
Balikatang Pangwika sought to address the Programang Bahay-Wika at Master-Apprentice Language Learning Program (MALLP): Muling Pagpapasigla ng mga Nanganganib na Wika, a language immersion program which the college started in Bataan in 2018.
The activity was also conducted as part of the college's 97th anniversary.