Inst. Francisco M. Caliwan, Jr., MBA, MSPA, the Assistant Dean of the UST-AMV College of Accountancy, was elected as the next President of the National Association of CPAs in Education during the 30th Accounting Teachers Conference in Naga City from April 26-28, 2023.
Caliwan vowed to create projects that will improve the delivery of the accountancy education in the Philippines. He promised to establish focused groups that will: [a] study the declining passing rate of the licensure examination of CPA (LECPA), [b] review the alignment of the senior high school curriculum, the BSA curriculum, the LECPA syllabi, and the competency requirements for entry-level CPAs, and [c] design a model internship program for accounting students and immersion program for accounting teachers. He also pledged to spearhead series of dialogues between the accountancy regulators and accountancy school administrators to establish open and constant communications between the different stakeholders of the accounting practice in the Philippines. Moreover, he sworn to decentralize the operations of the association by constituting nACPAE regional chapters.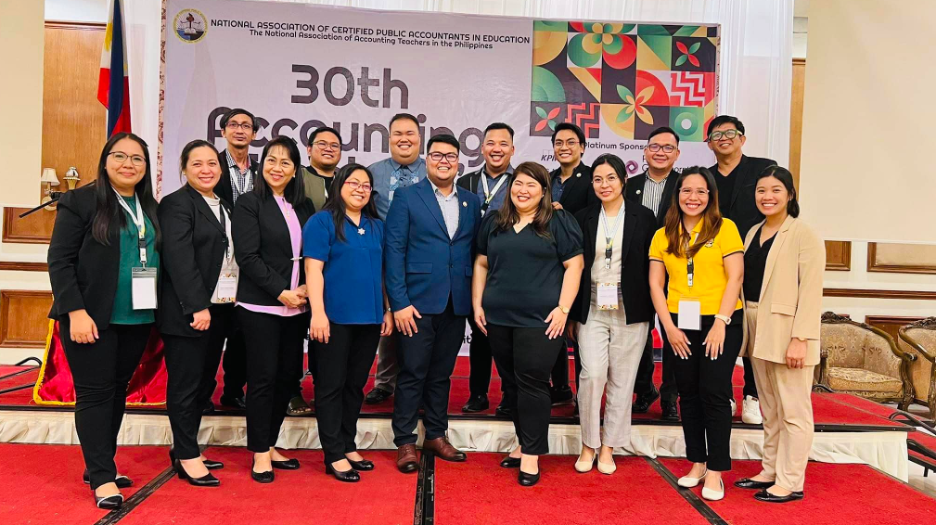 Caliwan's term as the 33rd President of NACPAE is from July 1, 2023 to June 30, 2024.