Mr. Francisco M. Caliwan, Jr. and Mr. Louie Gene G. Marasigan, the Assistant Dean and BSAIS chairperson, respectively, of the UST-Alfredo M. Velayo College of Accountancy, were elected to the Board of Trustees of the National Association of Certified Public Accountants in Education (NACPAE) in an election conducted on June 26, 2022, during the 29th Accounting Teachers Conference in Baguio City.
Mr. Caliwan will serve as the Vice-President External, while Mr. Marasigan as the Assistant Vice-President for Professional Development for the Fiscal Year 2022-2023.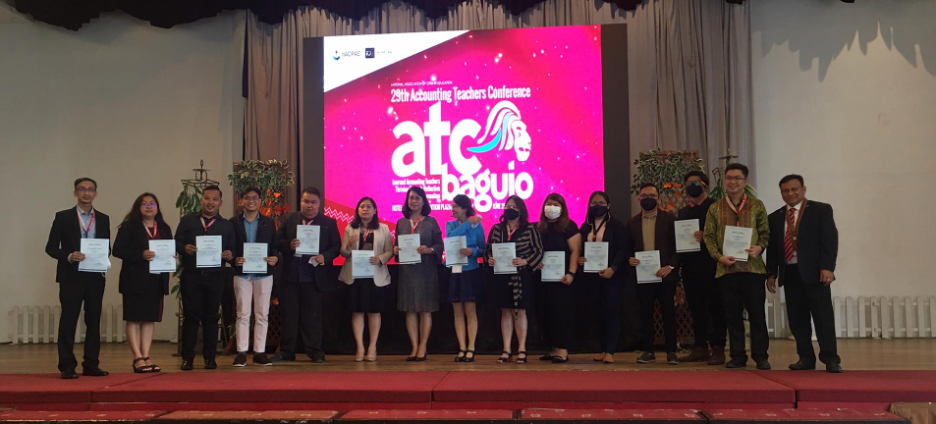 Mr. Caliwan previously served the NACPAE in the Fiscal Years 2017-2018 to 2019-2020. During his stint in the association, he initiated the PRC accreditation of the NACPAE as a continuing professional development (CPD) provider and chaired the association's Continuing Professional Development Committee.
NACPAE is the largest professional association of accounting teachers in the country. It has been in existence since 1973 and envisioned itself as community of learned accounting teachers leading the Accountancy education in Southeast Asia.