Ron Matthew C. dela Cruz, a second-year Bachelor of Fine Arts in Advertising Arts student of the College of Fine Arts and Design, became the sole Filipino recipient of an outbound European Union – Support for Higher Education in the ASEAN Region (EU-SHARE) scholarship to Sweden for Batch 3, or for August to December 2017.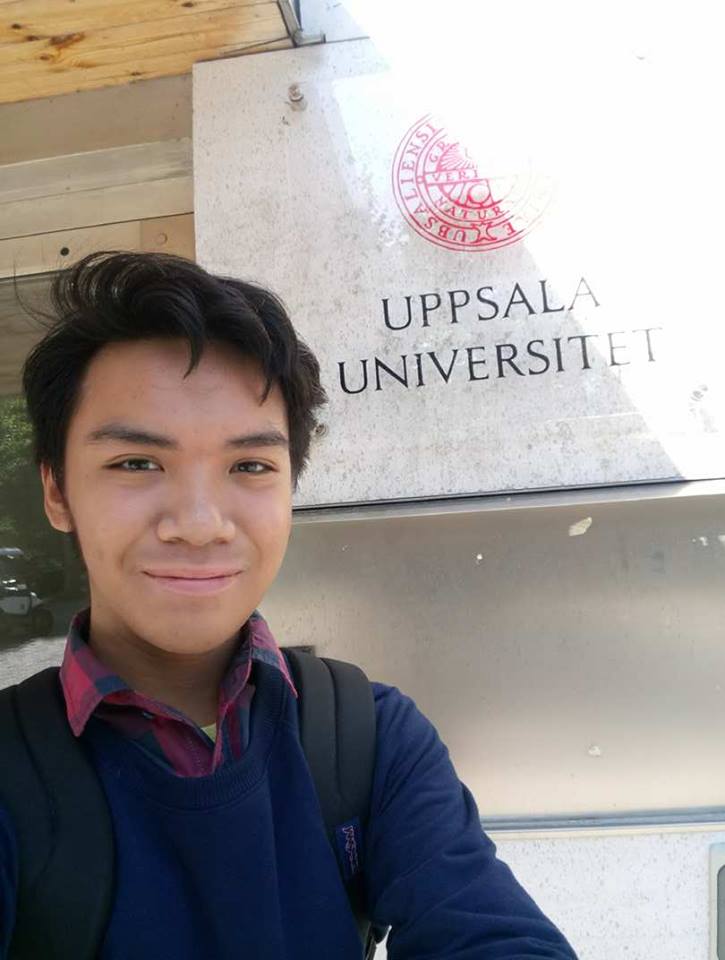 Dela Cruz, a graduate of the UST Education High School Batch 2015, will take two credit courses in Upsalla University, namely 3D Modelling & Visualization with ZBrush and Game Design in Practice.
UST has been participating in EU-SHARE for two batches already, receiving the most number of inbound students (11 for Batch 2; 13 for the present batch).