For the celebration of the National Heritage Month which is commemorated in May, the UST Center for Conservation of Cultural Property and Environment in the Tropics Director Assoc. Prof. Eric B. Zerrudo, Ph.D., tackled "PARAPARAAN: Redefining the Use of Heritage Places for COVID-19 Survival". He delivered a webinar lecture in the Department of Tourism's (DOT) Online Learning Series on May 21, 2020.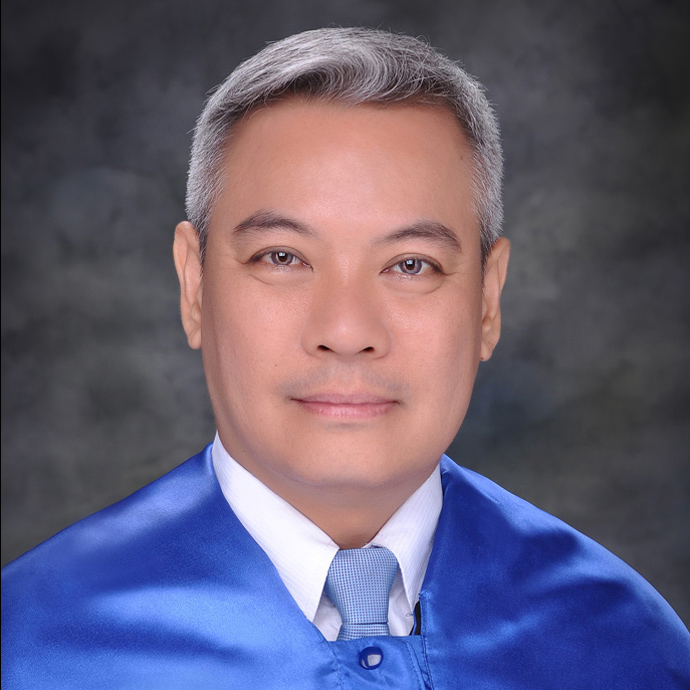 The theme for the 2020 National Heritage Month is "Mga Kwentong Pamana" (Stories of Heritage), which highlights the social and cultural impact of sharing knowledge, experiences and stories of Filipino heritage in the preservation of our country's legacies. Zerrudo's lecture was one of many initiatives in the DOT's continuation of learning, and he was previously a speaker on "E-Pamanang Turismo Heritage Development" held on May 19.
Having been a former commissioner of the UNESCO Philippines World Heritage Convention, Zerrudo shared on the topics of heritage and conservation, the redefinition of using heritage sites during COVID-19, cultural landscapes, and sustainable living heritage.
Defining conservation of heritage as the action taken to sustain the value, meaning, and significance of cultural resources from the past for present use and inspiration of future generations, Zerrudo emphasized that "To make our heritage meaningful, we have to make sure that we are in the equation of making our time in COVID meaningful."
Philippine cultural heritage places can be "functional and useful" during the pandemic, even just in the interim, Zerrudo shared. He gave the example of how, for the first time, the San Agustin Church in Intramuros allowed the dungaw (window peek) of the Our Lady of Consolation while priests and the religious observed the image from the floor below, practicing social distancing. Zerrudo also suggested possibilities for the 'new normal' such as providing virtual tours of the San Agustin Museum, and using the Fr. Blanco Vegetable Garden to augment the food security of the seminary.
Acknowledging the current presence of the COVID-19 triage area, the online Eucharistic Celebrations of the Santisimo Rosario Parish Church (UST Chapel), and the continuation of online classes for UST, Zerrudo suggested the possibilities of virtual tours of the UST Museum and the Archivo de la Universidad de Santo Tomas (UST Archives).
In her remarks, Department of Tourism Secretary Bernadette Romulo-Puyat expressed that, "While COVID-19 has closed down our heritage sites and put many aspects of our culture on hold… we're keeping our traditions and our stories alive with whatever means we can because this is how we will survive as a people."
Aside from his post at UST, Zerrudo is also the National Coordinator of the Catholic Bishops Conference of the Philippines Episcopal Commission for Cultural Heritage of the Church and a Filipino Brand of Service Consultant. He also serves as a Cultural Heritage Resource Person of the National Commission for Culture and the Arts – Philippine Cultural Education Program (NCCA-PCEP)
The webinar was later made publicly available on the DOT Trains Facebook page, which can be found through this link https://www.facebook.com/159253348077933/videos/281478392887955/