The University of Santo Tomas (UST) Research Center for Social Sciences and Education (RCSSED) launched a portal on September 25, 2020 that allows students to survey universities nationwide for their levels of quality education. The launch was conducted through a webinar carrying the theme "Expanding tertiary-level education insights" attended by 128 participants from 38 HEIs nationwide.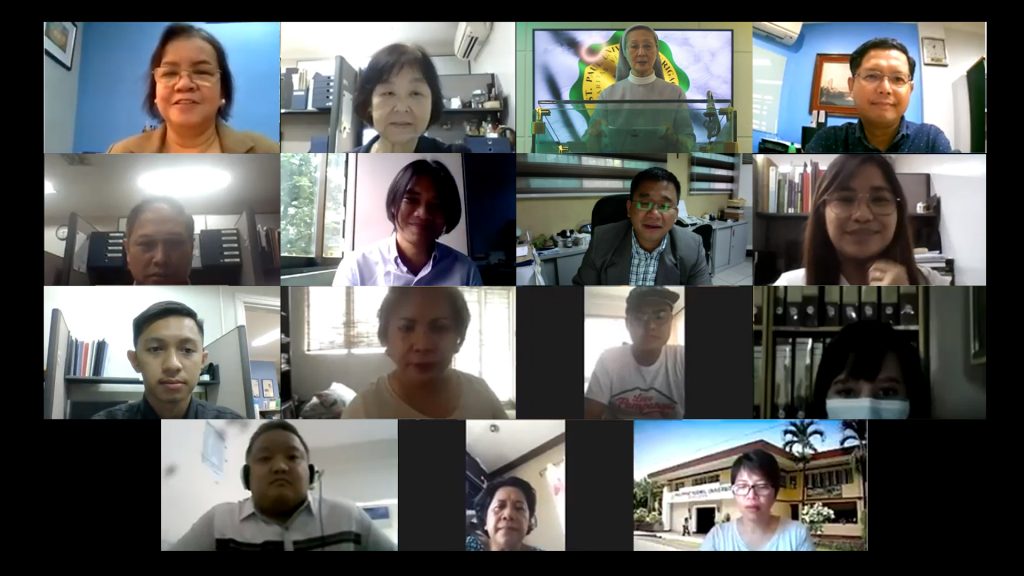 Funded by the Commission on Higher Education, the website of Project Connection on Learning and Employment Assistance Report (CLEAR) allows students to scan the levels of education by Philippine higher education institutions (HEIs). The URL is http://52.74.106.151/stat.
Prospective and current university students can now compare HEIs nationwide using fresh data through surveys from these colleges and universities. The emphasis of the data in the CLEAR website is capturing students' experiences within these HEIs on quality teaching, skills development, learner engagement, student support, and learning resources.
For example, a graduating senior high school student can browse the CLEAR website —as a customer— to make assessments on which HEI, or even a technical-vocational school, she or he can experience the most optimal education.
Even enrolment data and the extent of an HEI's graduates to penetrate the local job market can be accessed in the CLEAR website. The website also contains pieces of information on the degree programs that students find interesting.
Participating HEIs wishing to be included in the CLEAR website may have to provide robust, timely and transparent information using CLEAR survey questionnaires administered to their current students.
Project CLEAR was courtesy of RCSSED's project team led by Director Prof. Belinda de Castro, Ph.D., with the project implemented in cooperation with St. Paul University – Surigao headed by President Sr. Ma. Rosanne Mallillin, SPC.
Senior Lecturer Chin Uy, Ph.D., Assoc. Prof. Rene Luis Tadle, Assoc. Prof. Ronald Fernandez, and Asst. Prof. Les Paul Valdez are members of UST RCSSED's Project CLEAR team.
At the launch, Tadle, Fernandez and Valdez explained CLEAR, the functionalities of the website, and how users can compare HEIs using the data that are available.
De Castro said the website now allows HEIs to determine aspects of their work as educational institutions that warrant improvement and further strengthening.
Parents who wish to send their children to their desired HEIs and degree programs will now be able to use the CLEAR website to make comparisons and best optimal choices, de Castro added.
Project CLEAR was a two-year research project that adapted the framework Quality Indicators for Learning and Teaching (QILT) from Australia. QILT had allowed Australian students to compare study experiences and employment outcomes of differing universities.