The University of Santo Tomas through the Graduate School – Center for Conservation of Cultural Property and Environment in the Tropics (USTGS-CCCPET) and City Government of Puerto Princesa launched the country's first online cultural heritage mapping project on 30 October 2020 via Zoom platform. Leading the activity is USTGS-CCCPET Director Eric B. Zerrudo, PhD.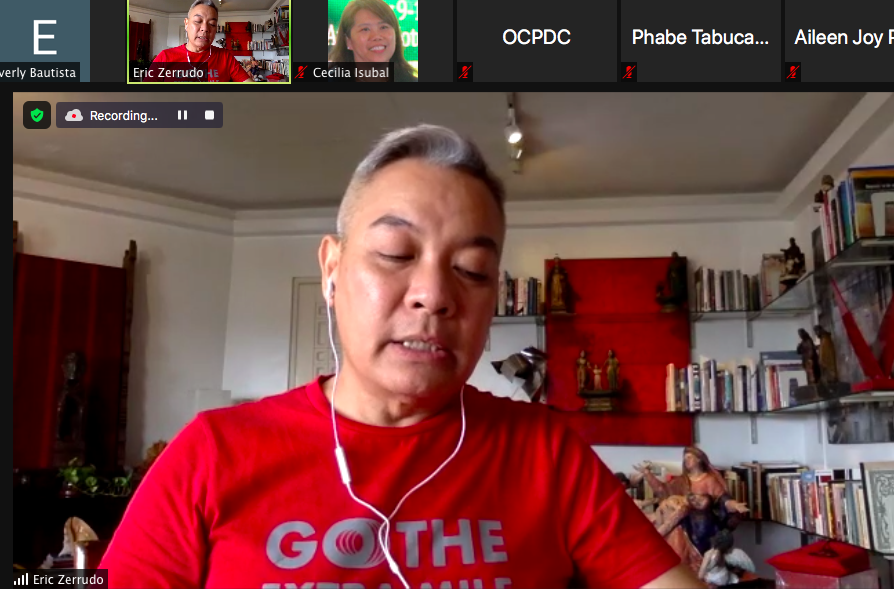 The output of the cultural mapping project is going to be used in various development and cultural projects in the city. The Heritage Online Mapping Experience (HOME) Puerto Princesa City edition, the first interactive cultural mapping project aims to identify the heritages of the city for its conservation and utilization. The HOME project will cover 35 barangays within the city center and are participated by professors and instructors of Palawan State University and Western Philippines University. Basically, they will work from home and university using information from internet, online archives, mobile or social media interviews and observations in their assigned barangays.
This online activity is in partnership with Puerto Princesa local government, USAID-SURGE, Palawan State University, and Western Philippines University.