The Innovation and Technology Support Office (ITSO) through its Manager, Assoc. Prof. Michael Jorge Peralta, MSc, MSPT, Ll. M., was invited together with the ITSOs of Adamson University (AdU) to deliver a Seminar Workshop about the Fundamentals of Intellectual Property and Patent Information Search to the faculty members of Mapua University from May 20-21, 2019 at the Yuchengco Innovation Center, of the said University.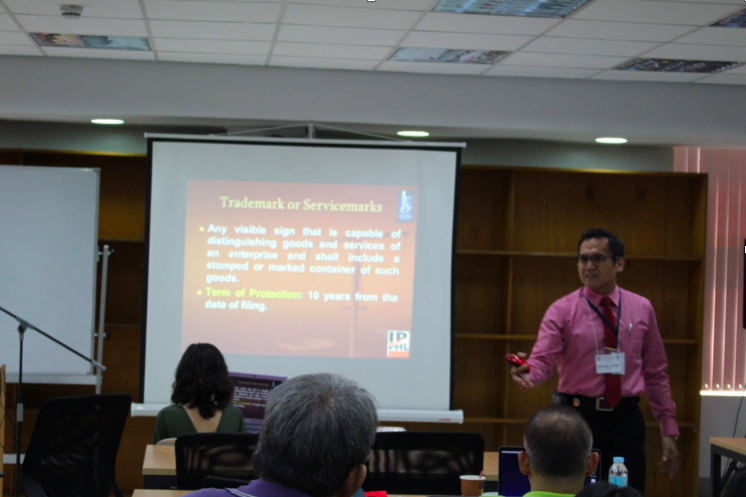 The objectives of the activity are: to improve IP awareness among the faculty; and to capacitate them to perform patent search for their research projects. The speakers, who also acted as the facilitators of the workshop, were Assoc. Prof. Peralta and Asst. Prof. Anna Ramos of AdU. There were 38 participants from across all departments of Engineering.
One of the objectives of the ITSO initiative is to strengthen the network by sharing their expertise and train faculty, students, and researchers in matters of IP, patent searching and patent drafting.