In preparation for the upcoming opening of its satellite campus in Mindanao, the University of Santo Tomas forged a partnership with the Sarangani Bay Specialists Medical Center (Sarmed) on February 5, 2023 in General Santos City.
The partnership, formalized through a memorandum of agreement, is meant to address the healthcare needs of future employees and students of UST General Santos City.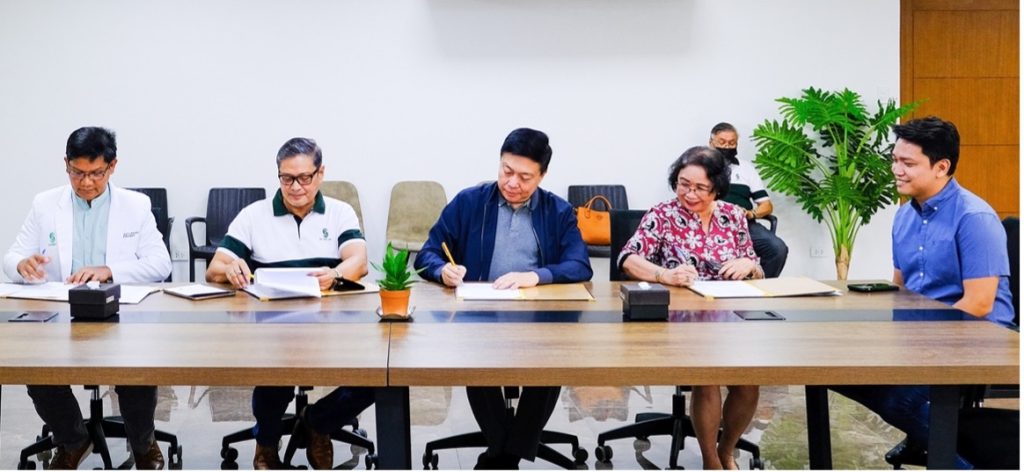 The Father Rector, Very Rev. Fr. Richard G. Ang, OP, represented UST. Meanwhile, Sarmed was represented by its President, Mr. Wilfredo Royeca. Academician Prof. Maribel Nonato, Ph.D., Assistant to the Rector for UST General Santos Campus, and Sarmed Medical Director Dr. Rizaldy Nolasco were witnesses to the contract.