With wound care as an emerging practice in the country, the University of Santo Tomas College of Rehabilitation Sciences (UST CRS), in partnership
with the Wound Care Institute of the Philippines (WCIP), spearheaded the
3rd Philippine National Symposium in Wound Care held from July 21 to 22,
2018 at Hotel Rembrandt, Quezon City.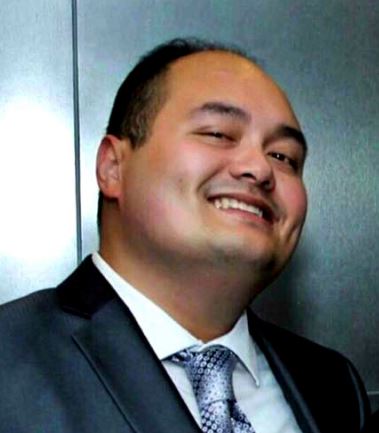 Led by UST alumnus and WCIP founder Dr. Thomas Joseph Foz Foronda,
the two-day seminar was attended by speakers practicing abroad with expertise in wound care. It was aimed at updating the 68 healthcare professionals regarding comprehensive wound assessment and
nutritional assessment, pressure injuries, burn rehabilitation, in-depth analysis on surgical wounds, venous and arterial insufficiency, and the different techniques in wound management led by Foronda, Debridement techniques and several specialized treatment approaches led by Dr. Warren Mangio and the different nursing perspectives on wound care management
led by Mr. Armzed Cantuba and Ms. Jamellah Gimenez.
Foronda, a Physical Therapy
graduate of CRS in 2002, is a Certified
Wound Specialist with a Doctorate in
Physical Therapy earned at the Boston
University in 2009. He founded the
Wound Care Institute of the Philippines
in 2010 with the aim to improve the
quality of wound care in the country by
educating allied medical professionals
in performing appropriate and
exemplary wound management to
achieve optimum outcomes in the
patients.
The WCIP conducts annual
seminars and trainings on wound
care and aims to develop wound care
awareness and management in the
Philippines. The first Philippine national
symposium on wound care was held in
2011 while the second was in 2016