[metadata element="date"]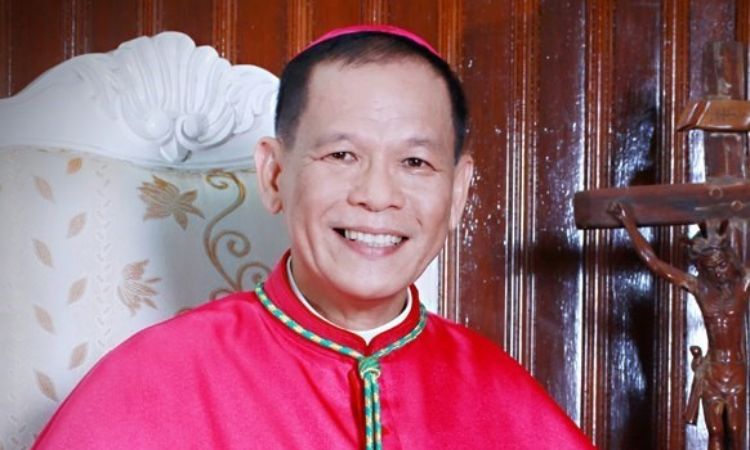 Capiz Archbishop Jose F. Advincula, DD is the newest Filipino addition to the College of Cardinals, in an announcement released by the Vatican earlier today.
Cardinal-designate Advincula finished theology and canon law studies in the University of Santo Tomas.
Prior to his appointment as Capiz Archbishop, Cardinal-designate Advincula was bishop of San Carlos. He also handled administrative positions in the St. Pius X Seminary, Immaculate Conception School of Theology, and the St. Joseph Regional Seminary.
Cardinal-designate Advincula now joins Filipino cardinals Luis Antonio Tagle, Gaudencio Rosales, and Orlando Quevedo.