Office of the Secretary-General
The Office of the Secretary-General works to put forth a complete and accurate portrait of our school as an institution by conveying its mission, values, and character to the Thomasian community and to the wider world.
With that in mind, the Office is responsible for overseeing the "look and feel" of all of the School's visual collateral (including graphics, photography, etc.).
Our goal is to support consistency, the proper use of our name and seal, and to highlight accomplishments of our community.
LOGOS
The registered UST Seal is to be properly used on all printed and electronic documents, including posters/streamers, broadsheet announcements, social media posts, and other similar materials.
For clear images of the Registered Seal, use the colored or black and white versions below.
WALLPAPER
In support of the University's efforts at sustaining a strong Thomasian identity, everyone is advised to apply the official wallpaper on all University computers including those in the computer laboratories, and other electronic gadgets such as mobile phones that are used for official purposes. Kindly refer to the links below to download the wallpaper images.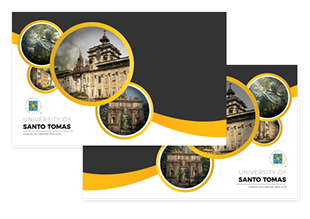 VIRTUAL BACKGROUND
The University, in its effort to preserve and promote its unique brand as an institution of higher learning, uses specific virtual background for official online engagements (i.e., webinars and/or online meetings).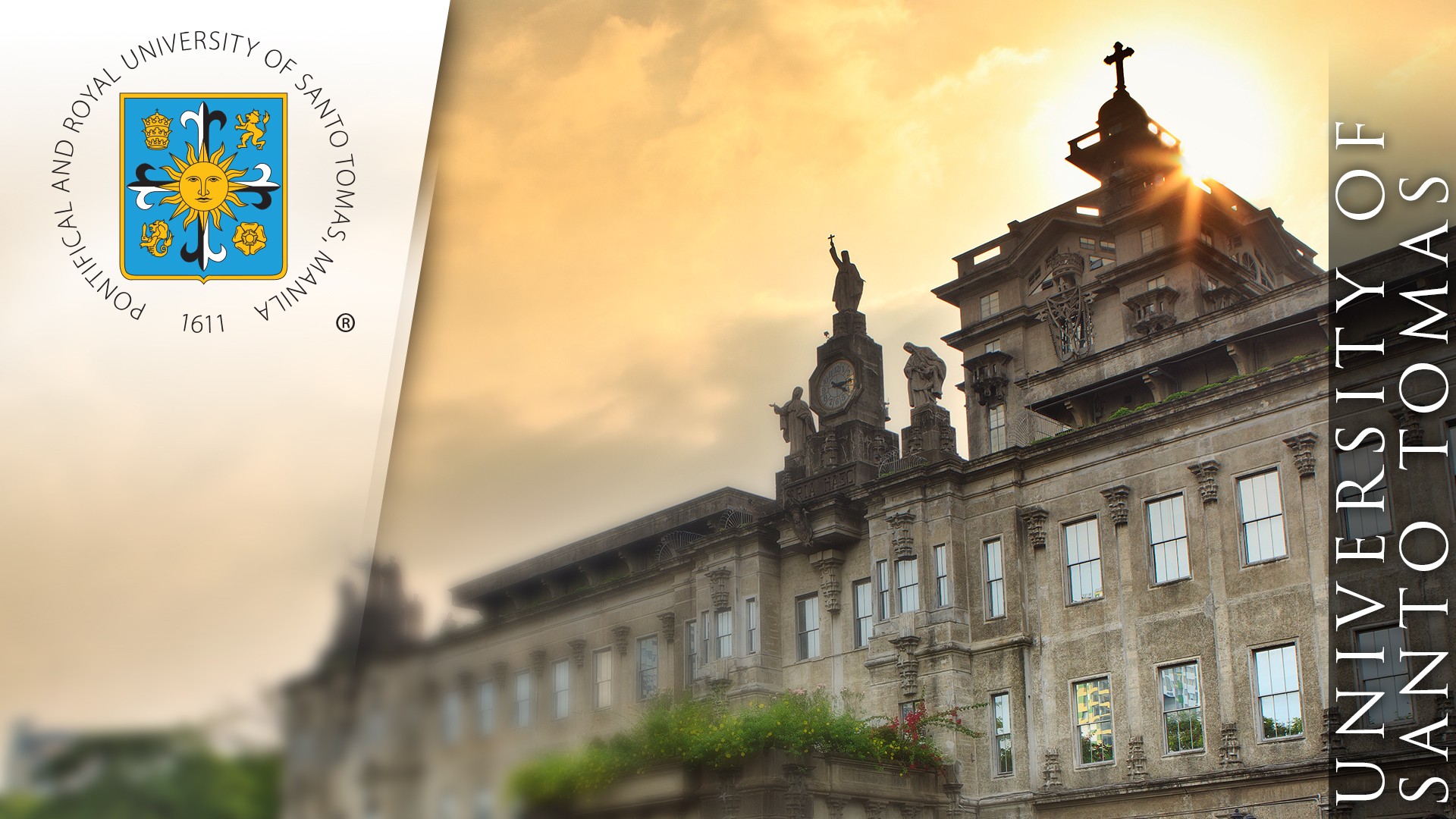 TEMPLATES
Letterheads, envelopes, and other stationery are official materials that represent the University of Santo Tomas and its units.
Guided by the principle that formal communication instruments should be as simple as possible, this set of guidelines is enforced, enjoining the community to ensure that their communication materials, which are also representations to the internal and external publics, are simple, clean, and formal.
© Copyright 2020 . UNIVERSITY OF SANTO TOMAS. All Rights reserved.
Powered by: UST COMMUNICATIONS BUREAU