During a business trip to Japan, the University's top officials, led by the Very Rev. Fr. Herminio V. Dagohoy, O.P., PhD, Rector, explored partnerships with three top educational institutions, namely Elisabeth University of Music, Osaka University, and Okinawa Institute of Science and Technology.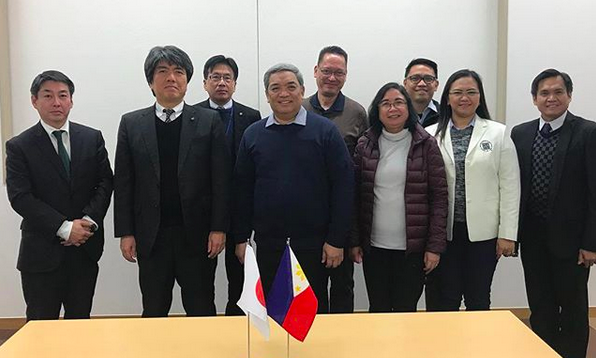 A boost for internationalization of Music students
The meeting with officials of Elisabeth University of Music was for the signing of the Memorandum of Agreement that reinforces the existing bilateral link between the two universities. Specifically, this new agreement focuses on faculty and student exchanges.