Mr. Bernard Diazen Saldivar finished his undergraduate degree in Elementary Education from the University of Santo Tomas in 2004 and his Master of Arts, major in Special Education at the University of the Philippines-Diliman. He currently serves as an instructor and supervising teacher at the College of Education, handling Special Education and Preschool major courses. Previously, he worked as a shadow teacher in a private center and as a special education teacher in a therapy center. Mr. Saldivar has attended various seminars and training here and abroad, emphasizing general education as well as Inclusive education.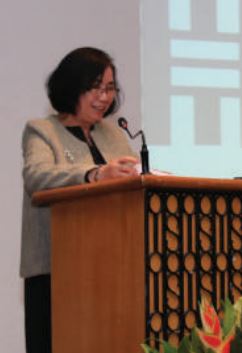 Disability Awareness and Sensitivity Training As part of the 55th…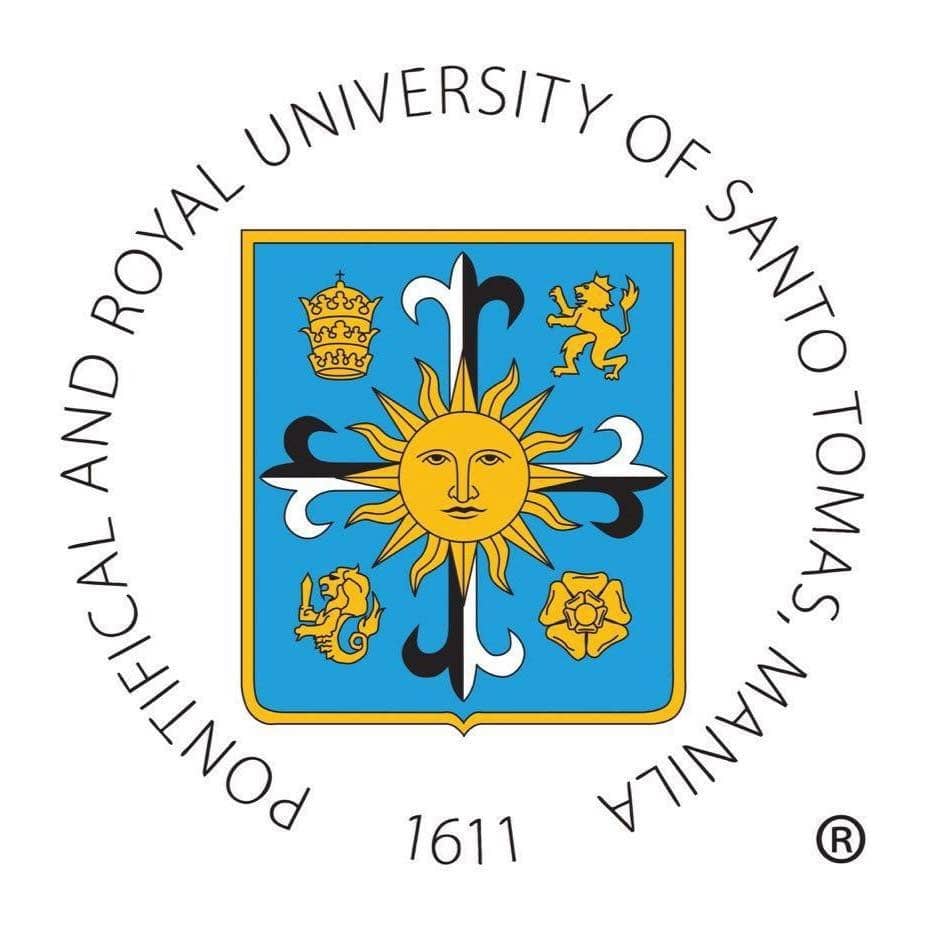 What began as an idea for promoting the inclusive education…
Degrees
Master of Arts in Education, major in Special Education, University of the Philippines – Diliman, Quezon City, Philippines, 2010
Bachelor of Elementary Education, University of Santo Tomas – Manila, Philippines, 2004
Undergraduate Level
Assessing Behavior of Young Children
Creative Arts, Music, and Drama for Young Children
Curriculum Development
Field Study
Home-School Relationship
Individualized Educational Program
Movement, Arts, and Music for Children with Special Needs
Organization and Supervision of Special Education Programs
Practice Teaching 1 and 2
Preparation of Instructional Materials
Special Topics
Member, Autism Society of the Philippines (2008-present)
Member, Catholic Teachers Guild of the Philippines (2012-present)
Member, EMDR Philippines (2014)
Member, National Organization of Professional Teachers, Inc. (2004-present)
Member, Philippine Association for Teacher Education (2014-present)
© Copyright 2020 . UNIVERSITY OF SANTO TOMAS. All Rights reserved.
Powered by: UST COMMUNICATIONS BUREAU