ROYANDOYAN, Antonio Ramon H.
ROYANDOYAN, Antonio Ramon H.
Mr. Ramon H. Royandoyan is a journalist for the award-winning business team of Philstar Online, a leading news website in the Philippines. Mr. Royandoyan also works as a freelance journalist for international news media, having published original reporting in Rest of World, TIME Magazine, CNN Philippines, Political Research Associates, and the Brazilian Report, among others.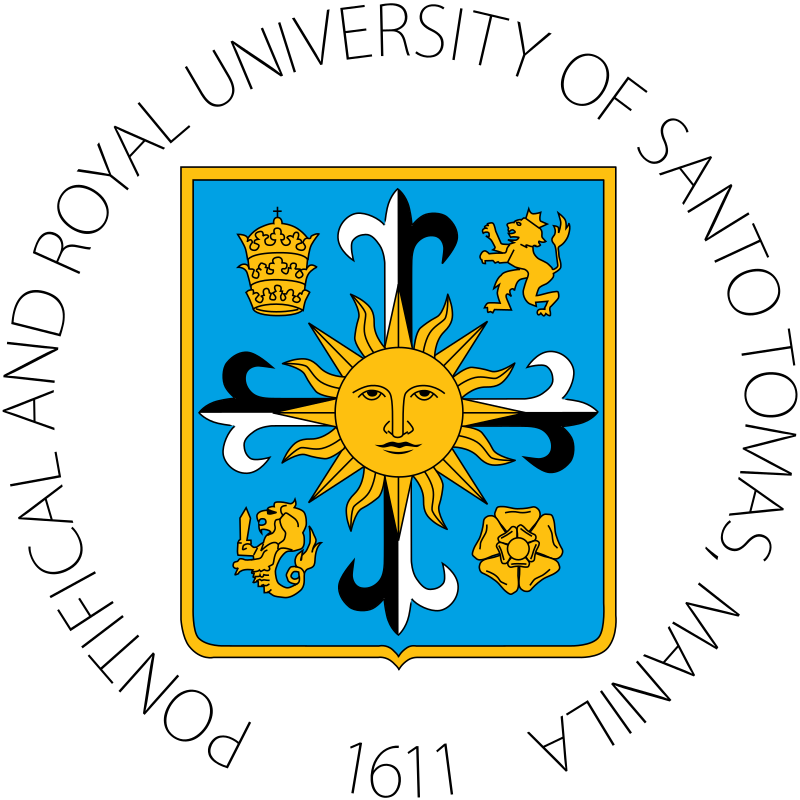 A total of 121 faculty members were recognized in the…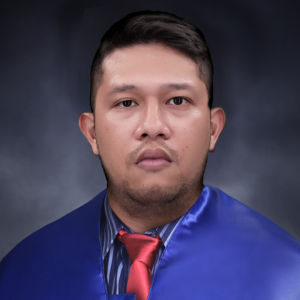 Mr. Antonio Ramon H. Royandoyan, MA
Department of Communication and Media Studies 
Degrees
Master of Arts in Journalism, Media, and Globalisation (Erasmus Mundus Joint Masters Degree), Aarhus University, Denmark and City,  University of London, United Kingdom, 2020
Bachelor of Arts in Journalism, University of Santo Tomas – Manila, Philippines, 2012 
Journalism

Journalism Studies
Introduction to Communication and Media

Media and Society
2022 National Press Foundation international trade fellow

2021 Best Media Advocate for Statistics (member of Philstar.com team)
Member, Journalism Studies Association of the Philippines (JSAP)
© Copyright 2020 . UNIVERSITY OF SANTO TOMAS. All Rights reserved.
Powered by: UST COMMUNICATIONS BUREAU