Ms. Bondoc is a Licensed Chemical Engineer with 6 years of power plant and oil refinery experience, focusing on process control, project management, and automation system maintenance. She received her B.Sc. in Chemical Engineering degree from the University of Santo Tomas, Philippines in 2013, and obtained her Master of Engineering Science (Metallurgy) degree in 2020 from Curtin University, Australia. She is currently affiliated with the Department of Chemical Engineering at the University of Santo Tomas, Philippines.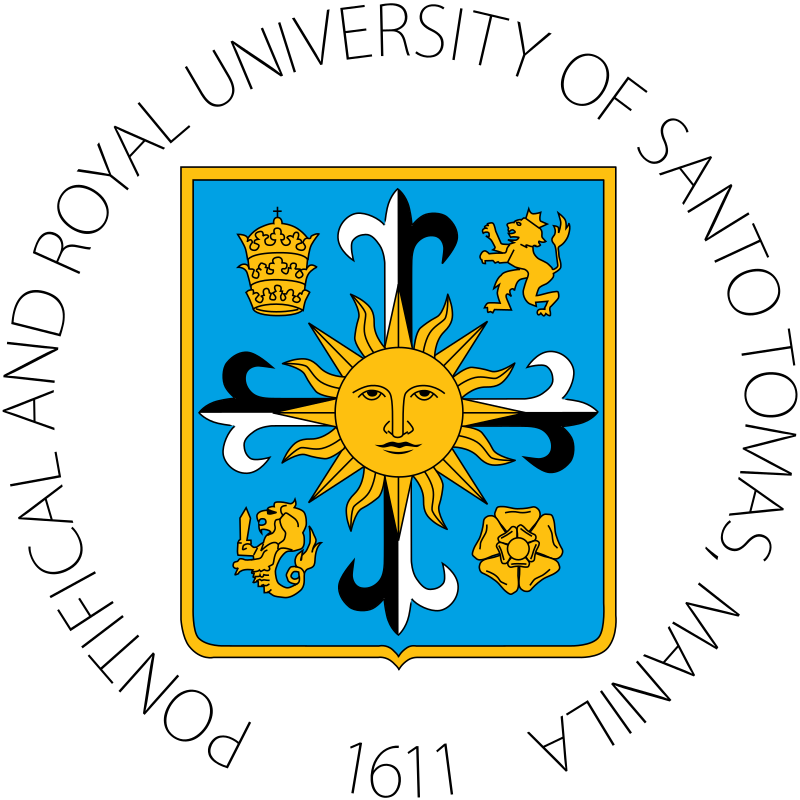 A total of 121 faculty members were recognized in the…
Degrees
Master of Engineering Science major in Metallurgy

,

Curtin University – Western Australia, Australia

, 2020

Bachelor of Science in Chemical Engineering, University of Santo Tomas – Manila, Philippines, 2013
Sustainable Engineering

E-waste Management

Metallurgy
Member

, Philippine Institute of Chemical Engineers (PIChE-Bataan) (2013-present)

Member

, Australasian Institute of Mining and Metallurgy (AusIMM) (2019-2021)
© Copyright 2020 . UNIVERSITY OF SANTO TOMAS. All Rights reserved.
Powered by: UST COMMUNICATIONS BUREAU