UST Department of Political Science Chair Asst. Prof. Dennis C. Coronacion, Ph.D., was recently elected president of the Philippine Political Science Association (PPSA).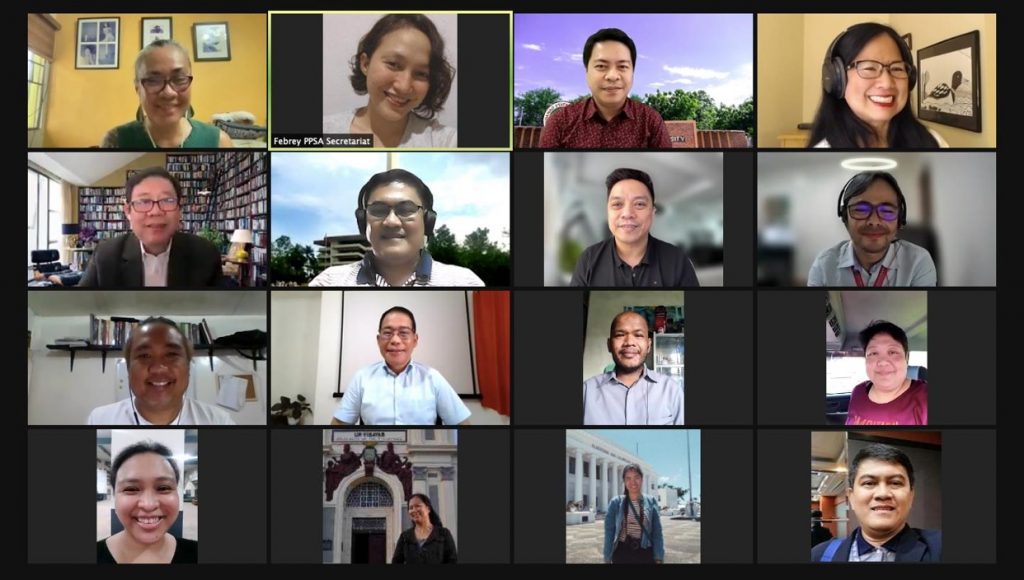 Coronacion, the first UST faculty member to be elected to the position, assumed the presidency following a majority vote from members of the country's premier organization of political science scholars, mentors, and researchers. He will lead the organization until 2023.

Prior to his election as president, Coronacion served the organization as vice president for two years. He replaced Prof. Rosalie Arcala-Hall, Ph.D., of the University of the Philippines- Visayas.

In his speech, Coronacion thanked the outgoing officers of the PPSA and assured its members that his leadership will continue to spur political science scholarship in the country through the organization's various initiatives.
Aside from teaching and taking active part in University research, Coronacion, who is affiliated with the Faculty of Arts and Letters, is regularly invited by media outfits as a resource person to discuss the pressing political issues of the time. He has also authored books and research articles on Philippine political dynamics and world affairs.