The Philippine Association of Colleges and Universities Commission on Accreditation, Inc., (PACUCOA) once again recognized the University of Santo Tomas (UST) this year with eight awards. The awards were presented to administrative and academic officials of the University during the awarding ceremonies at the 30th Annual PACUCOA General Assembly held on December 2, 2019 at Novotel Manila, Araneta Center.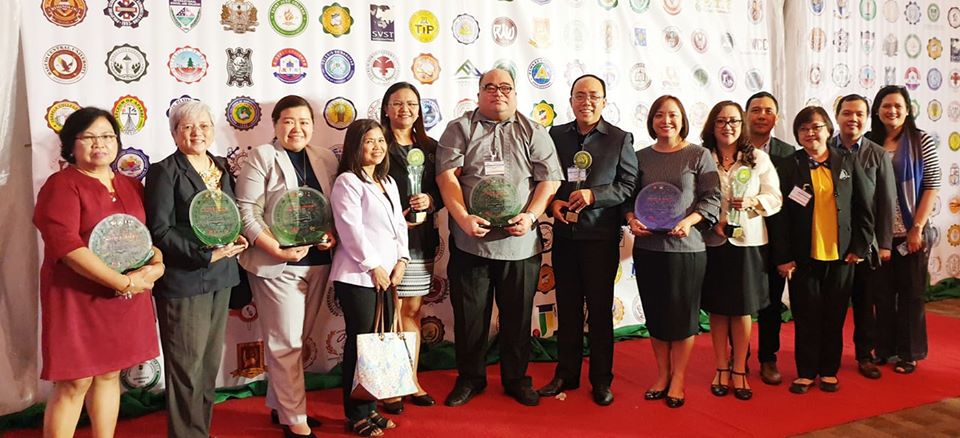 The University, which has 48 PACUCOA-accredited programs, was once again feted for having the highest number of accredited programs in the Philippines and the highest number of accredited programs in the National Capital Region (NCR).
According to the PACUCOA website, the highest accreditation is Level IV, which means that for the duration of the accredited status, the higher education institution has full autonomy for the Level IV program and has the authority to offer new graduate programs allied to existing Level IV programs. UST has 26 programs with Level IV status, and was also recognized for the highest number of Level IV accredited programs.
UST was also recognized for having the first Biochemistry program to have been granted level III re-accredited status in the NCR, and for producing graduates who obtained the highest rating in the Licensure Examinations for: Certified Public Accountants, Psychologists, Nurses, and Interior Designers.