Six students of the Bachelor of Science in Nursing program won the recently concluded Generation Connect Video Pitch Challenge organized by the International Telecommunication Union (ITU). The Thomasian nursing students proposed an anti-misinformation artificial intelligence technology called Nursing Assistance and Reinforcement System (NARS). The team joins winners from the United States of America, Colombia, Pakistan, Nigeria, Paraguay, and Brazil in receiving the plum.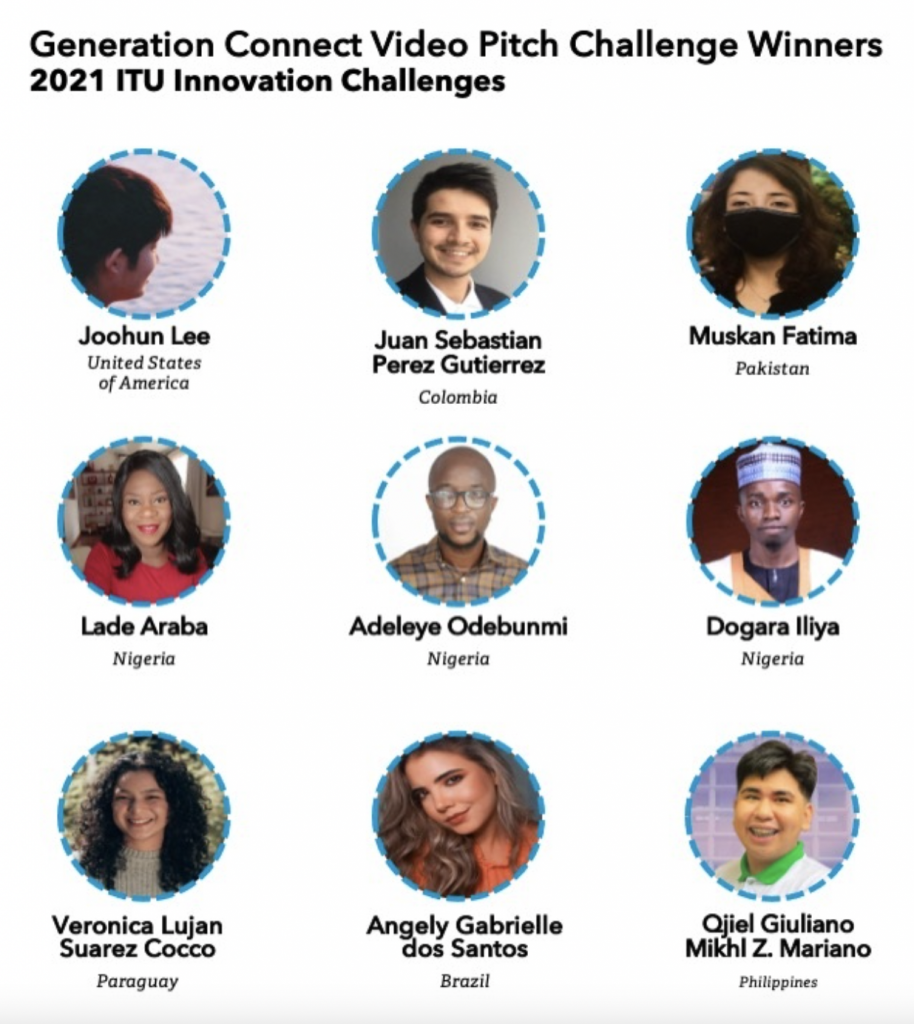 Third-year student nurses Trisha Mangahas, Stephen Marasigan, Qjiel Mariano, Ivan Martinez, Zysha Marquez, and Anne Novales belonged to the team NeoFlorence, a tribute to Florence Nightingale, the mother of modern nursing. The group was mentored by Dr. Gian Carlo Torres and Ms. Sarah Maria Salazar.
The group, which credited their course Nursing Informatics as an enabler for their innovation, was moved by the "current situation of misinformation and disinformation during the pandemic," according to group member Qijel Mariano. To come up with their pitch, extensive research was done on public health situationers, existing solutions, and timely innovations to address the "alarming spread of fake news on the COVID-19 pandemic, especially on vaccine rollout."
With the victory, the team has earned their ticket to present their work during the Generation Connect Summit in Addis Ababa, Ethiopia on June 4-5, 2022. During the event, world leaders, innovators, and advocates in telecommunication all around the world will be able to see the winning proposals.
The ITU is a specialized agency of the United Nations responsible for all matters related to information and communication technologies. One of their initiatives is Generation Connect. The said initiative aims to engage global youth and encourage their participation as equal partners alongside the leaders of today's digital change, empowering young people with the skills and opportunities to advance their vision of a connected future. According to the challenge prompt, Internet connection provides opportunities for young people to access education, quality health care, and other necessities. Generation Connect, ITU's youth strategy initiative, aims to improve the lives of young people around the world and ensure meaningful participation of youth as key stakeholders in ITU's implementation of the 2030 Agenda for Sustainable Development.