The University of Santo Tomas posted a 65.38% general passing rate in the October 2021 Electronics Engineering licensure examinations, with a 73.68% passing rate for the first-time takers, producing 17 new Thomasian Electronics Engineers.
The University's general passing rate was higher than the 47.84% national ratings.
Moreover, the University posted a 100% passing rate in the Electronics Technician licensure examinations, above the 75.77% national ratings, producing 17 new Thomasian Electronics Technicians.
Meanwhile, BS-ECE alumnus Mr. Tim Patrick Nieves posted an 87.80% personal rating in the ECE licensure examinations, clinching to the 9th place, while he also posted a 93% personal rating in the ECT licensure examinations, securing the 3rd place.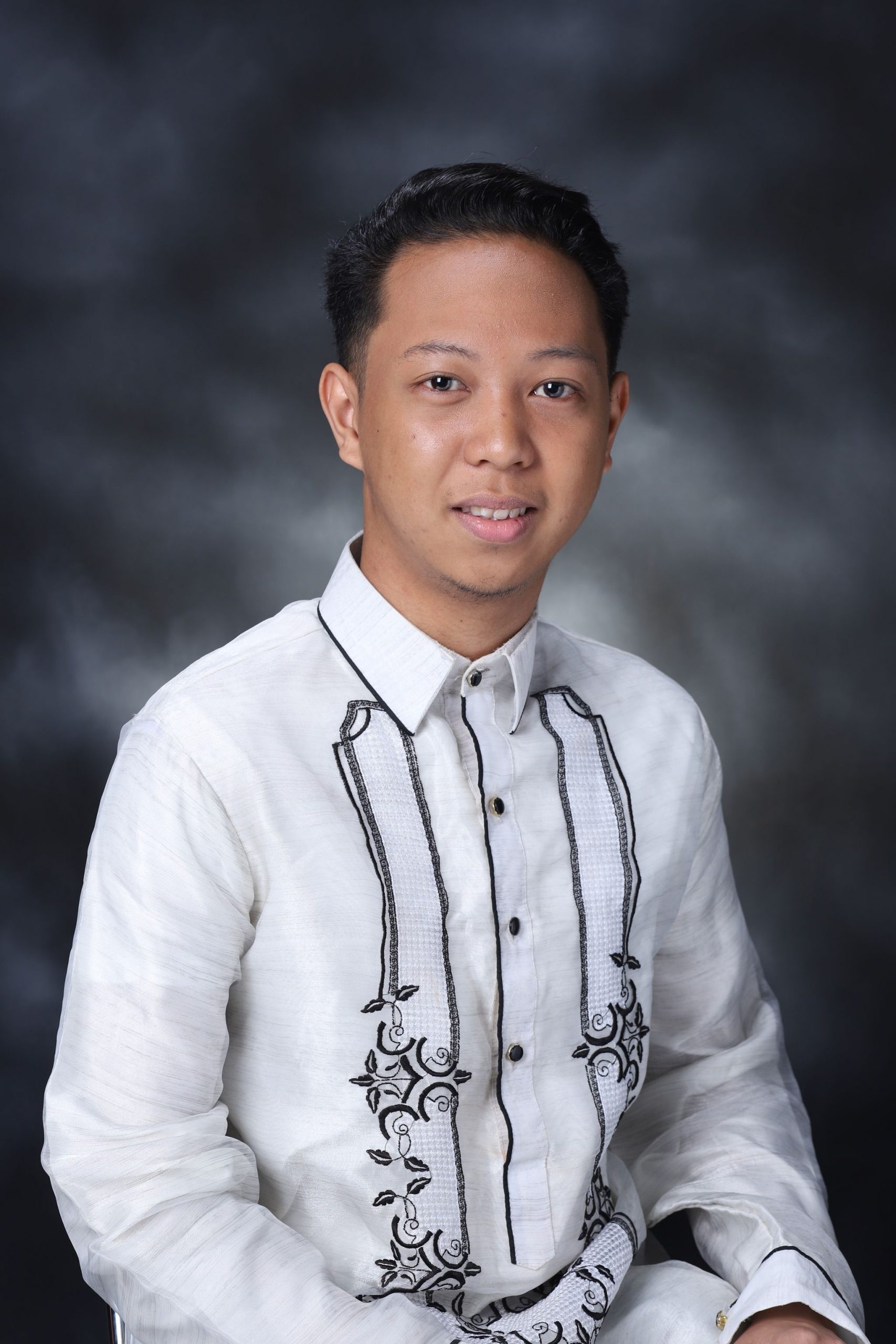 Both the ECE and the ECT licensure examinations were administered by the Professional Regulation Commission.